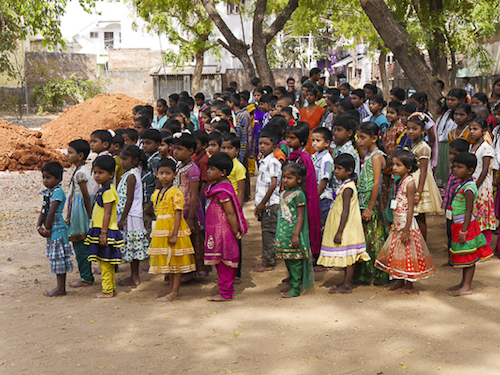 updated
November 26, 2014
Guest Blog: Denise Quinlan Shares Her Motivation Behind a New Book
So two thousand and fourteen has been quite a year.
on my return a couple friends suggested that I put a book together of my photos
In summary, a 5 month and 5 day sabbatical of cycling, volunteering and exploring in India and Nepal, a new career and oh, a freshly published book just rolling off the press. Who knew?!