101 Essential Tips To Help You Prepare For a Bicycle Tour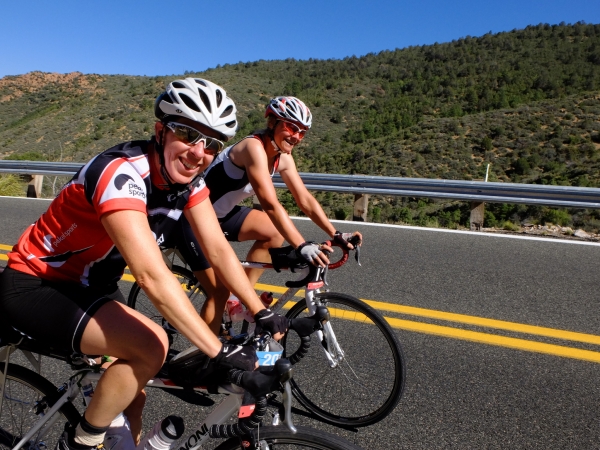 Doing anything for the first time is hard. Sometimes all you need are some tips from the experts to jumpstart your planning. In the same vein, preparing for your first cycling tour can often be overwhelming. After spending the last couple of months collecting a large number of tips from various cycle touring sources, we chose 101 of the best ones and have brought them together in an exclusive TDA Global Cycling eBook. We have included advice from eminent bike bloggers, our former riders and TDA staff as well as lots of useful information obtained through an extensive Internet search. I am excited to share our 101 Tips for First Time Cycle Tourists. Whether you are planing a solo trip or joining a supported cycle expedition across a continent, these tips are a great place to start.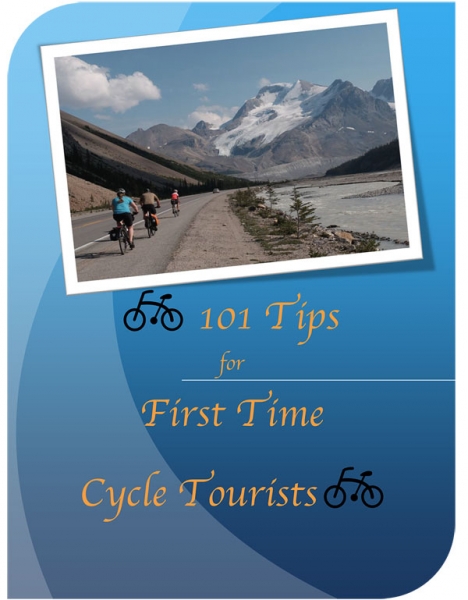 Click here and sign up for our newsletter to get your free copy.
Special thanks to our contributors:
• Kat at CyclingAbout, The BikeTours.com team, Amaya Williams at World Biking, Bruce Robertson at Cycle Tours Global
• Former clients: Lloyd Strong, Linda Wille, Chris Wille, Trish Gaudet, Max Chiswick, Ross Mallinson, Jane Lodge
• TDA Staff: Henry Gold, Brian Hoeniger, Miles MacDonald, & Micah Markson
---