Blog
REGISTER NOW
LOGIN
SIGN UP FOR OUR NEWSLETTER
Souvenirs, Bigger Backpacks, and Fuller Hearts
will these souvenirs help us remember these incredible moments?
Walking through the busy market square, in the Ortakoy neighbourhood of Istanbul, a feeling of serenity passes over me. With locals and tourists alike rushing around me, fondling the trinkets laid out by vendors, the corners of my mouth curl into a grin, we've made it! After two months on the road, and cycling close to 3,800 km from Paris, France, on the TDA Orient Express, we are here.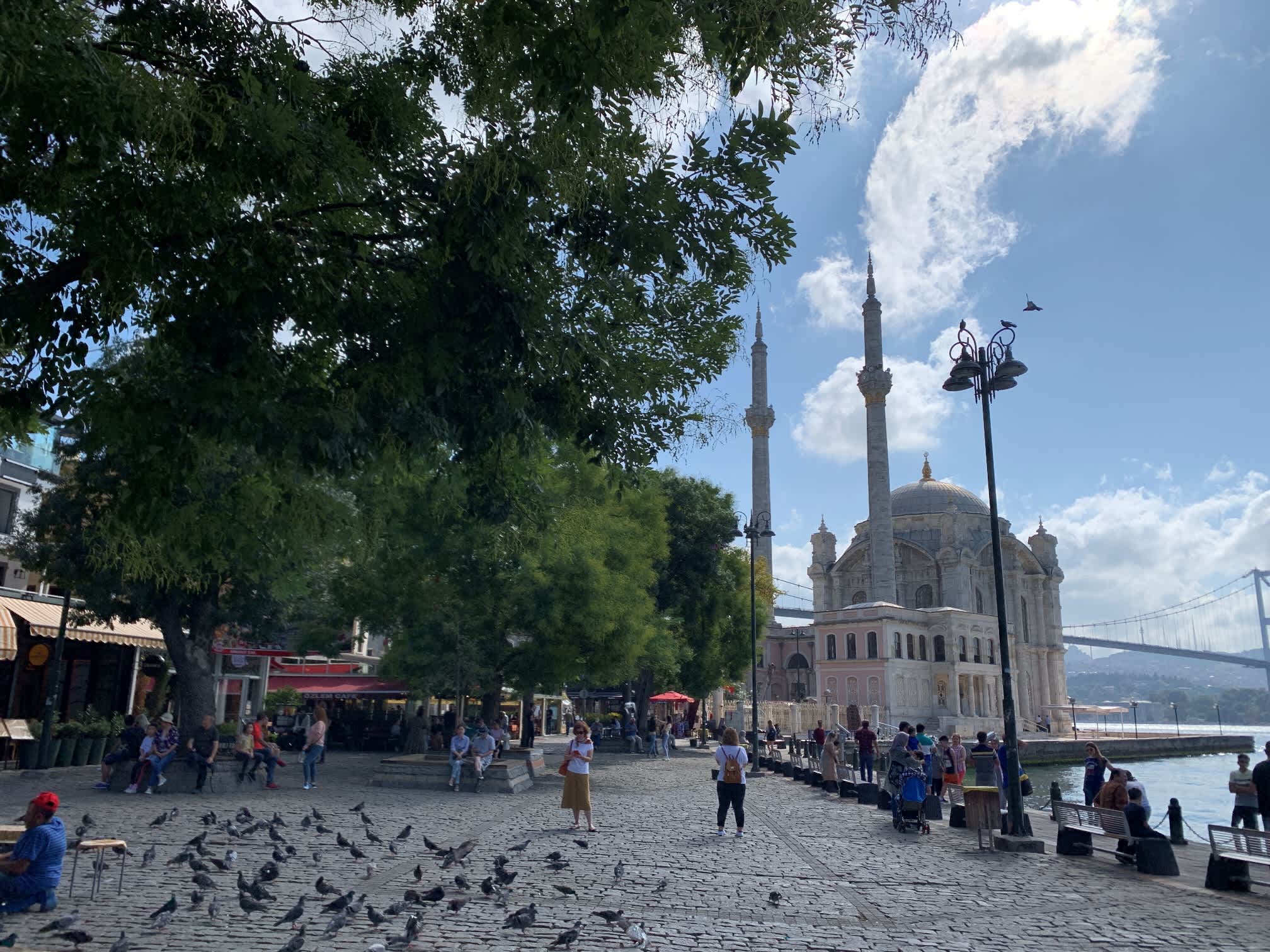 The heat and humidity of the monstrous (15 million person) city of Istanbul sinks in. I watch as a Turkish man holds out an ice cream cone for a customer. He teases the customer by flipping the cone upside down and back again. Juggling the cold, sweet ice cream that's just slightly out of reach. Both customer and ice cream 'jokester' have cheeky smiles plastered on their faces. I giggle as I too observe and enjoy the interaction.
Over the past two months we have had countless moments like these. Moments that have brought us to fits of laughter, that have deeply humbled us, made us feel extremely grateful, even brought us to tears, and of course made us angry. Every single one of these moments has been part of our journey. Without one, we could not have had the others. So how do we take stock of all these moments? What souvenirs do we pick up along the way to help us remember these fleeting, yet precious times?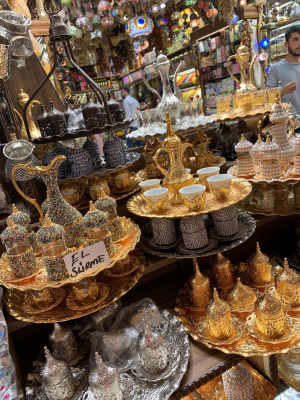 As we lift our duffel bags and bicycles to pack up for the next adventure, they seem heavier, unknowingly weighing more. Perhaps trinkets that come in the form of small artisanal tokens of the eight countries we have passed through have added volume and taken up space. Maybe, the ink we have used in our journals has added mass to the pages we have fingered over, again and again as we recounted our daily lives on the bike. It's also, almost certain, that the dirt and dust has now engrained itself into our clothes, shoes, and bicycles adding a fine layer of grim whereby all things stick. Finally the pictures we have taken, fill our precious devices. Unknowingly, all these little things have added heaviness, but will these souvenirs help us remember these incredible moments? Will they jog our tired minds, and allow us to relive this epic adventure?
The truth is they might, but some moments we will lose forever. Some will always be as fresh as the time that we experienced them, and some will bury themselves so deep in our metaphorical backpacks that ten years from now they will surface and we will be reminded in a surprising way.
This is the beauty of travel, expecting the unexpected even after the journey ends. Soon we will all go our separate ways, with fuller hearts, bigger backpacks, and definitely dirtier bikes, with souvenirs that take all sorts of shapes and forms (even scars). The hope is that when we look at these particles of dirt and scars, we can remember that 'jokester' holding the ice cream cone teasing us, and allow a grin to form over our face, remembering the epic adventure we had on The Orient Express 2019.
The journey, has really just begun. Happy travels fellow adventures, may the wind be always at your back.