Blog
REGISTER NOW
LOGIN
SIGN UP FOR OUR NEWSLETTER
The Tour d'Afrique Cycling Expedition Restarts Where It Left Off
Our company TDA Global Cycling came into being in 2002 by proposing to do something that no other cycling company had ever done before. That is, to run long distance cycling tours that cross international borders, preferably many borders. As a result,  the iconic Tour d'Afrique Cycling Expedition was born, a ride that crossed 10 African countries.
Eighteen years later, that unique approach still separates us from just about every cycling tour company out there. However, in the current situation, it is also a huge handicap. In the time of COVID-19, crossing international borders brings with it an added element of unpredictability. Crossing borders, in particular with a transcontinental cycling tour such as Tour d'Afrique, necessitates getting our staff, vehicles and equipment ready for the start months ahead.
With less than six months to go before the start of 2021 Tour d'Afrique, and after weeks of discussion, of gathering of information and contacting our local countries support, it became obvious to us that cycling the entire Tour d'Afrique route successfully was highly unlikely. Delaying the start of the tour was not an option, as even a short delay of two weeks would lead the tour into the severe heat of the Sahara Desert and uncomfortably cold weather in South Africa. That left us with two options; either cancel the 2021 Tour d'Afrique or restart the tour where we stopped in March 2020, when the COVID-19 pandemic exploded. We have opted for the latter, feeling that to restart where we stopped exactly a year later is the appropriate thing to do.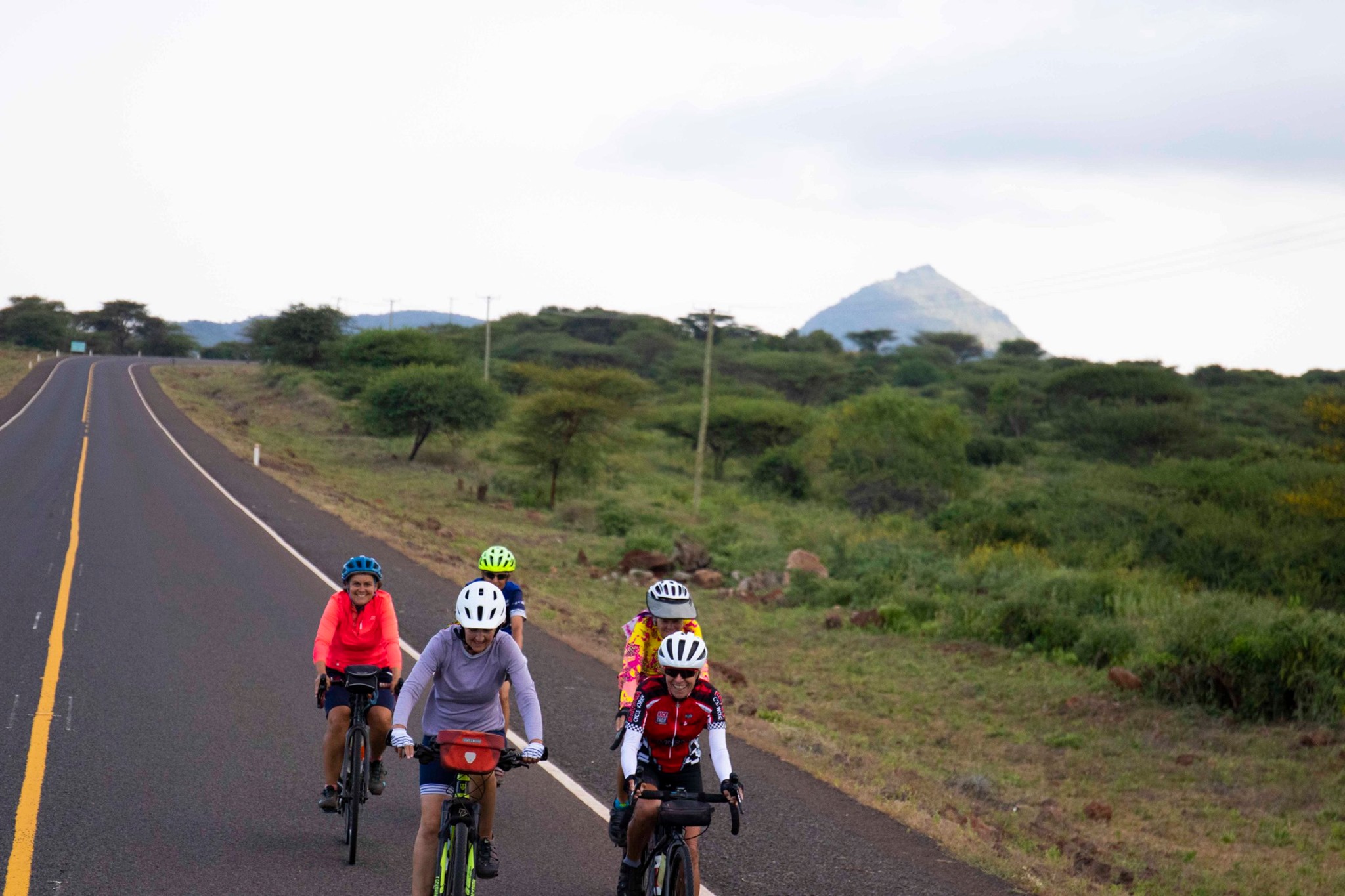 We believe that between now and March 13th, 2021 the situation will improve to the point that we can safely and enjoyably cycle from Arusha, Tanzania to Cape Town, South Africa. We base this belief on the fact that a lot has been learned about the virus since March. Billions of dollars have been poured into vaccine development and some of the candidates are showing very promising results, with reports of successful treatments being tested. In addition, countries are learning from each other how to work to contain the virus.
All this gives us the confidence to finish what we started last year and move on. Think of it as a new beginning. Planned 2020 tours, including Journey to the East, Pub Ride and the Trans-Europa have now been rescheduled to 2021 and registrations are encouraging. In the spring and summer of 2021, we will also have our originally scheduled tours in Europe – The Odyssey and Orient Express. These tours are also filling up quickly. We are working on other options for the year and these will be announced in the not very distant future.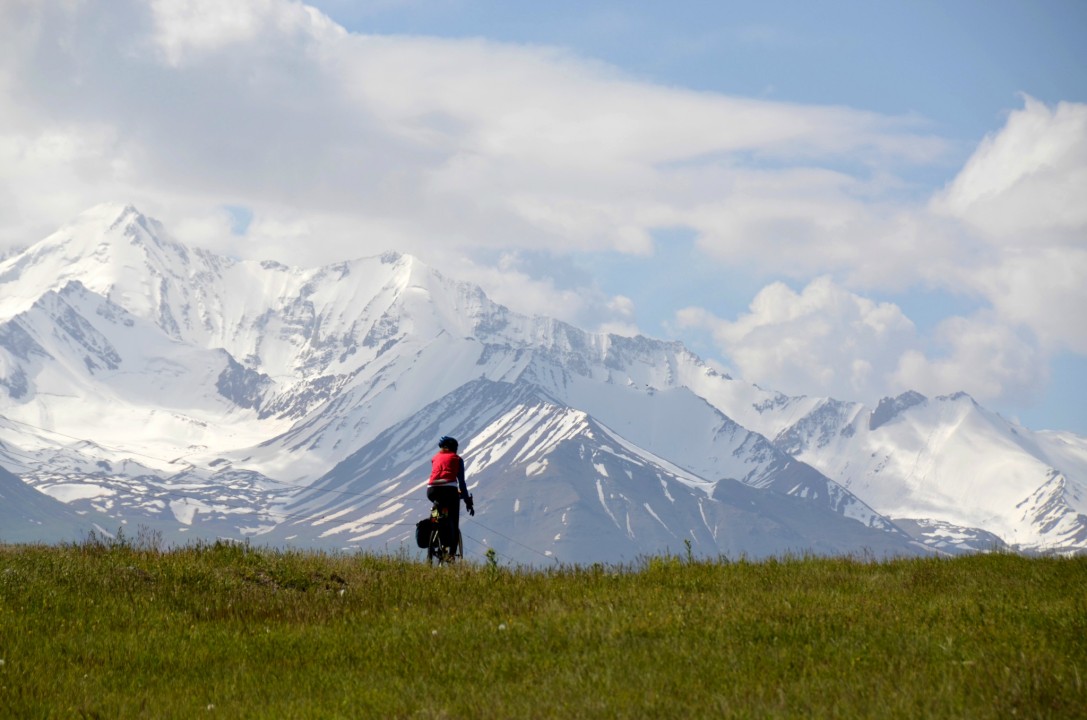 A few weeks ago I posted an article on LinkedIn, 'The Demise of Tourism and the Coming Golden Age of Cycle Exploration'. I am not a prophet but, as you can surmise from the title, we at TDA believe that long distance cycling will not only be back but it will grow. One thing that the pandemic has taught us is how important being outdoors is and that cycling is one of the best ways to enjoy it. For the last few months, we had time to reflect, to learn and to think of how we can best bring back the tours we so much loved doing and we firmly believe that the best way for a new beginning is to finish unfinished business and get back to cycling the world. We hope that you will join us.
RELATED
TOUR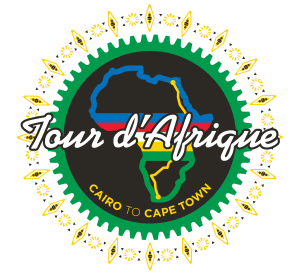 Tour d'Afrique
Our original trans-continental journey and flagship expedition crossing Africa from north to south, covering almost 12,000 km in four months. A test...