Blog
REGISTER NOW
LOGIN
SIGN UP FOR OUR NEWSLETTER
"Come Cycle Madagascar!" – A Personal Invitation
Dehon Ninon Cedric Ainarime is our local support person in Madagascar. He just completed a 're-scout' of the planned Magical Madagascar 2023 route. In this blog he sends a personal invitation to come and cycle through his amazing homeland.
"Your visit to Madagascar will bring change to the country!!!"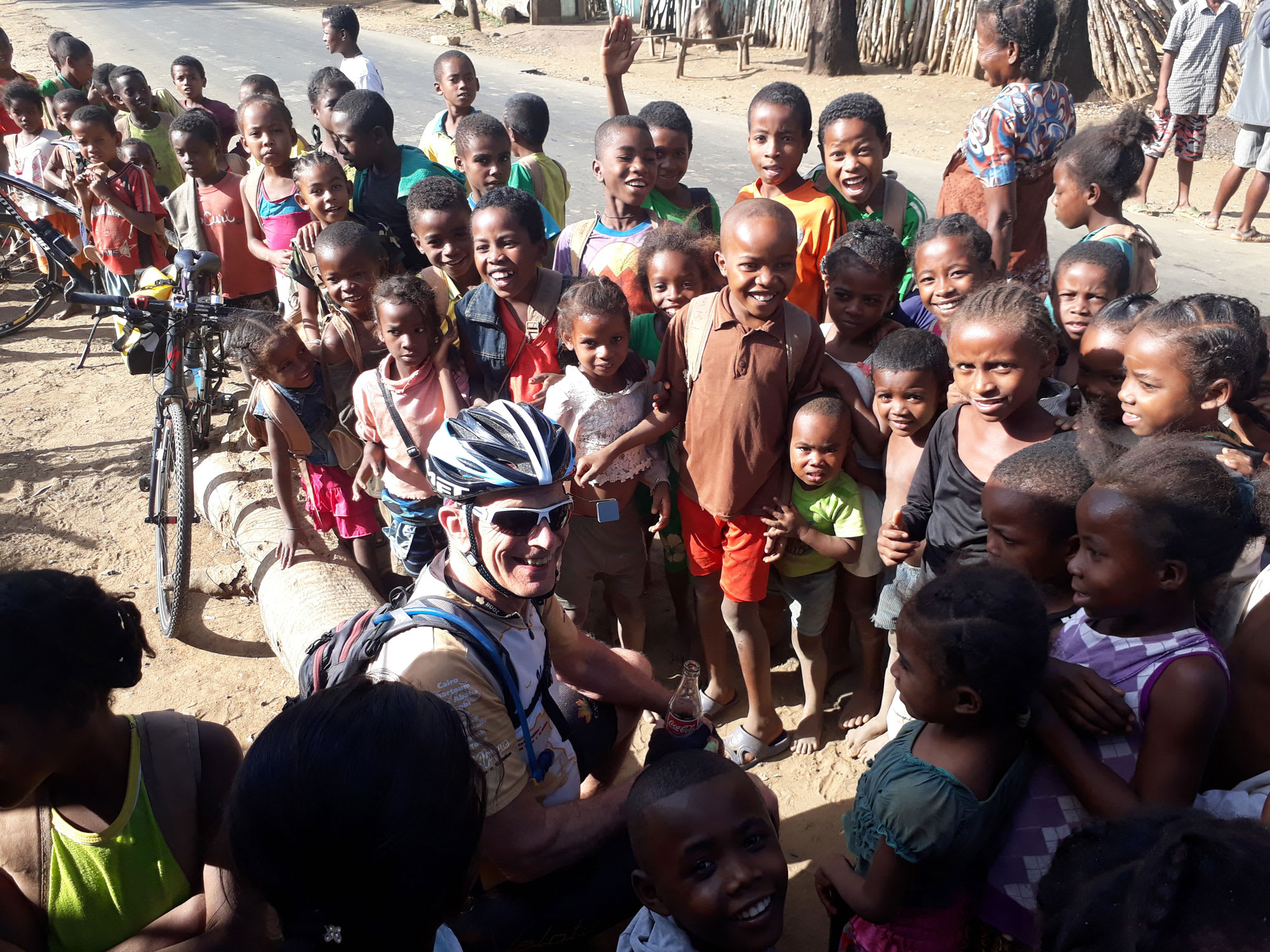 Known as the home of lemurs, baobabs and beaches, the island of Madagascar is also known for its kind and welcoming people. Its unique and rare biodiversity will allow riders to have the chance to better appreciate the land.
As for me, the more I traveled through Madagascar the more I learned about my country and its people. I've been doing tours on the island for almost 10 years now and so far I don't feel even slightly bored of doing the same tours over and over. One thing that spiced up my experience in Madagascar was when I first worked for TDA as local support in 2017 during the 1st Magical Madagascar Cycling Expedition.
I was told that the riders would ride their bicycles from the south to the north. I knew nothing about TDA at the time but just accepted that it would  like any other tour I done before. I thought that it would be something like the tourists who cycled for like 30 km, or even less, before getting into the car when they got bored of cycling but, surprise, on this tour the riders were to cycle anywhere from 100 to 140 km a day for 29 days! I started to understand how things worked on TDA tours.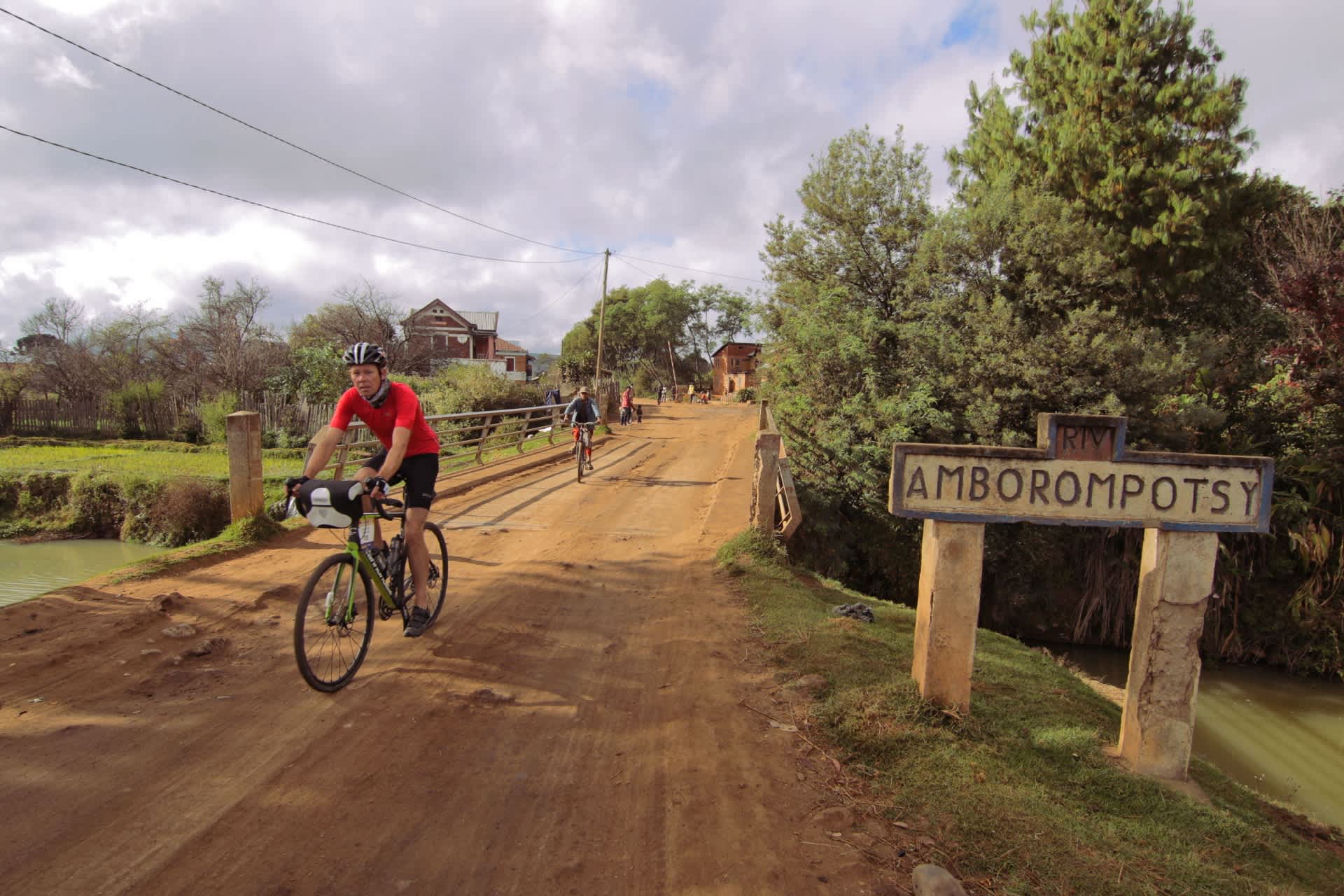 One thing is certain – TDA has changed my view of traveling. Now I remember every single pothole and bridge on the route. This approach helps me a lot to get closer to my fellow citizens and see how different the life I live is compared theirs, how different the culture is in my tribe and how different each local dialect is. Traveling by car, you may meet the local people too but you don't have the chance to see exactly how they live or how do they talk to each other.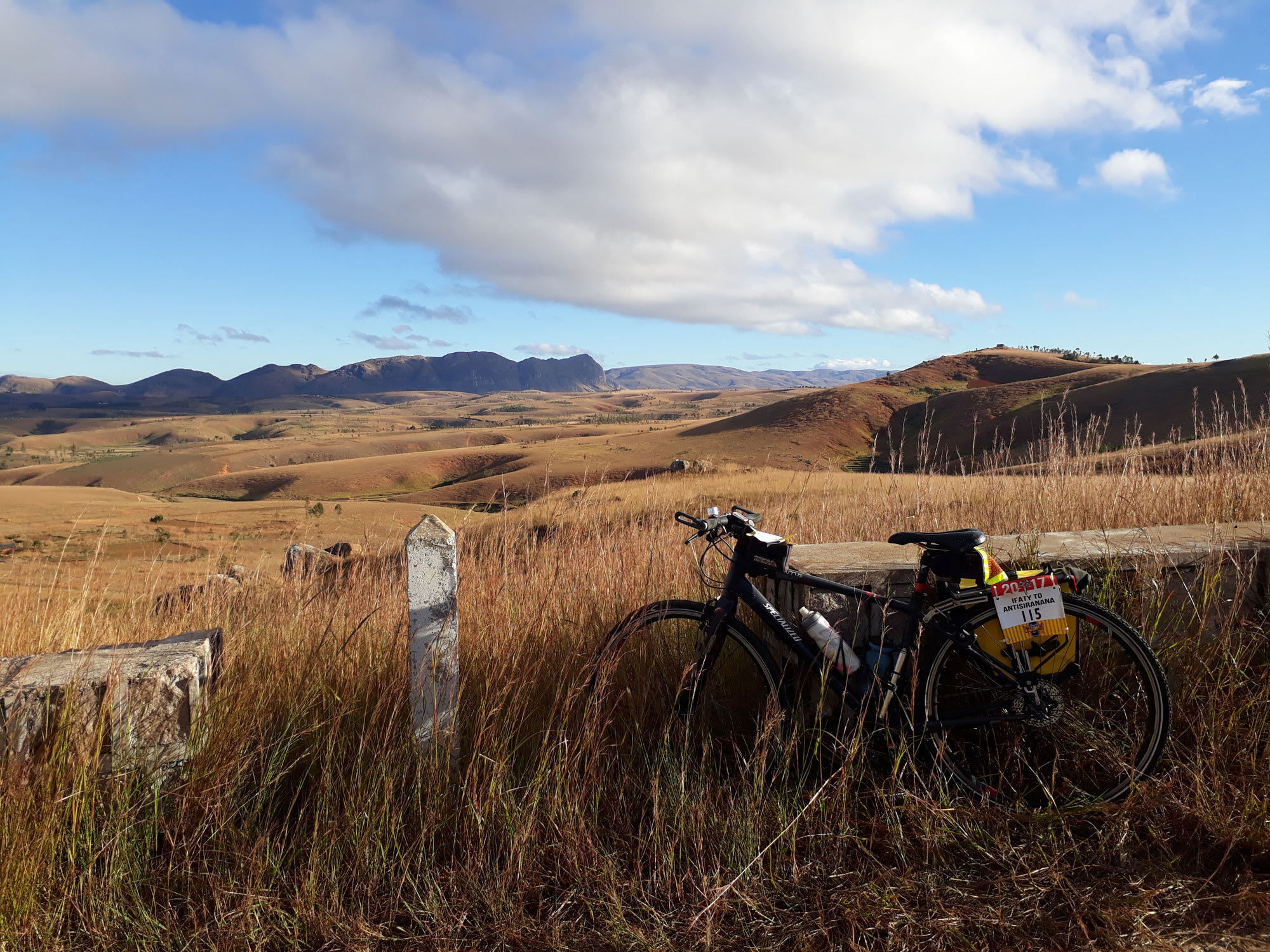 Apart from its incredible biodiversity, Madagascar is blessed with varied and beautiful landscapes that seem to change every 100 km so. While cycling you are able to stop and enjoy the views anytime you wish and anywhere you want. You don't have to stop where the guide or driver wants. Instead, you decide that on your own.
Tourism is one of the main hopes for Madagascar to develop and take the country out of poverty. Much of our biodiversity is now in danger and on its way to extinction due to bush fires, hunting practices and cut and burn agriculture. If you travel to Madagascar you are not only visiting but you also helping us saving the country's environment and its biodiversity. Local people will be more than happy to see you visiting their villages and, believe me, that will help change their attitudes and motivate them to protect their lands. They will understand that you are coming from far away to visit the beauty of our country and showing an interest in our unique culture and traditions.
I am looking forward to welcoming you to our beautiful island!
RELATED
TOUR
Magical Madagascar
Madagascar, the world's 4th largest island, is certainly a world unto itself and is often referred to as the '8th Continent'. Geographically...