What to Expect
REGISTER NOW
LOGIN
SIGN UP FOR OUR NEWSLETTER
New What to Expect – v2
TDA Global Cycling has over 15 years of field-tested know-how, having organized successful cycling experiences to all corners of the globe. Our adventures bring cyclists to destinations both well-travelled and off-the-beaten-path. Before, during, and after the tour, we support our riders in all aspects of the journey. Here are four areas that will set your TDA tour experience apart.
1. Fully Supported Cycling Adventures
Experienced Support Staff
Tour leader, bike mechanic, chef, medic, and more keep you on your bike and pointed in the right direction throughout the tour.
Support Vehicles
Only carry what you need for the day. Make use of a lift from a support vehicle when you're unable to ride.
Unique Lodging Options
From 3 star hotels to eclectic indoor accommodation to rugged camping, depending on your choice of tour.
Food for Hungry Cyclists
We pride ourselves on providing tasty, nutritious and plentiful meals – whether prepared by our chef (camp tours) or at the hotel restaurant.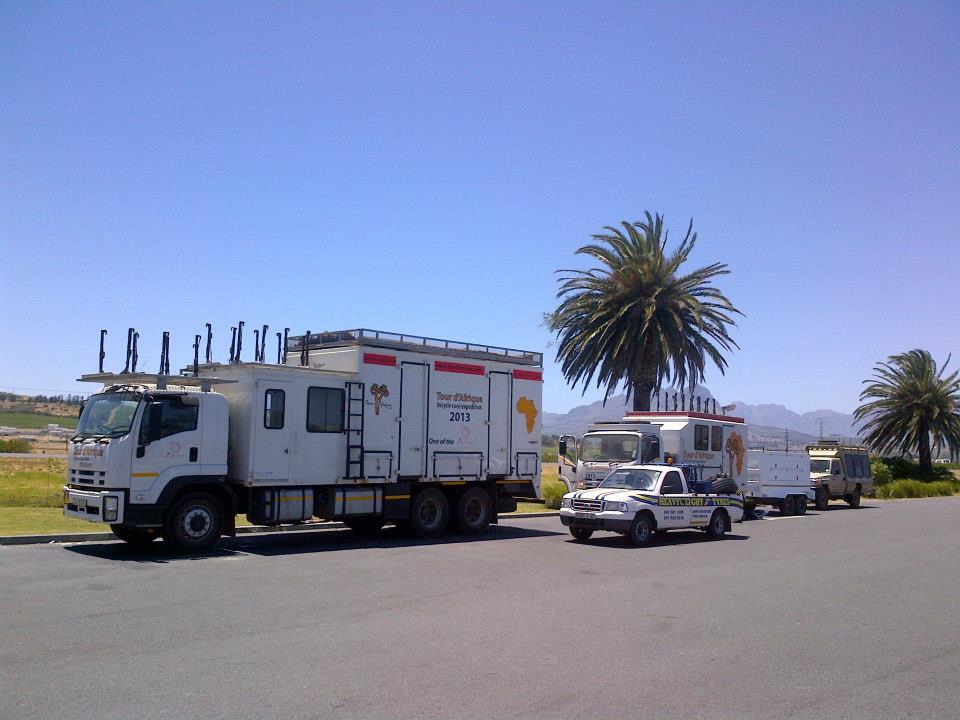 "The riding was great – the food was fantastic, the guides were fantastic."
2. Freedom to Explore Your Way
Your Pace, Your Bike
Ride your own bike, choose who you ride with, when to stop, and what sights to take in along the route each day.
'Sweep' is Never Far Behind
Whether cycling across the deserts of Sudan or through a city in Europe, our staff cyclist will be close by.
Roadside Lunch Stop
Halfway through your day our lunch vehicle will be roadside with fruit, water, and sandwiches to fuel your afternoon ride.
Navigational Aids
You're covered with route briefings, turn by turn notes, flagging tape marking important turns, and GPX tracks for certain routes.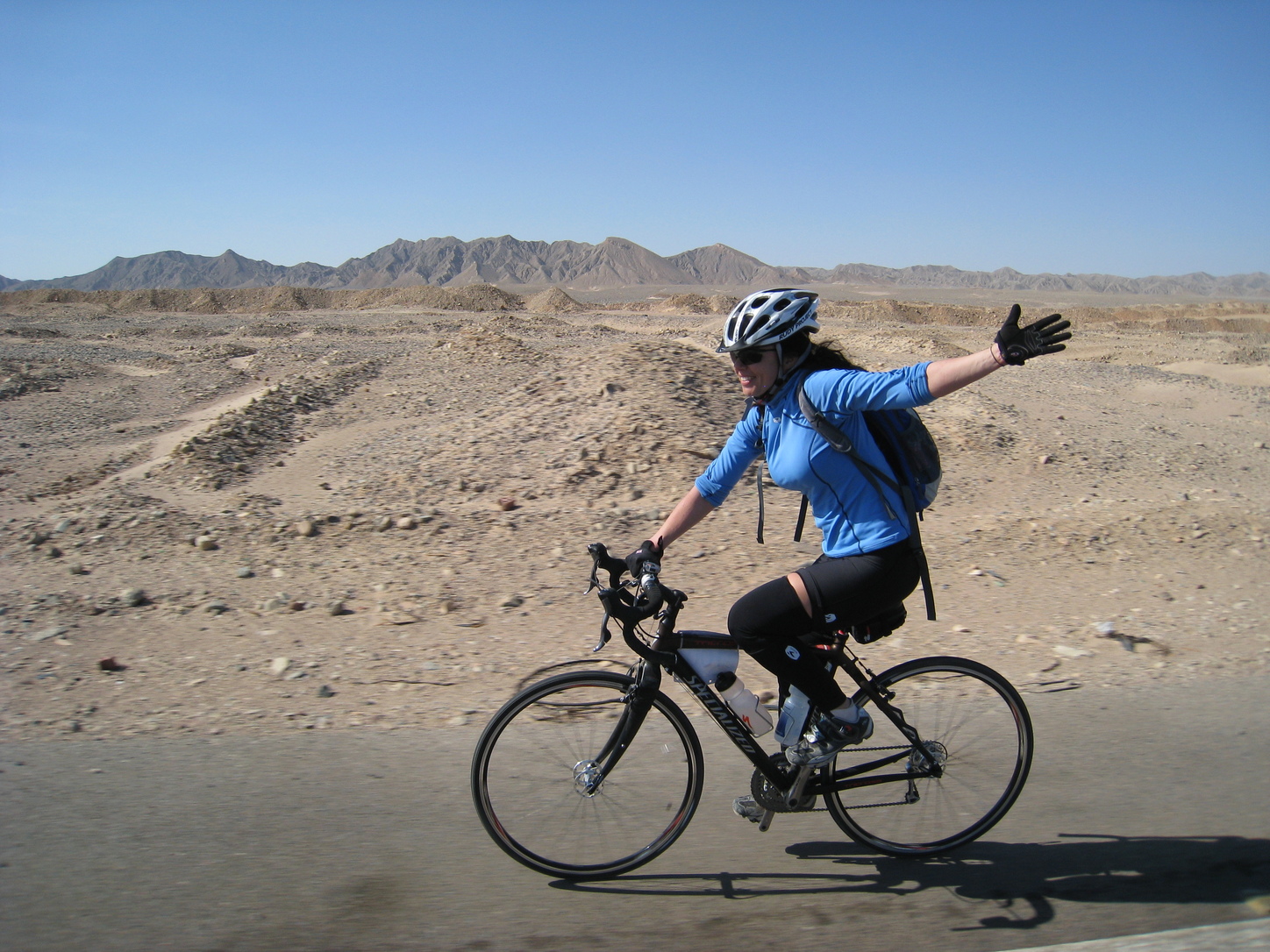 "You feel so confident in the staff that you can let go of worrying and just focus on experiencing the world around you."
3. A Unique Group of Adventurers
All Types of Cyclists
Men and women, from 20s to early 70s. Solo participants, couples, friends and siblings with varying degrees of cycling experience and fitness.
Travelling Global Community
Groups average 30 cyclists but can be as small as 10 Our participants typically come from across the globe.
Variety of Backgrounds
From truck drivers and school teachers to tech entrepreneurs and scientists. Our cyclists come from a wide range of professional backgrounds.
Shared Experiences
A group of strangers with comradery built on shared goals of completing their bicycle adventure together.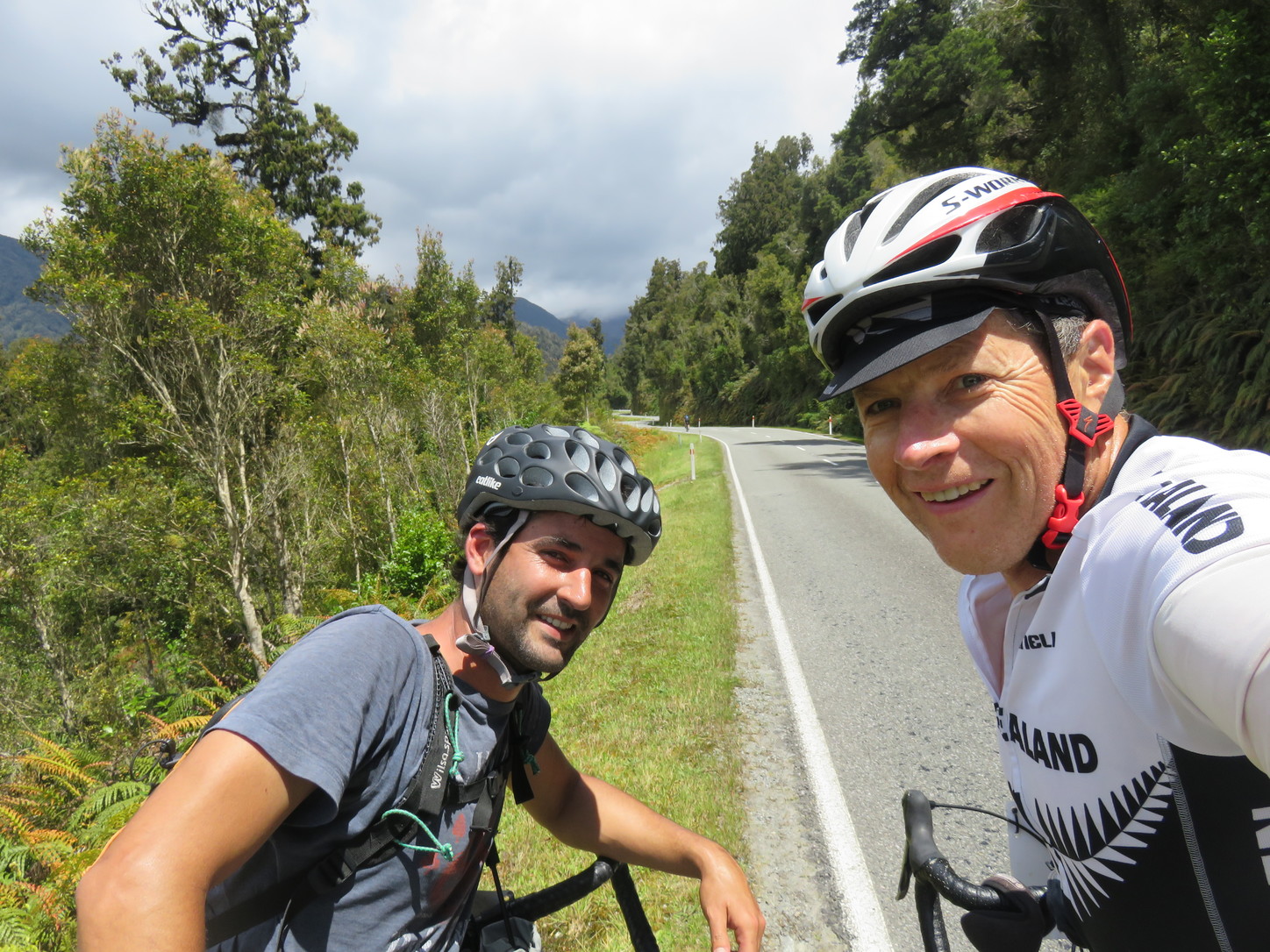 "Being part of an extraordinary group of people facing extraordinary challenges is an experience that we have too rarely in life."
4. Before and After the Tours
Information Bulletins
From how to pack to choosing a bike to travel insurance and where to meet the group – we'll fill you with pre-tour info.
Customer Service
Have questions? Our office and field staff are ready to share their in-depth route knowledge and help you prepare for the tour.
Assemble & Pack Your Bike
Our mechanic will help put your bike together at the start, and pack it at the end for the flight home.
Final Celebration
At the tour's final destination reflect on the experience with our banquet dinner, slideshow, and presentation of your well-earned jersey and medals.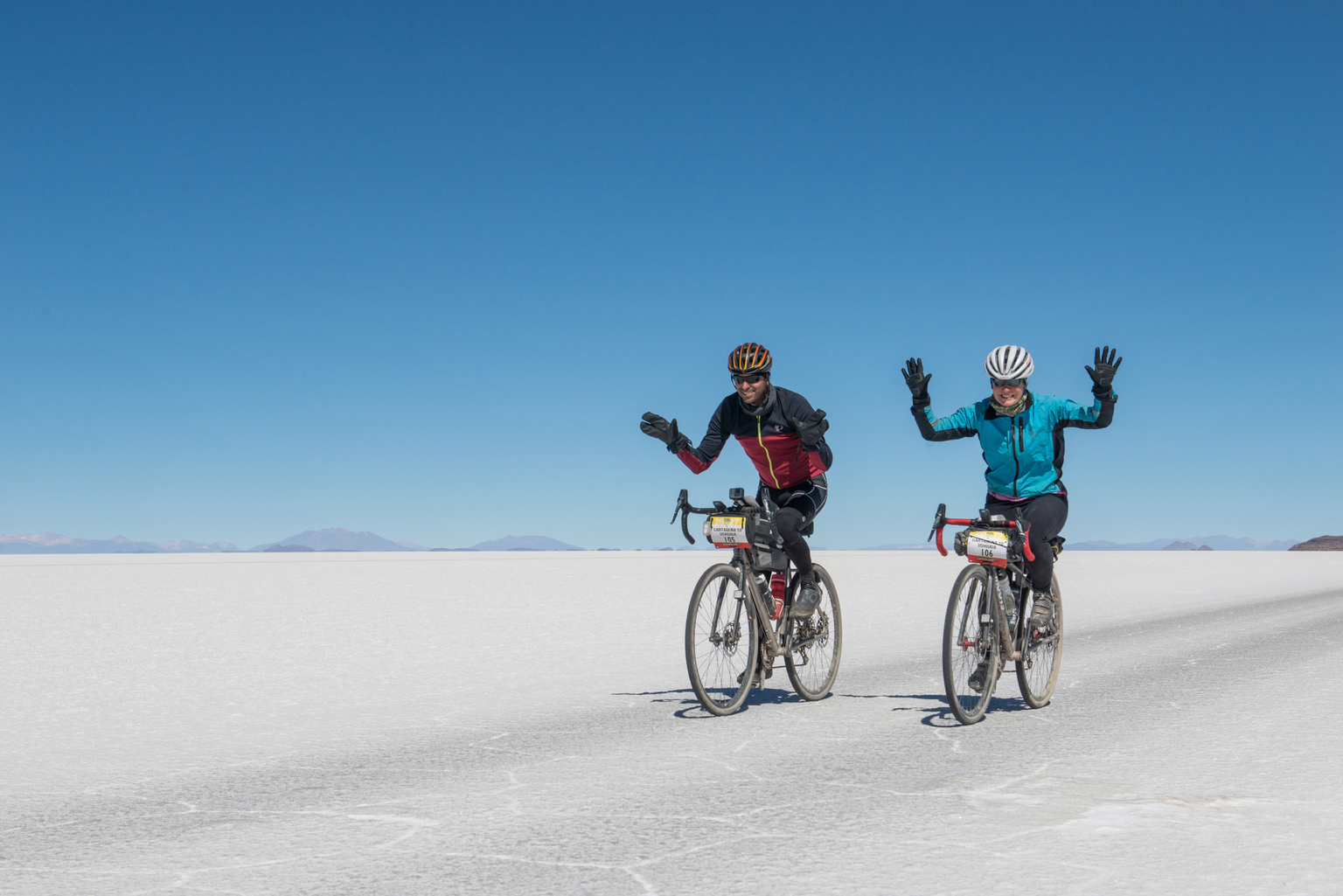 "A cycling experience without worrying about the details."
Hungry for More?
Watch our videos, read our blogs, and check out our instagram photos to get a vicarious introduction to cycling on a TDA tour.
Or go deeper and review the various tours options using Tour Finder. Get answers to our most frequently asked questions. See the profiles of those currently registered. Comb through the in depth TDA Starter Kit. Then find your tour and review the dates, details, difficulty rating, accommodation info and more.
Not enough? Then consider calling or emailing us and we can answer your questions or connect you with one of our past participants in your area. Or join our Guest Rider Days program and ride with us for free for a few days!