Best. Video Internship. Ever.
REGISTER NOW
LOGIN
SIGN UP FOR OUR NEWSLETTER
Best. Video Internship. Ever.
Seeking recent film school graduates, amateur filmmakers, travel/cycling vloggers, YouTubers, and any hobbyists producing their own video content online.
Applications for the 2018 Internship Now Closed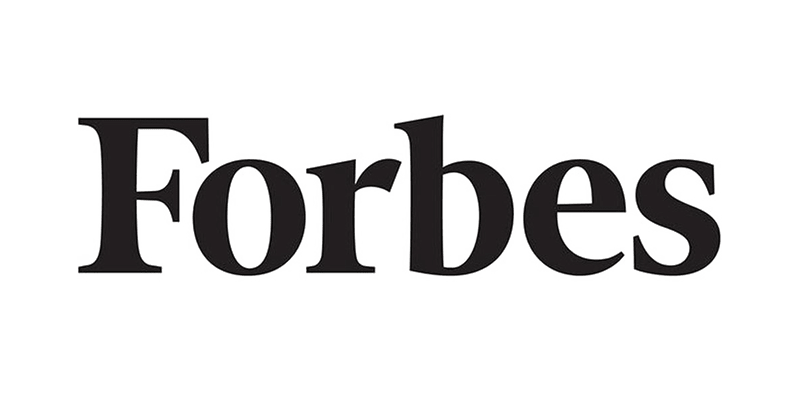 "Dream Job… an opportunity for an amateur videographer to travel with cyclists and document tours"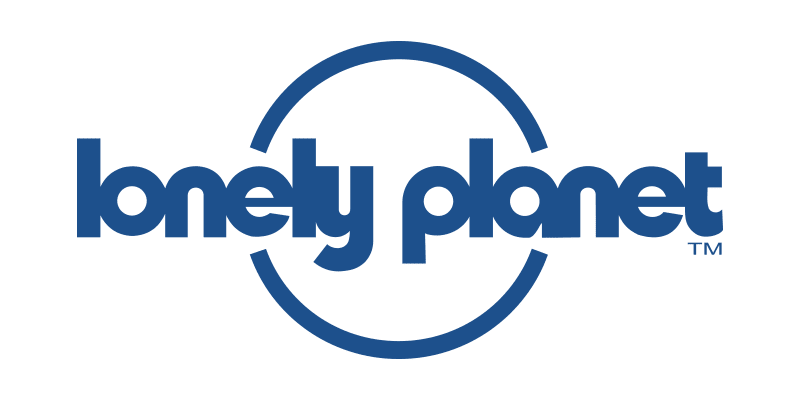 "If you've got skills as a videographer and a love of travel, a cycling tour group has a dream internship for you."
Apply today for an immersive and all-expenses-paid internship
4 month assignment starts September in Barcelona
Unprecedented chance to hone your video skills & expand your understanding of the world
Applications for the 2018 Internship Now Closed
We want you to produce a series of videos highlighting the places we cycle, the people we meet, and the intrepid cyclists who undertake these daunting adventures. They are rewarded with tired legs and a deep sense of accomplishment.
After some initial guidance and orientation you will be in charge of your own production schedule and time management.
Who We Are
TDA Global Cycling operates ambitious cycling tours in over 80 countries, including the iconic Tour d'Afrique from Cairo to Cape Town. We take amateur cyclists on unique, memorable, and often transformative bicycle adventures.
"Dream vacation…life changing" USA Today
"Specialist in long-distance trips" New York Times
"Adventures taking cyclists safely and spectacularly to extremes" Independent UK
"This one may make you ache a little" Bloomberg Pursuits
Watching layers of history reveal themselves in Europe, or pedalling past ancient baobab trees and plunging waterfalls in West Africa – the potential for rich experiences (and great video content) is everywhere.
Applications for the 2018 Internship Now Closed
Latest Updates
From our blog: Video Internship Deadline is Approaching