REGISTER NOW
LOGIN
SIGN UP FOR OUR NEWSLETTER
SCROLL
All Roads do lead to Rome! Cycle Southern Italy, Corsica, Sardinia & Sicily.
RIDERS AND STAFF
"The support from TDA staff is phenomenal. I enjoyed it very much and will definitely do another TDA tour."

"The staff were amazing. They made our ride with detailed route instructions and flagging, fabulous food, warm & friendly can-do attitudes."

"The tour will take cyclists through hilly vineyards and olive groves, mountainous islands, ancient cities and seaside villages, and allow them to savor handmade pasta, fresh seafood and traditional pizza along the way."

OVERVIEW VIVA ITALIA 2019
---
FULL TOUR
SECTION 1
SECTION 2
VIVA ITALIA
THE ROMAN PROVINCES
GIRO DEL MAR
ROME TO ROME
ROME TO CAGLIARI
PALERMO TO ROME
SEP 14 TO OCT 21
SEP 14 TO OCT 3
OCT 6 TO OCT 21
EUR 9500
EUR 6200
EUR 4900
GUARANTEED DEPARTURE
GUARANTEED DEPARTURE
GUARANTEED DEPARTURE
FULL TOUR

VIVA ITALIA
ROME TO ROME
SEP 14 TO OCT 21
9500 EUR
GUARANTEED DEPARTURE

SECTION 1

THE ROMAN PROVINCES
ROME TO CAGLIARI
Sep 14 - Oct 3
6200 EUR
GUARANTEED DEPARTURE

SECTION 2

GIRO DEL MAR
PALERMO TO ROME
Oct 6 - Oct 21
4900 EUR
GUARANTEED DEPARTURE
---
Prices based on double occupancy at majority of the hotels. Solo riders will be paired with another rider of the same gender at no additional charge. A registration fee of US$150 must first be paid to hold your place on the tour. This fee is in addition to the entry fee listed above and is non-refundable and non-transferable. Full tour entry fees will receive an early payment discount of €400 if full payment is received 6 months before the start of the tour. The full tour single supplement is Euros €3200. Sectional single supplements are available upon request.

TDA alumni get special alumni discounts. Please contact our office for further details. Full tour and section dates listed are for first and last day of cycling. Accommodation the night before first cycling day and the night of last cycling day are included in entry fee. We advise booking at least 1 additional night at tour accommodation before the tour, to be able to attend rider briefing and have assistance from tour bike mechanic in setting up your bike.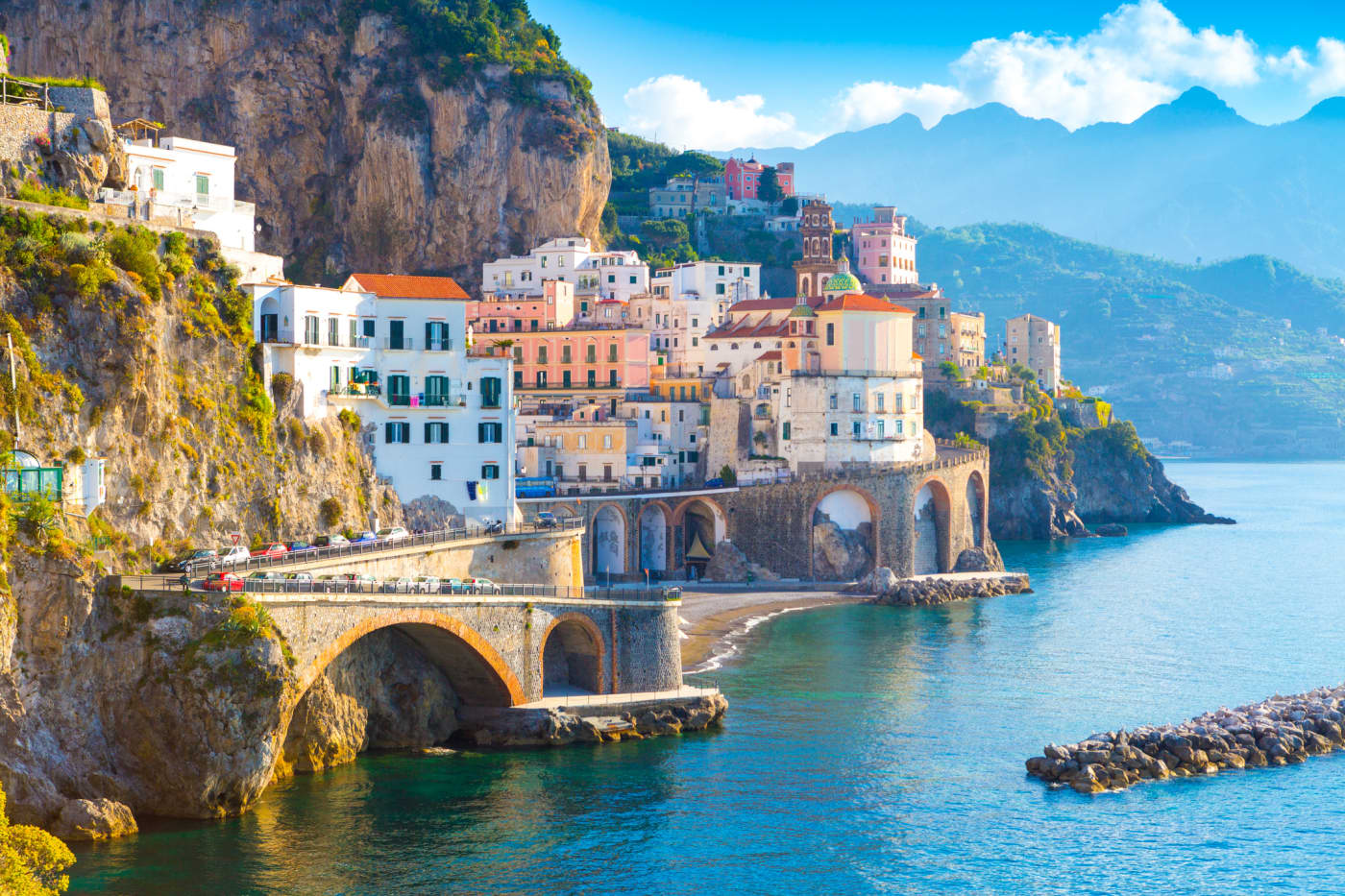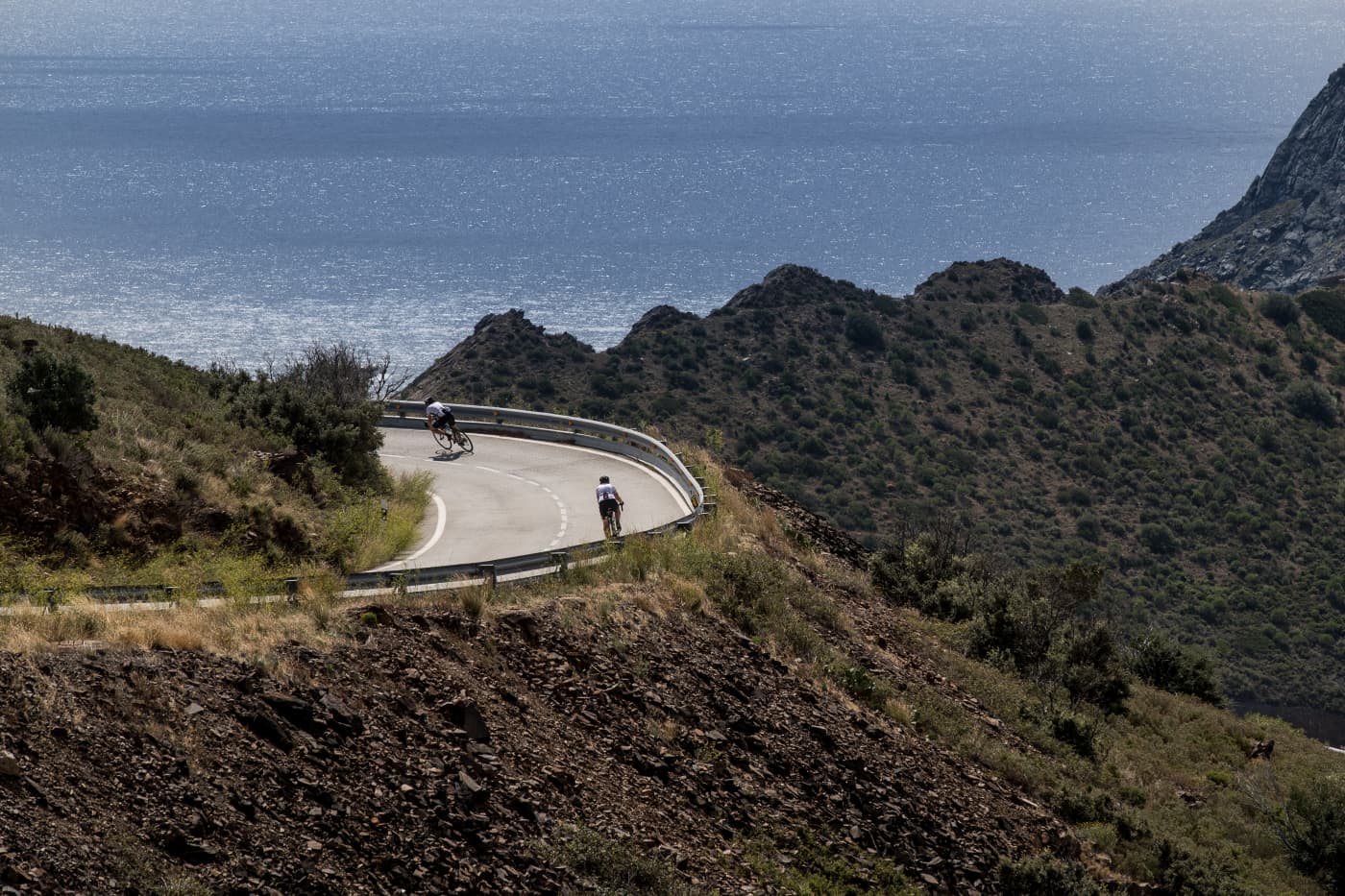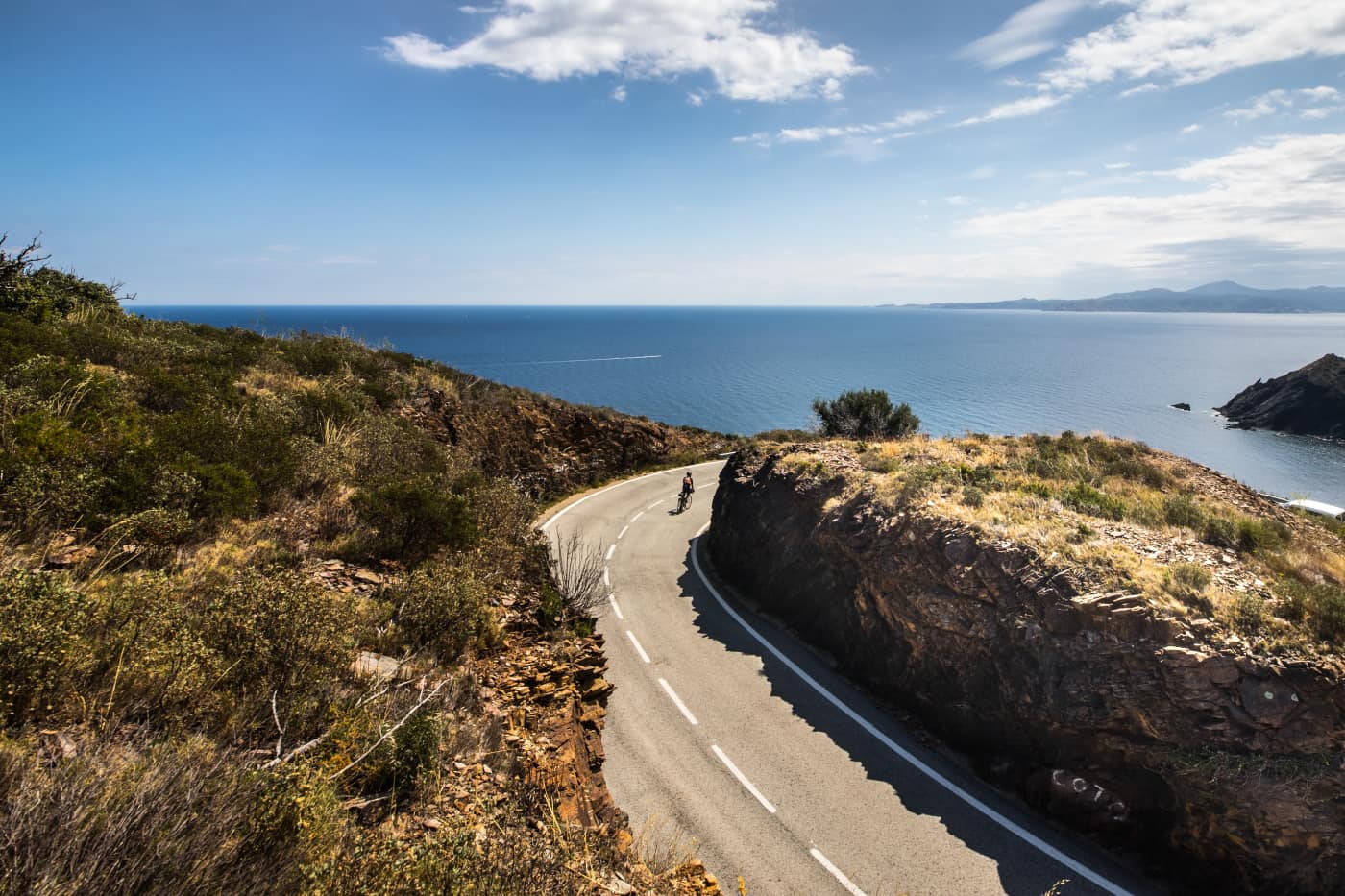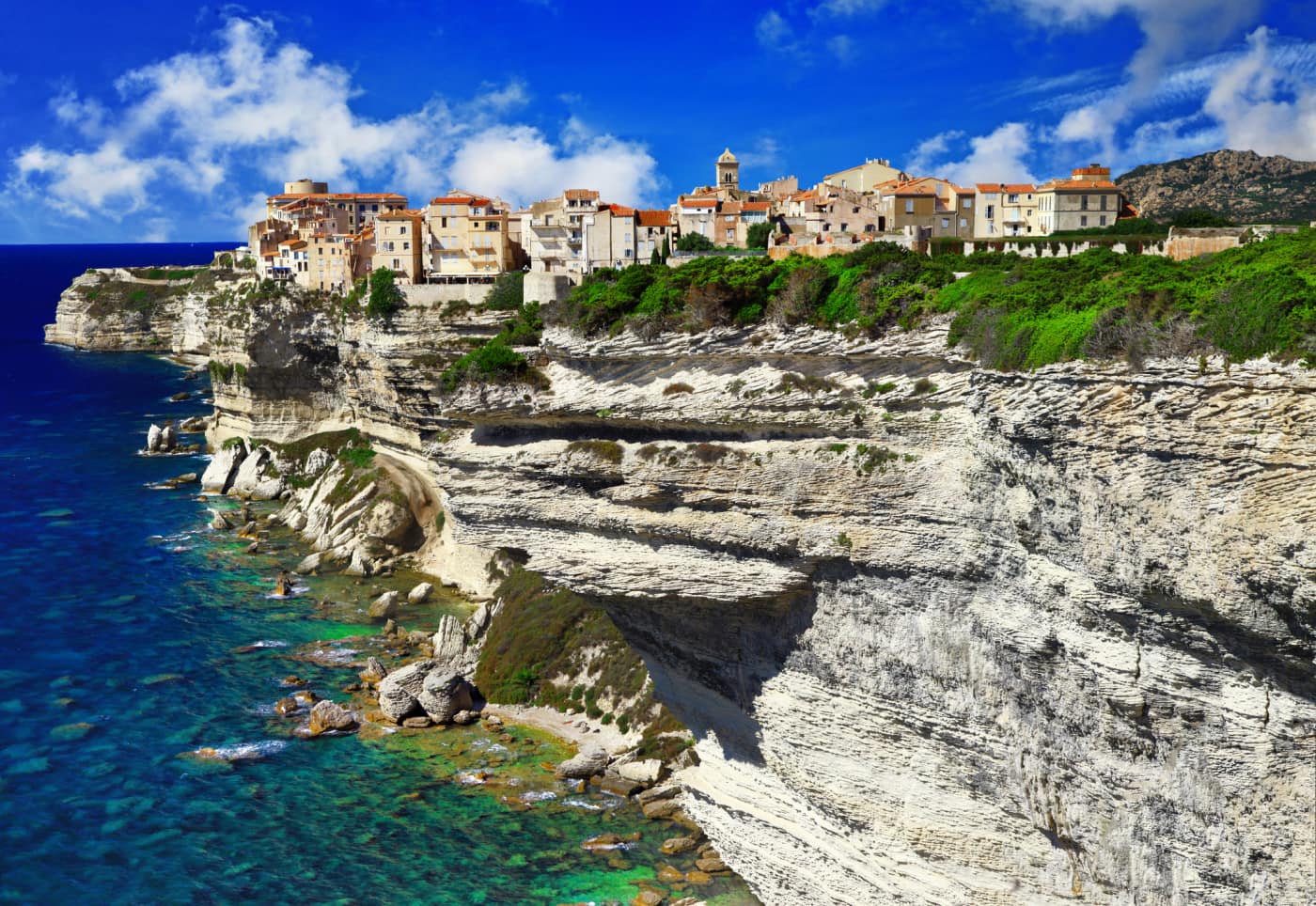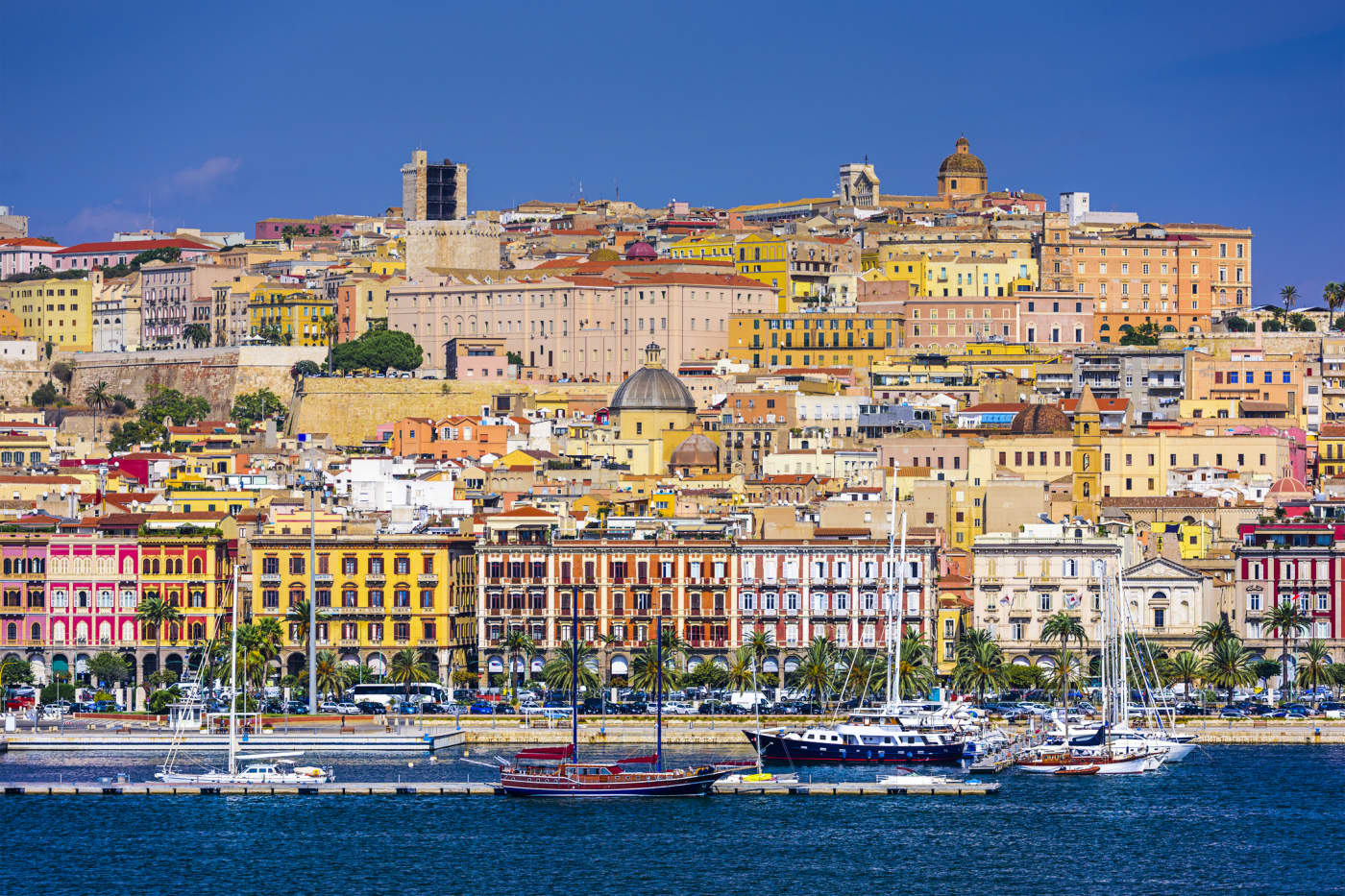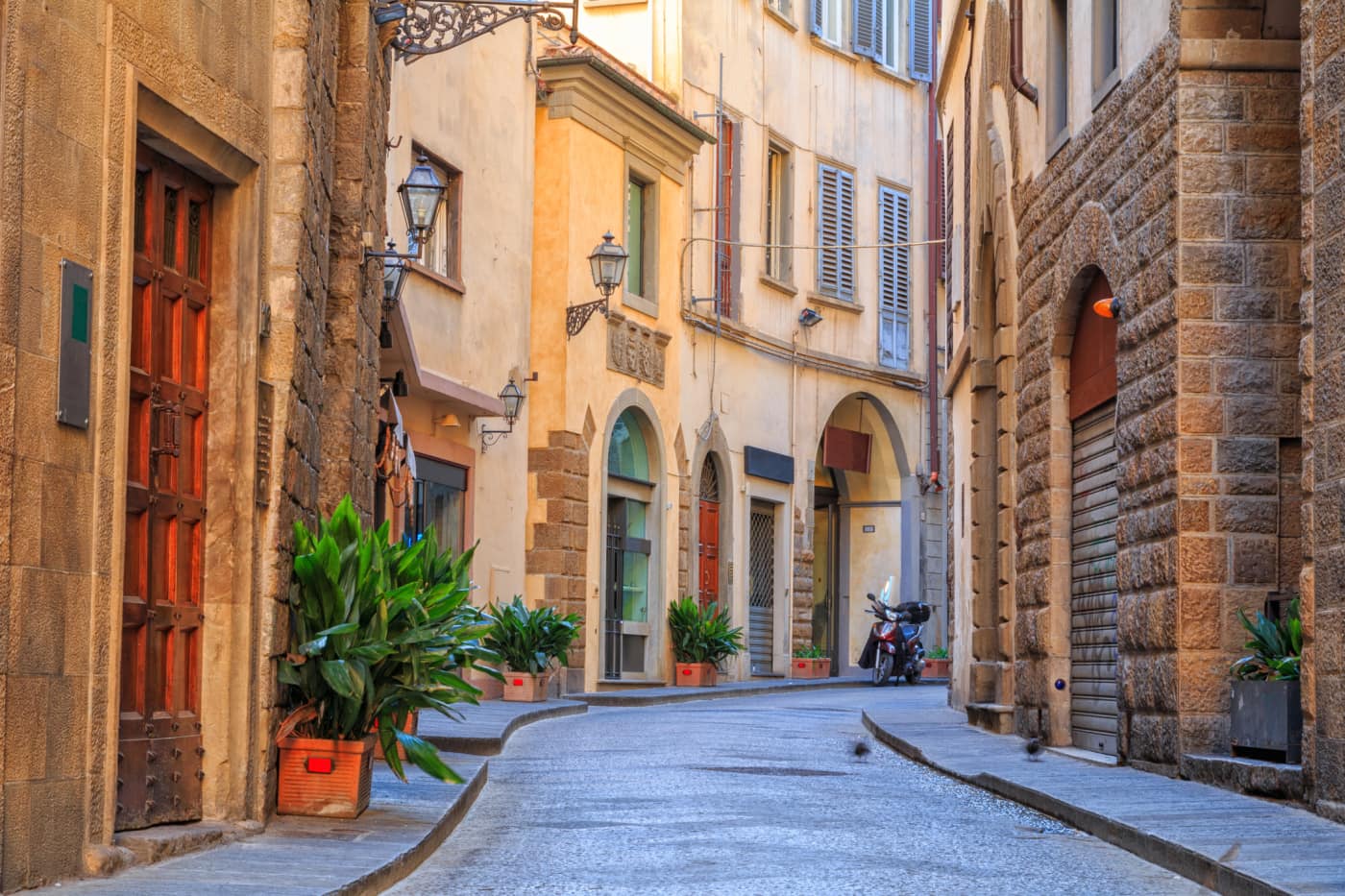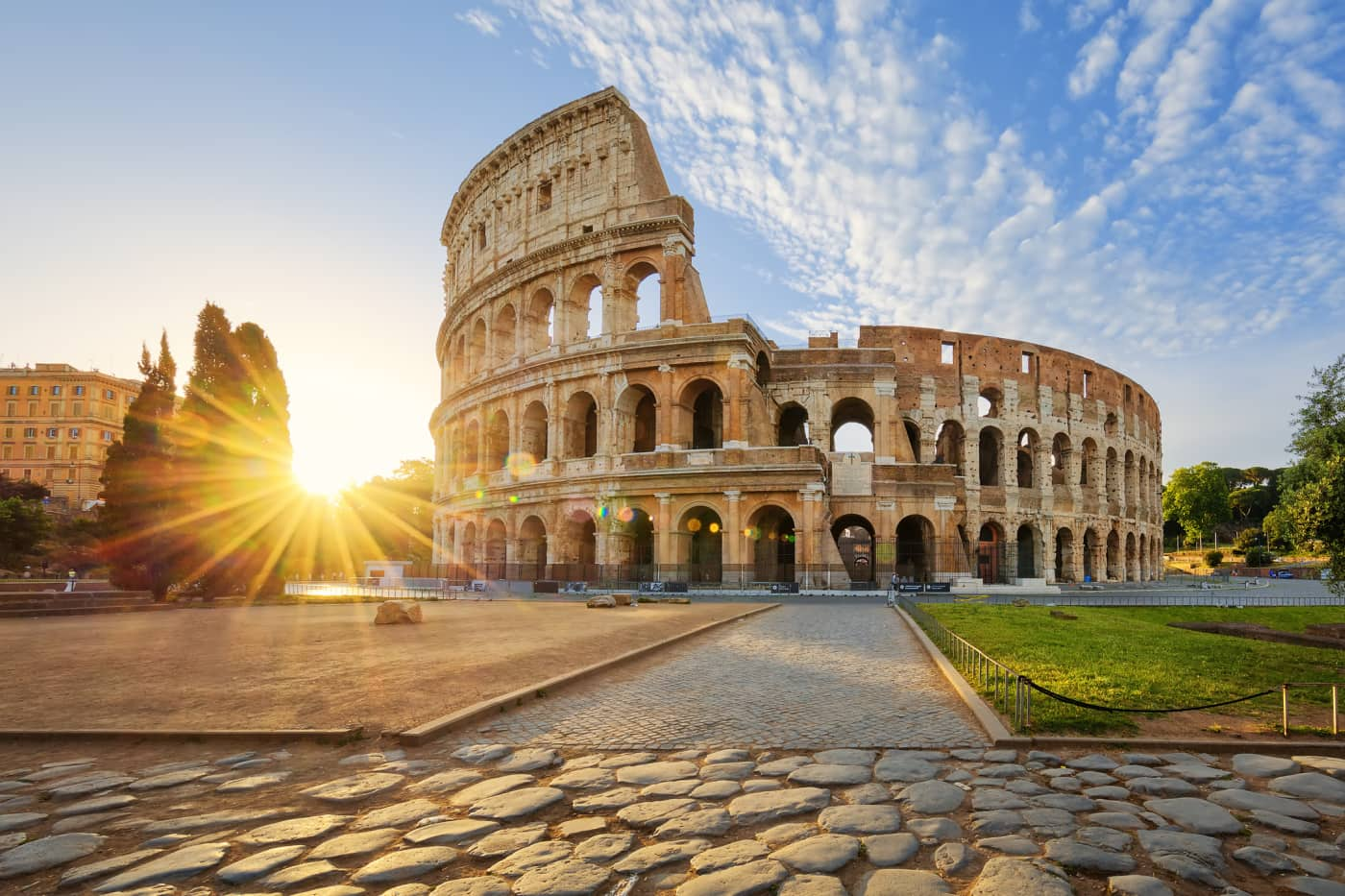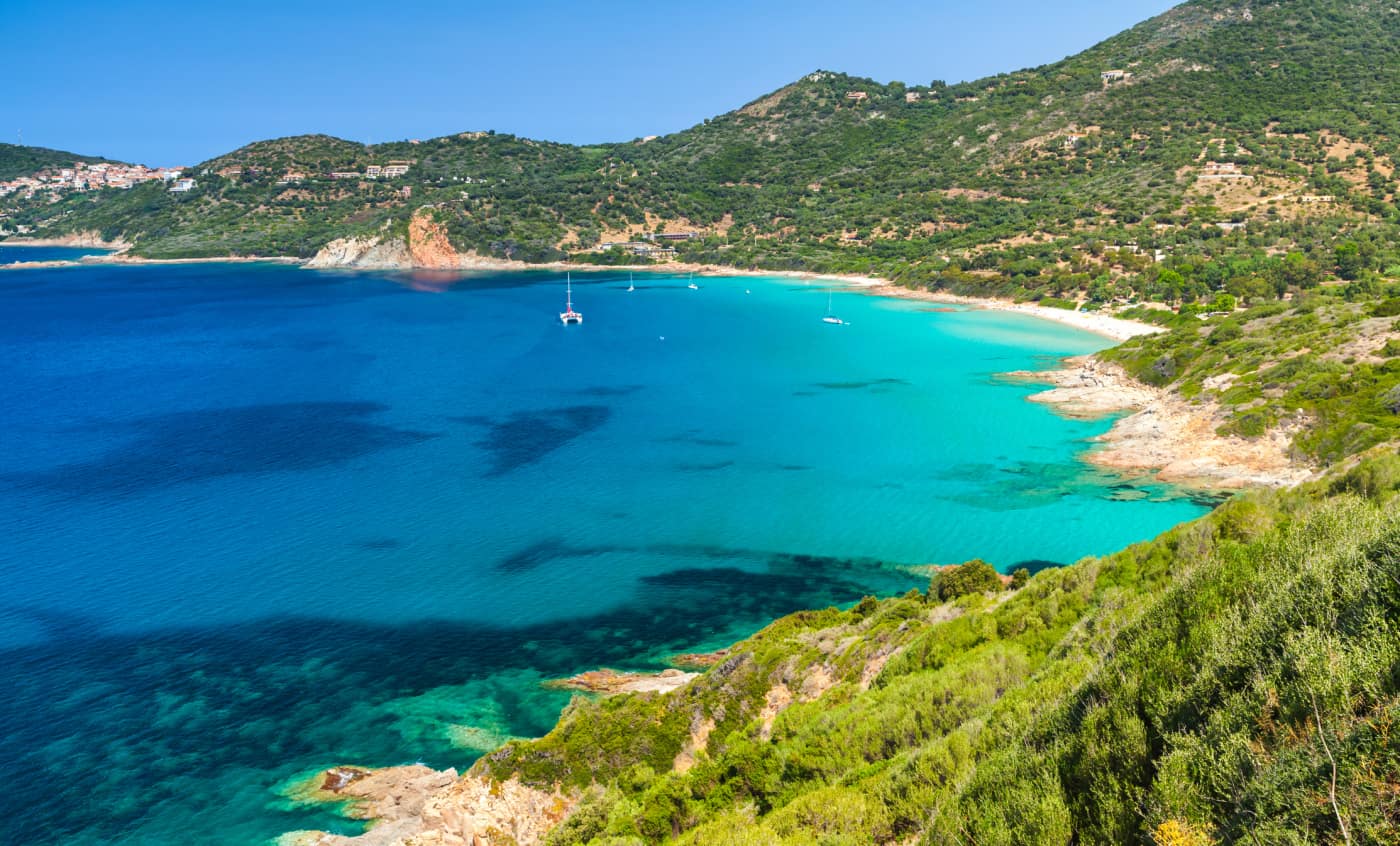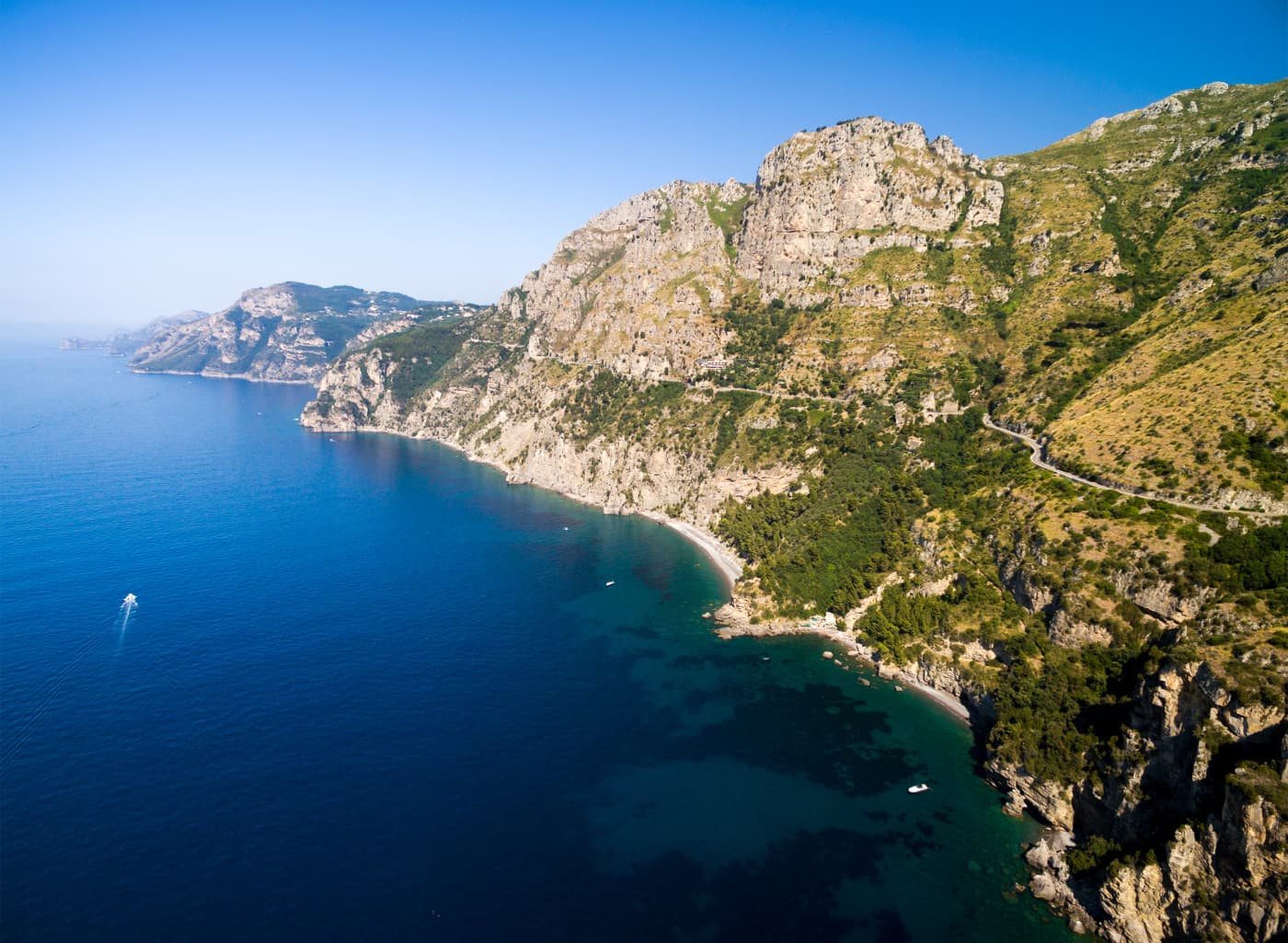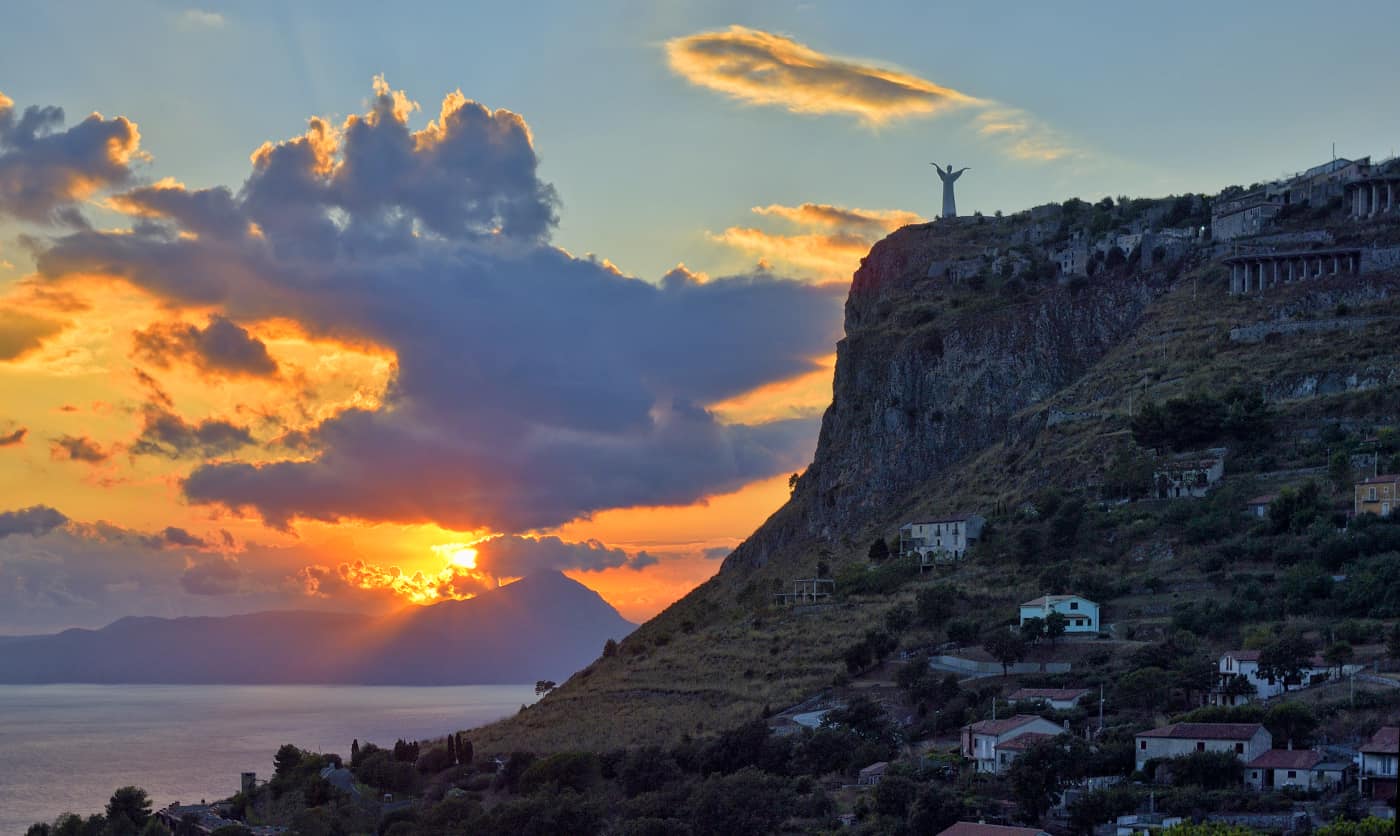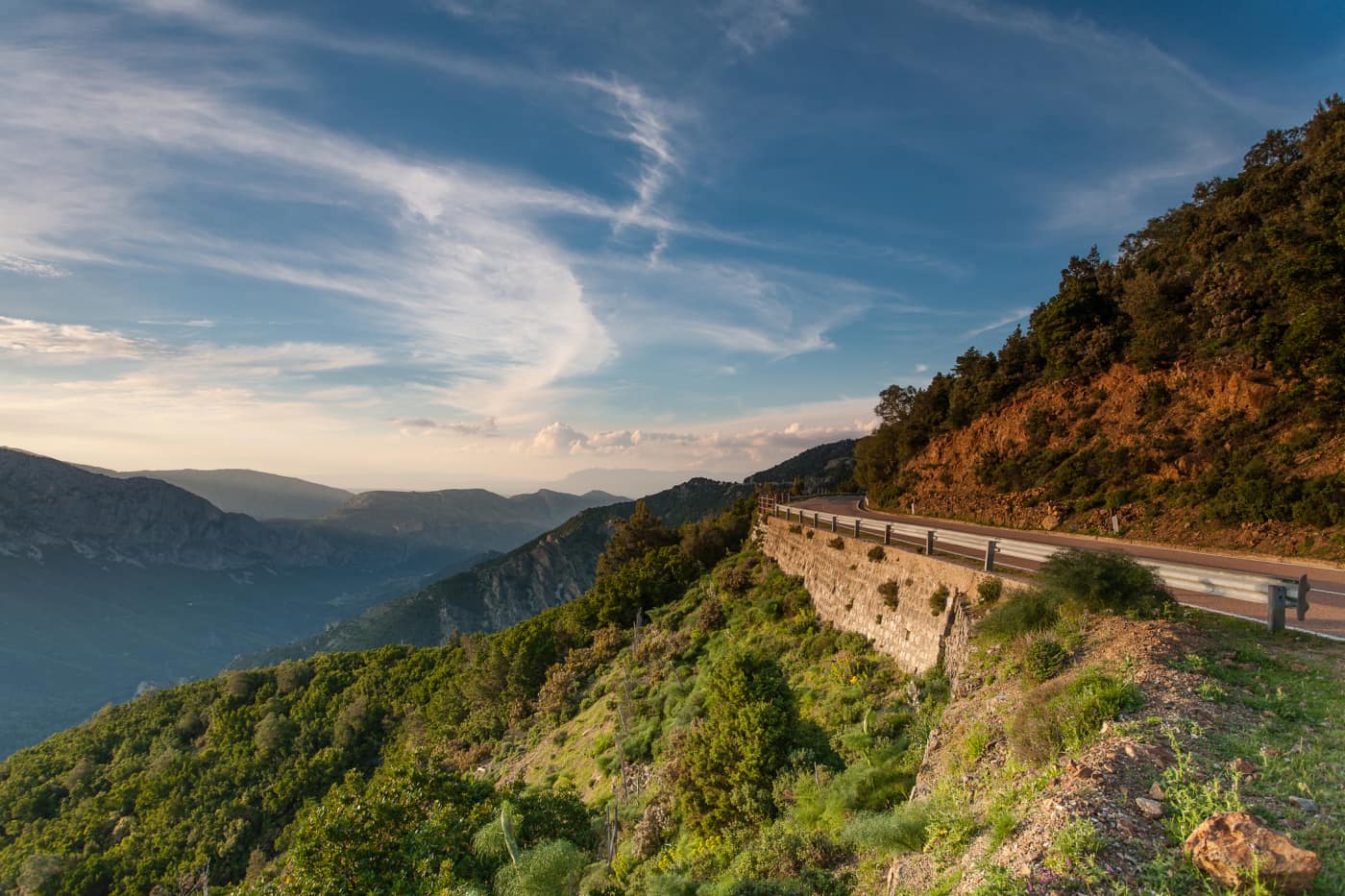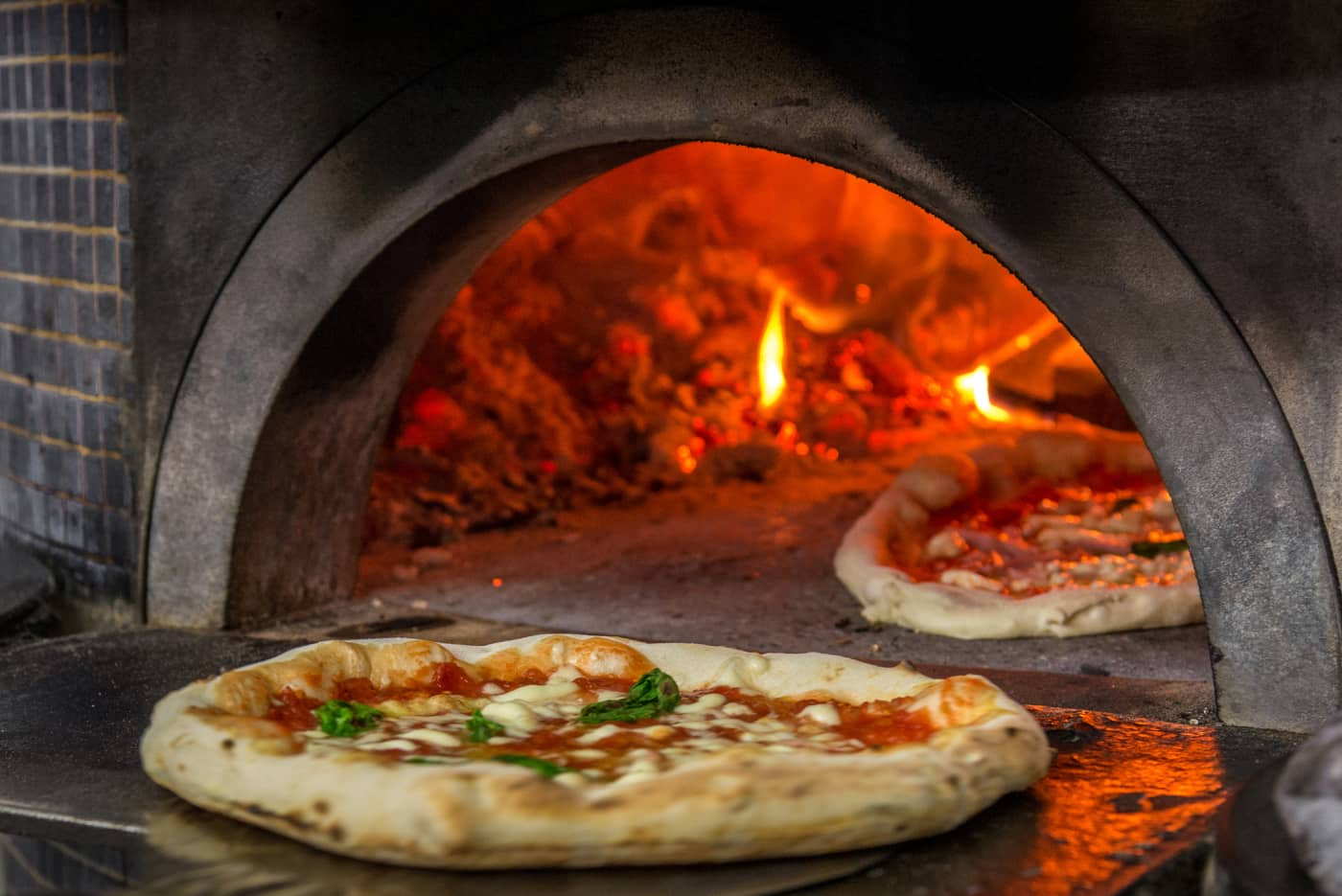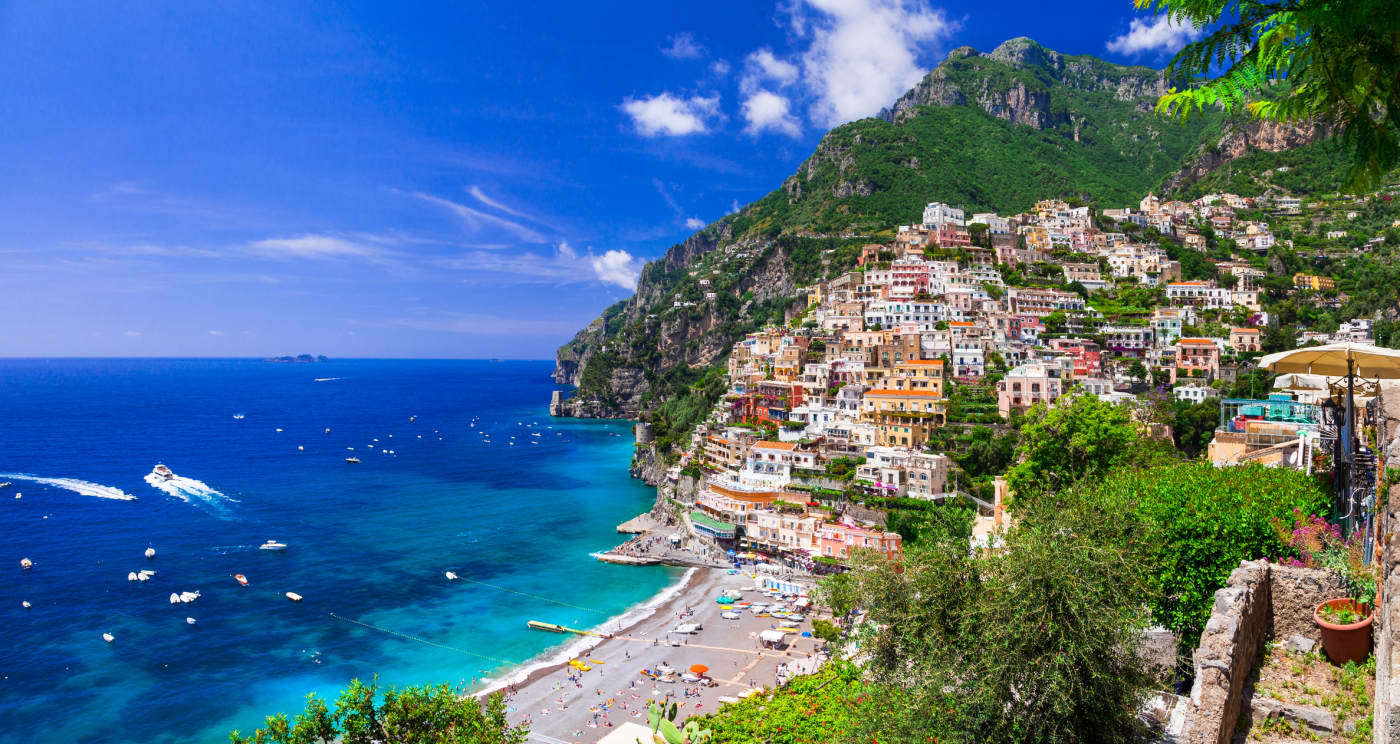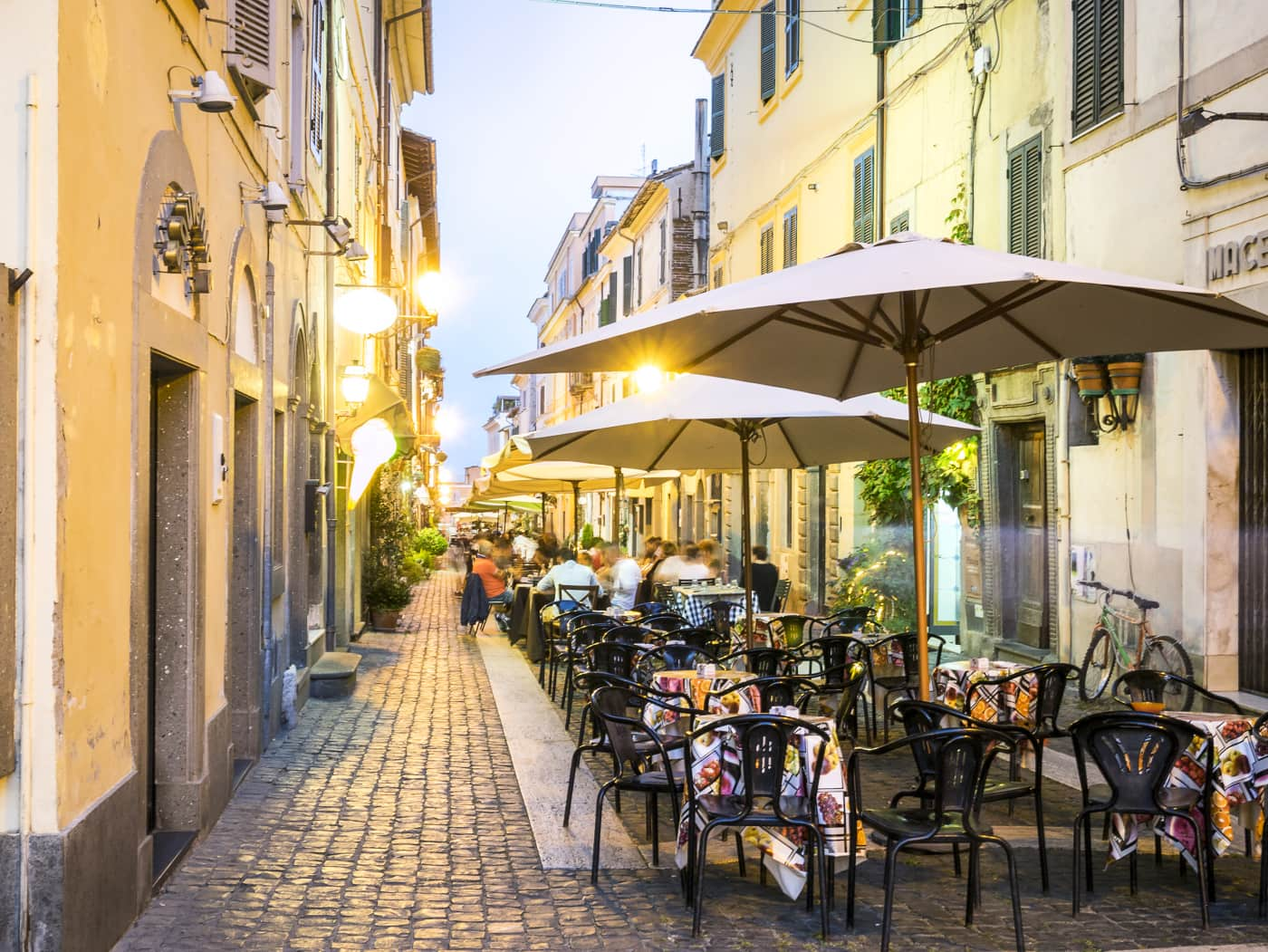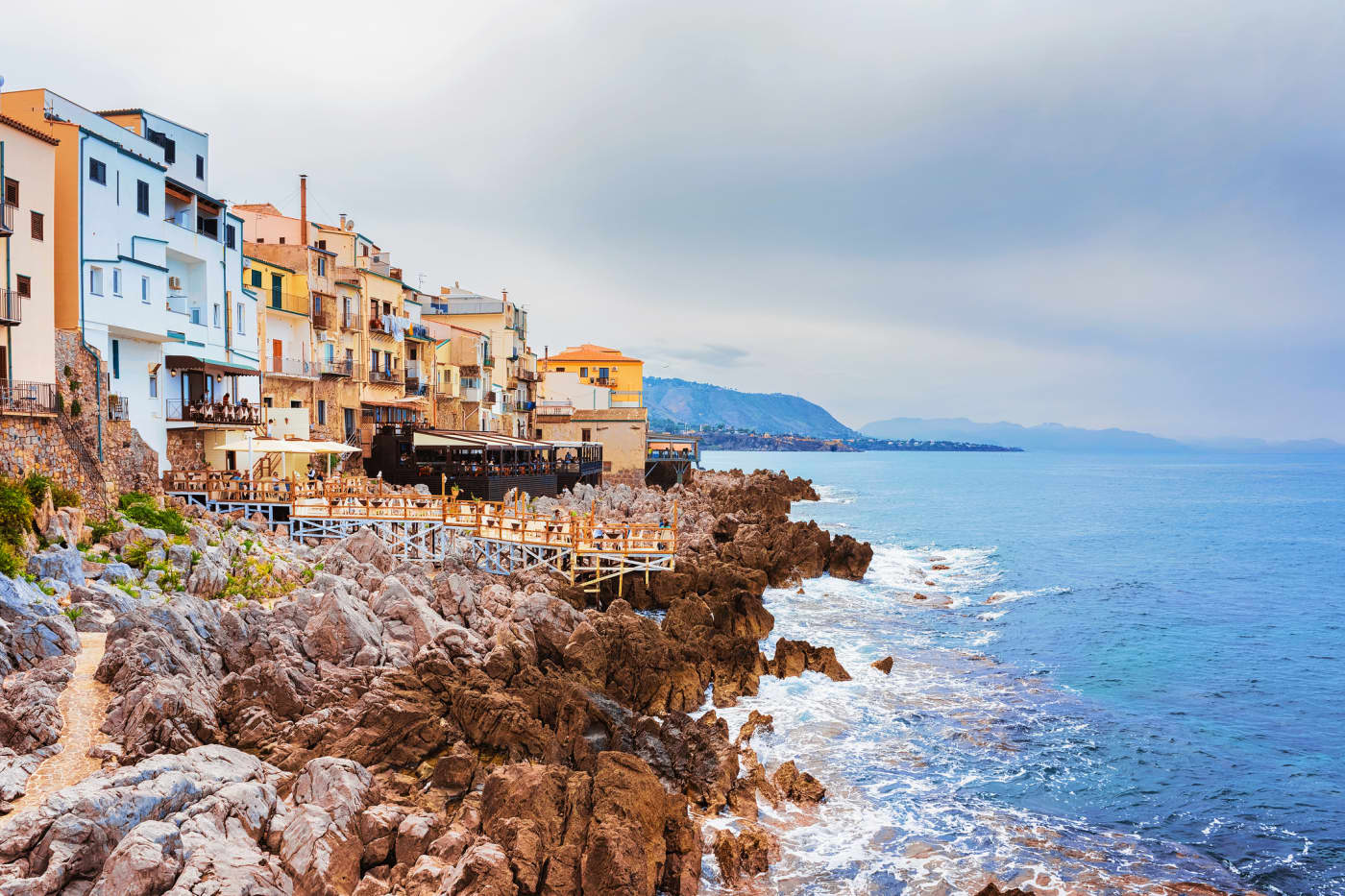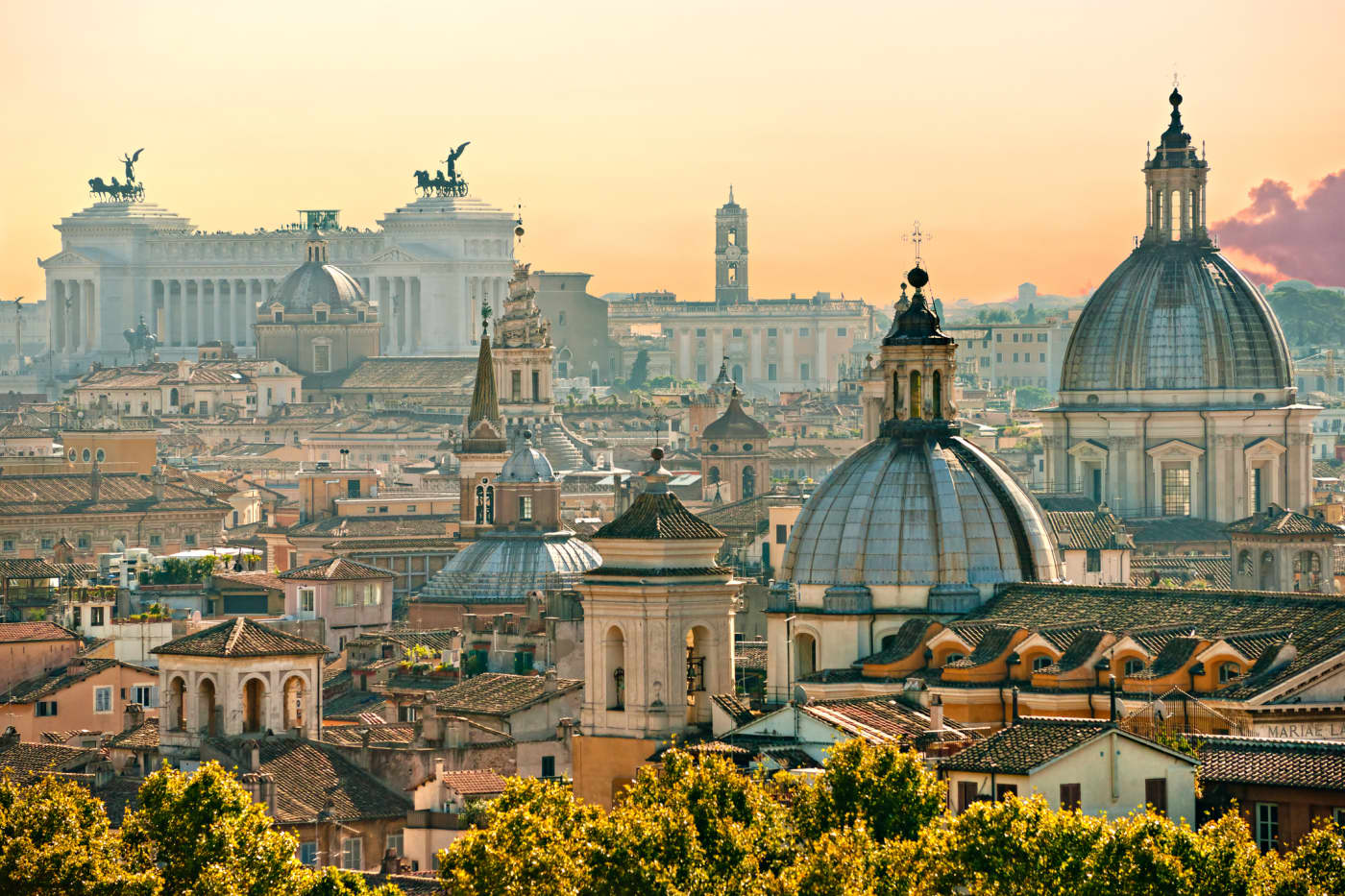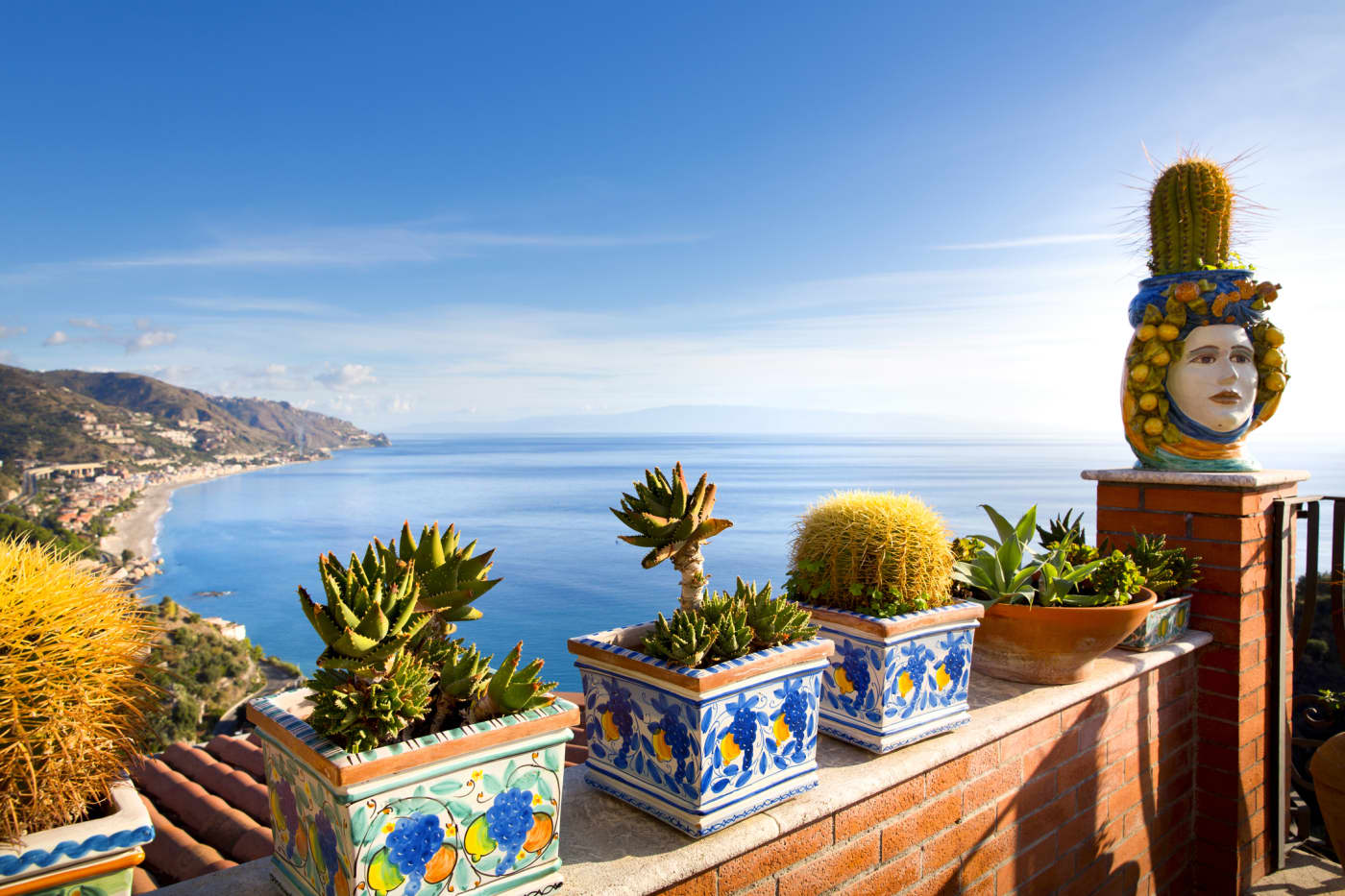 SIMILAR EXPERIENCES
Trans-Oceania
FULL TOUR
ADVENTURE
DARWIN
TO QUEENSTOWN
90 DAYS,
7,810 km
The Odyssey
FULL TOUR
TOURING
ATHENS
TO AMSTERDAM
48 DAYS,
3,710 km
The Road to Shangri-La
FULL TOUR
ADVENTURE
SAIGON
TO SHANGRI-LA
54 DAYS,
4,535 km
Enter your email to receive a detailed itinerary