Guest Rider Days
REGISTER NOW
LOGIN
SIGN UP FOR OUR NEWSLETTER
Guest Rider Days
Never cycled with us before?
Try our Guest Riders Days and see what it's all about!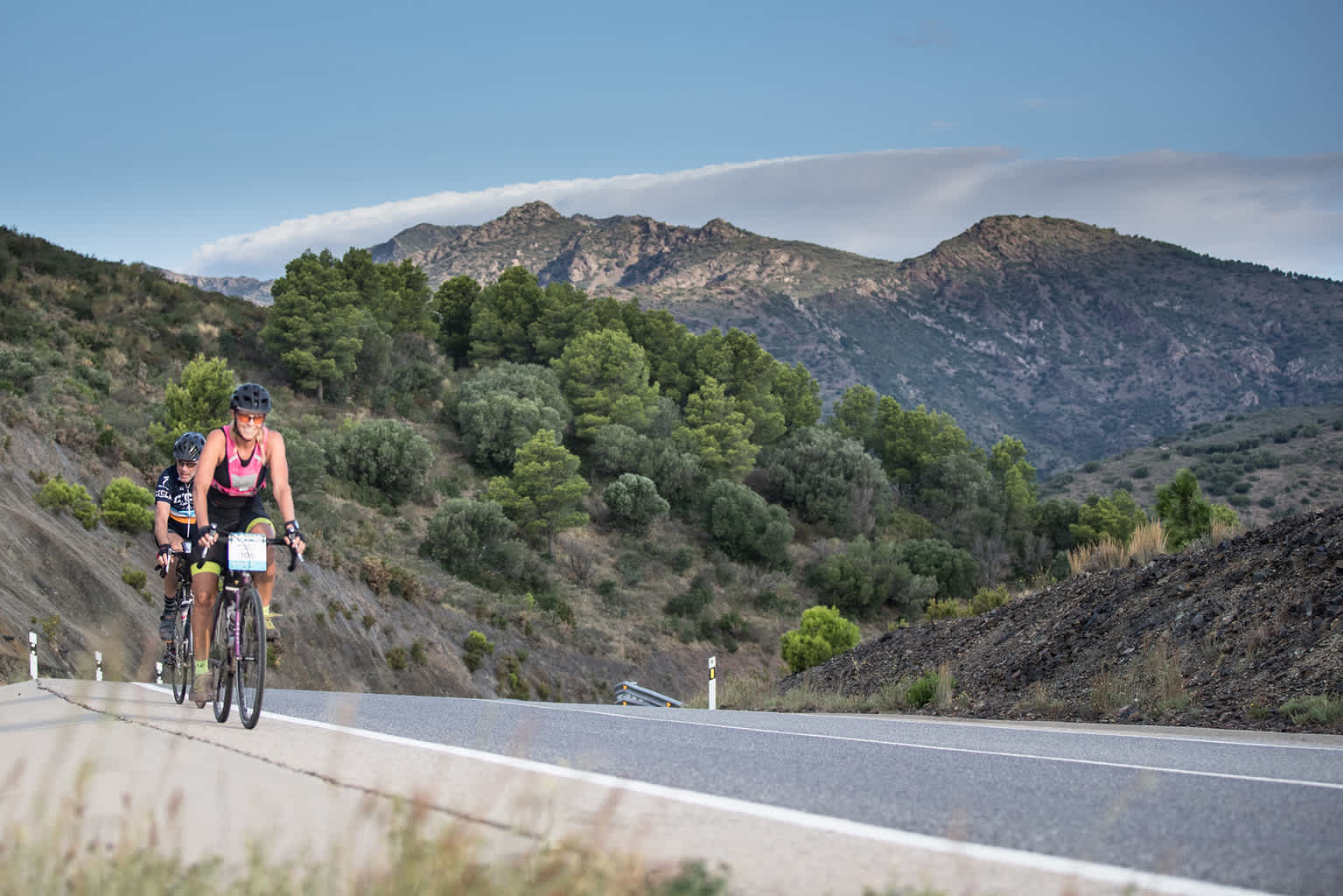 Have you ever considered joining one of our cycle tours but couldn't find the time or felt intimidated by the scale of our trips?
We have cycling tours in over 80 countries around the world. On each of these tours, we pass through a variety of cities and towns on six continents – so there's a pretty good chance that we have a cycle tour passing near to you.
That's why we created Guest Rider Days, so you can come and experience our cycle tours without having to commit to a longer expedition. Just a few nights, close to where you live, to get a feel for the daily routine, and more importantly, what type of people take part in these grand cycling adventures.
This offer is designed for those who have never been on a cycle tour with us before, and who are seriously contemplating one of our sections or entire tours in the future.
How it Works
Pick a tour
Take a look at our calendar, and our tour finder and see where our tours come nearest to where you live.
Send us an email, and tell us which tour and which dates you're interested in.
As the date of the Guest Rider Days draws near, we'll send you a few forms, and let you know where and when to meet with the group.
Then you set off with the group! Headed for new adventures with some new cycling friends.
What We Cover, What You Cover
We will carry your bags in our support vehicles and feed you most meals (breakfast, lunch, dinner) during the ride. We will also cover your camping fees and staff will be available to answer your questions and make you feel at home… on the road.
Transportation to meet us (and to return home) and hotel arrangements (and costs) are at your own expense. You will also need to come with your own bike and camping gear (where necessary). If you are staying offsite from the rest of the group, you will also need to find your own way to join the group each morning.
Guest riders may join ongoing tours for up to 3 days. Spaces are limited to 3 guest riders in any one location, so make sure to contact us well in advance.
What Riders Said About Guest Rider Days…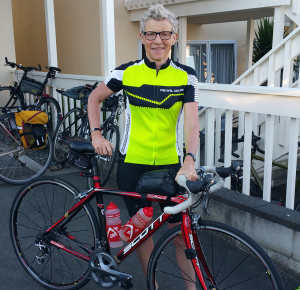 "It was such a pleasure to join your ride from Napier to Wellington as a guest. Wonderful company superb support and a privilege to enjoy the TDA family for a bit. You have quite a package I have to say. Once again thanks for you wonderful generosity in adding me to your trip. I hope I will get to do more with you."
-Veronica, from Wellington, New Zealand
"It was a physically challenging three days but very rewarding…I have always been tempted by the rides offered by TDA and I appreciated the opportunity to get a taste of them. Am I prepared to sign up for a two month ride? Probably not, but a 1-2 week section could be in the cards."
-Ray, from Ottawa, Canada
"I very much enjoyed my 3 day trip…The organization and food for the few days I had was great and of a high standard. Obviously difficult to know what it is like to be on the full tour ( with camping ) for over 90 days but most seemed to have settled in to a good routine and were enjoying their adventure.
I will most definitely join you on a trip or section thereof soon – hopefully next year. Must just decide which one!"
-Charl, from Windhoek, Namibia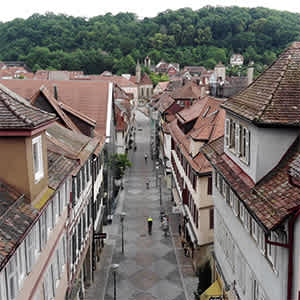 "I had high expectations but they were exceeded: the crew was great, the food tasty, the participants very welcoming (it felt like I'd ridden with them since Athens), the beautiful scenery, it was awesome and I loved it from start to finish. I also learned an awful lot for my future TDA trip from the conversations I had. So yes, I can say from every aspect the Guest Rider Day was very very useful."
-Hans, from the Netherlands
Sign up now!
We would love to introduce you to what we do and prove to you that this is not only for uber-athletes or experienced adventurers. It's for anyone willing to try something a little different, to take on a real challenge and be rewarded with tired legs and a deep sense of accomplishment. Do you think you might enjoy a couple days on the road with us?