EFI Riders
REGISTER NOW
LOGIN
SIGN UP FOR OUR NEWSLETTER
EFI Riders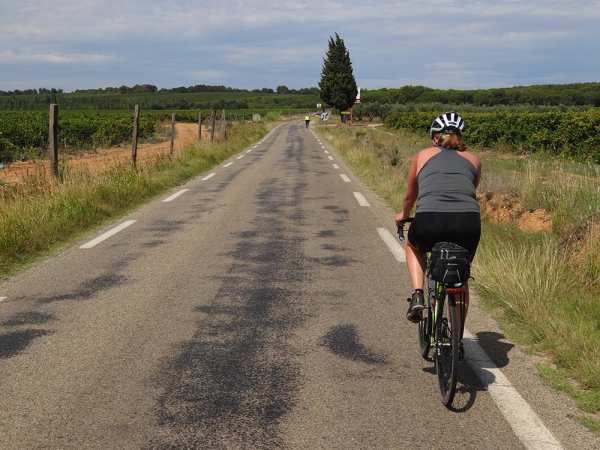 TDA recognizes those clients who ride, as the cyclists themselves put it, "Every Fucking Inch" of any of our tours.
Guidelines
The following updated standards are in effect for all TDA tours starting May 2018 or later.
To achieve EFI a Rider must:
Ride every inch of each days route, on a bicycle, under their own power
Ride every stage of the tour on the day scheduled.
Only those riders who have cycled an entire tour in a single attempt as EFI will henceforth be recognized.
A rider will not lose their EFI status if a stage or a portion of a stage is cancelled & riders are transported by the tour using means other than their bicycle.
A rider will not lose their EFI status on a stage during which they assist a fellow rider or tour staff person or local who is in urgent need of medical attention.
All riders are subject to the general tour regulations.
There are no exceptions to these basic criteria.
Recognition
All EFI riders will receive recognition for their achievement at the end of tour. Here is the list of riders who have achieved EFI to date: EFI Riders.pdf
Remarks
Attempting EFI is a challenge of a lifetime. Achieving EFI requires profound determination, physical and mental stamina, perseverance, and a large dose of good fortune in avoiding accidents and staying healthy.
Good luck to everyone aspiring to become a member of the EFI Club!