REGISTER NOW
LOGIN
SIGN UP FOR OUR NEWSLETTER
SCROLL
Great Lakes Series Part 1
A cycling adventure circumnavigating all five great lakes over two summers
"Great group of cyclists, lots good banter, fun excursions along the way, good food and cold beer."

"It truly was an experience that I will cherish forever."

OVERVIEW GREAT LAKES SERIES PART 1 2021
---
FULL TOUR
SECTION 1
SECTION 2
GREAT LAKES SERIES PART 1
LAKE MICHIGAN
LAKE ONTARIO
CHICAGO TO TORONTO
CHICAGO TO CHICAGO
TORONTO TO TORONTO
MAY 30 TO JUL 6
MAY 30 TO JUN 19
JUN 23 TO JUL 6
USD 8600
USD 5200
USD 3500
SPACES AVAILABLE
SPACES AVAILABLE
SPACES AVAILABLE
FULL TOUR

GREAT LAKES SERIES PART 1
CHICAGO TO TORONTO
MAY 30 TO JUL 6
8600 USD
SPACES AVAILABLE

SECTION 1

LAKE MICHIGAN
CHICAGO TO CHICAGO
May 30 - Jun 19
5200 USD
SPACES AVAILABLE

SECTION 2

LAKE ONTARIO
TORONTO TO TORONTO
Jun 23 - Jul 6
3500 USD
SPACES AVAILABLE
---
Prices based on double occupancy at a majority of hotels. Solo riders will be paired with another rider of the same gender at no additional charge. A registration fee of US$150 must first be paid to hold your place on the tour and is in addition to the entry fee listed above. This fee is non-refundable, but may be transferred once, to another tour of your choosing, 90 days or more before the start date of the original tour you have registered for. Returning riders get special alumni discounts. Please contact our office for further details.

Tour dates listed are for first and last day of cycling. Accommodation the night before first cycling day and the night of last cycling day are included in entry fee. We advise booking at least 1 additional night at tour accommodation before the tour, to be able to attend rider briefing and have assistance from tour bike mechanic in setting up your bike. Riders participating in both the Lake Michigan and Lake Ontario loops must book and pay for their own transportation between Chicago and Toronto. TDA will be glad to assist with the arrangements.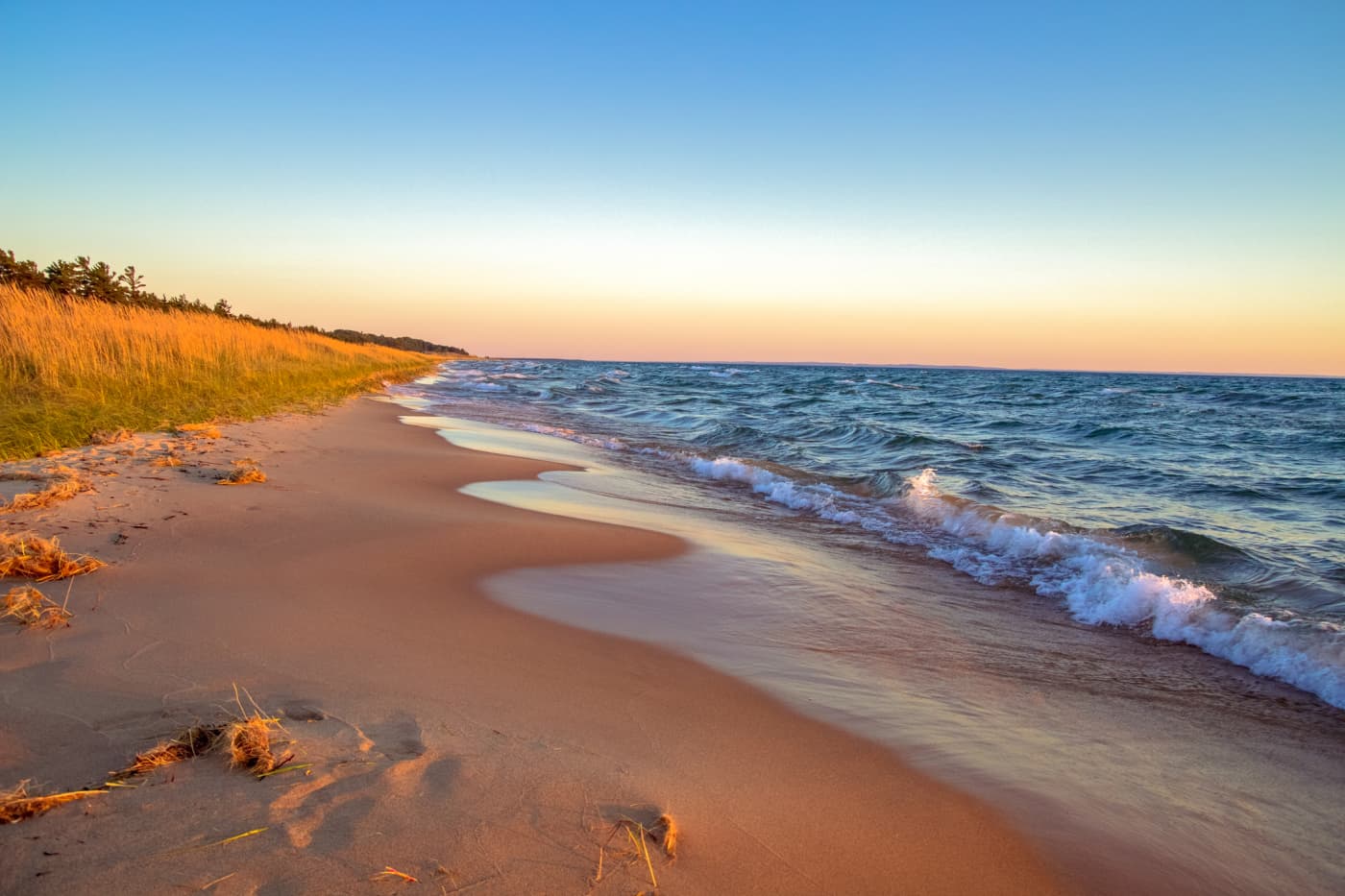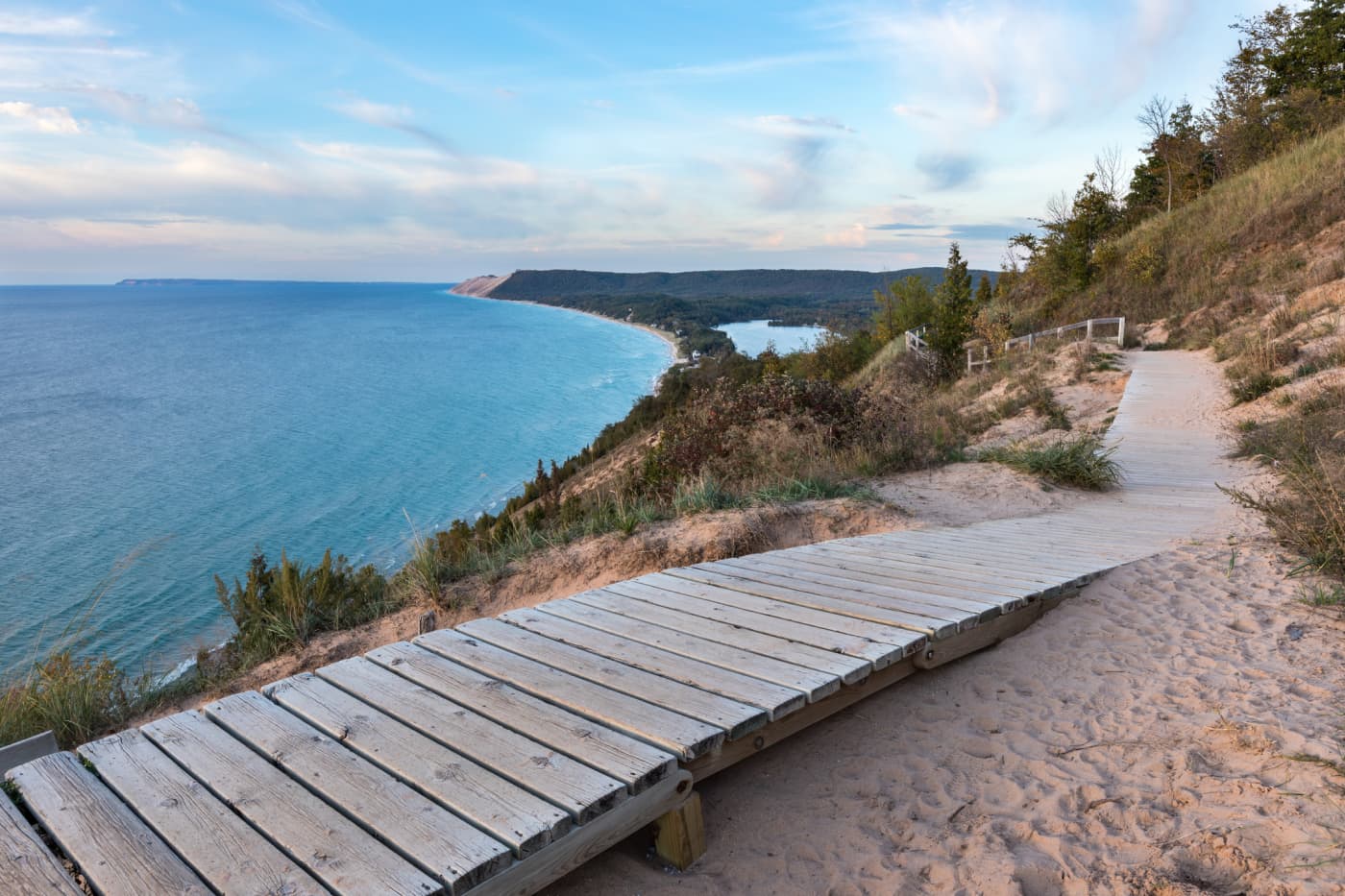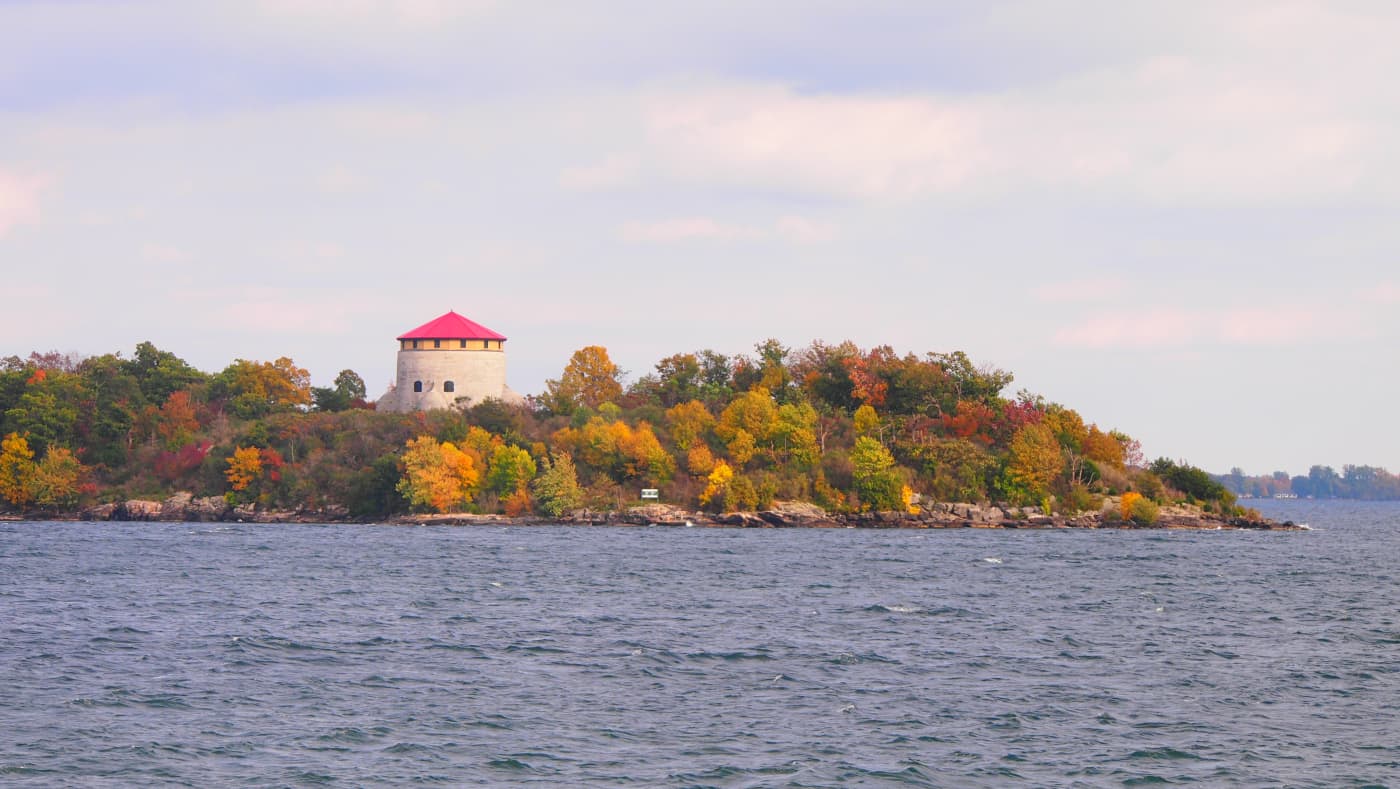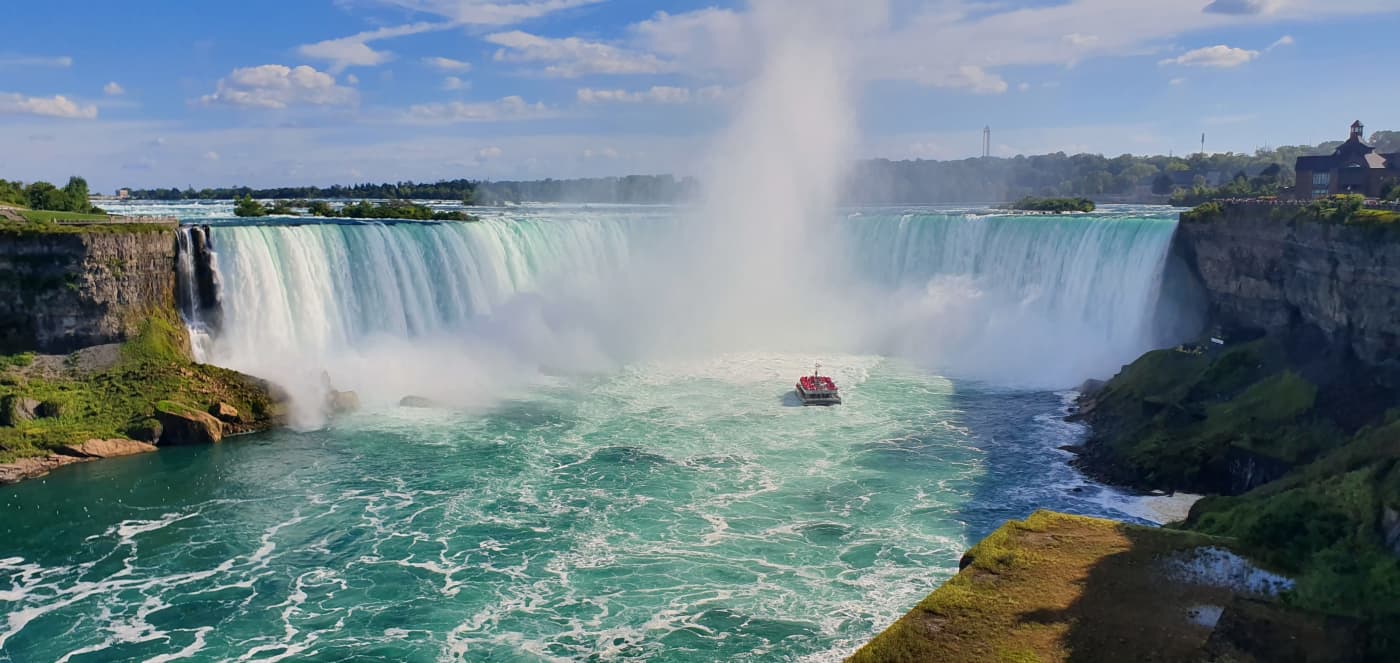 SIMILAR EXPERIENCES
Tanzania: Bike, Climb, Safari
KILIMANJARO
TO KILIMANJARO
28 DAYS,
2,035 km
Trans-Himalaya
LEH
TO KATHMANDU
50 DAYS,
3,020 km
Silk Route
BEIJING
TO ISTANBUL
144 DAYS,
12,440 km
Enter your email to receive a detailed itinerary