Blog
REGISTER NOW
LOGIN
SIGN UP FOR OUR NEWSLETTER
Is the glass half empty or half full? The 2012 Silk Route reaches the mid point of its journey.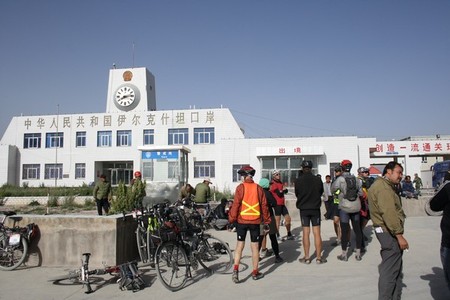 When taking on a trip on the scale of the Silk Route you learn to pay less and less attention to distances and time. It is near impossible to get your mind to understand that you are setting off on a 12000km, four and a half month journey and you soon realise it is better to simply focus on the present day. Take it one day at a time, 100km at a time and before you know it you'll be at the end of your journey.
However, large milestones do carry a certain psychological significance and when the Silk Route participants recently were told they are halfway with their trans-Asian journey there was a certain sense of accomplishment in the air. It has been a tough but satisfying two months for all participants and as they are set to cross a border almost every two weeks until they get to Turkey there are several milestones to be checked off in the next two months.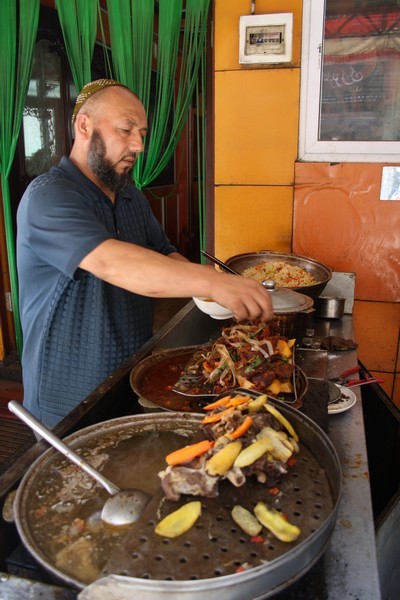 Traveling from Shanghai to the western border of China was challenging to say the least. Two months in one country, stretches of highway that go on for thousands of kilometers polluted by big trucks, coal dust and millions of cars, motorbikes, scooters and bicycles, soaring temperatures and deserts were just some of the things riders had to contend with for the first half of their tour. It wasn't all doom and gloom though and the joys of cheap and tasty Chinese food, chicken nuggets from Deko's and KTV's made up for the hardships they had to endure.
After leaving China though they were thrown into a world without chicken nuggets… much more remote and spectacularly beautiful. No-one was expecting to arrive in the Alps the moment they crossed the border into Kyrgyzstan but that was exactly how it felt when they started climbing toward the Pamir Mountains upon arrival. Three days in this beautiful country just wasn't enough and the beautiful scenery and hospitality of the people are sure to have several of them return one day and see more.
The scenery on the Tajikistan side of the border was once again different as they went from green, grass fields to stony mountains but the weather didn't change. It had been freezing since Kyrgyzstan and waking up to have the water in their bottles frozen and remnants of snow on their tents became an all too familiar sight. The highest camp was at 4200m above sea level and they climbed to 4600m that day with high hopes of descending quickly and reaching warmer places. The cycling, though challenging, have been spectacular with views reaching into eternity the one moment and majestic mountains surrounding riders the next.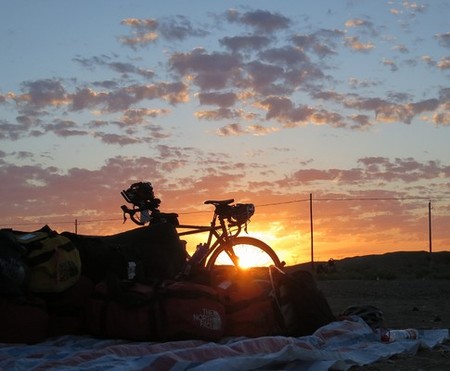 As temperatures start rising participants are looking forward to completing the second half of their journey. Legs are strong, spirits are high and borders are waiting to be crossed. Yes it has been a challenging two months and the next two months will be no easier but it's only a matter of time before everyone gets to enjoy a thorough scrubbing from a Turkish local at a bath house in Istanbul.
— Catharina Robbertze