Strange sights along the Silk Route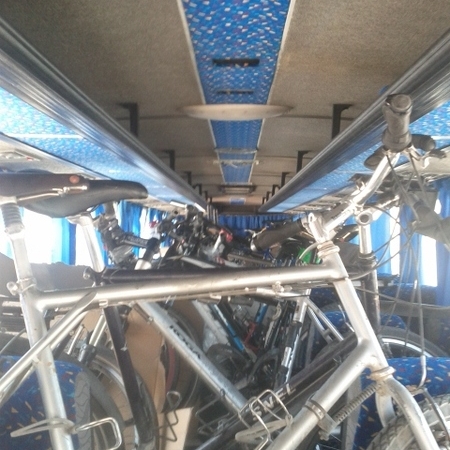 You get to see a lot of things when on tour for four months and as Tour Director you have a pretty unique view of most things that happen on tour.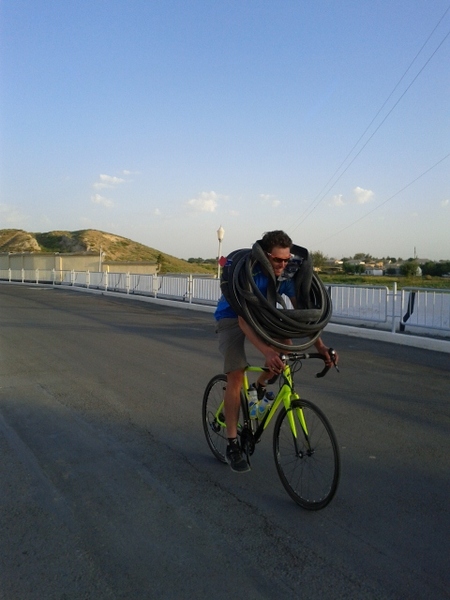 Silk Route TD, Paul McManus shared some of the pics he collected on his phone from Shanghai to Amasya. Some of them are pretty self-explanatory while others can only be explained by him and those on the photos. But to truly understand them, you would have had to be on one of our tours yourself.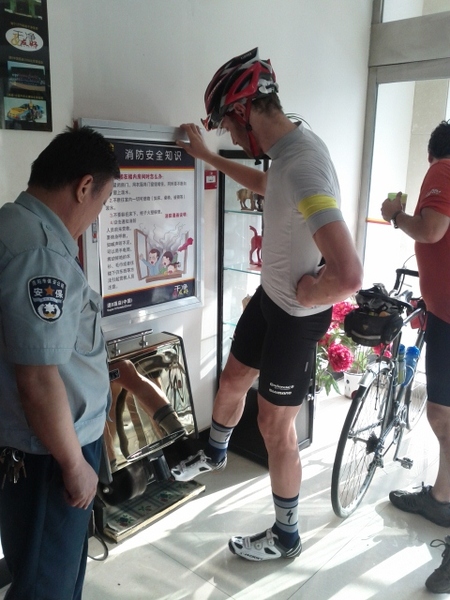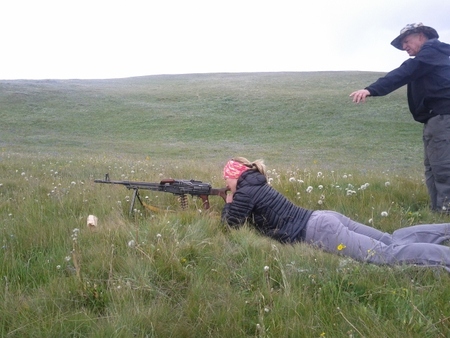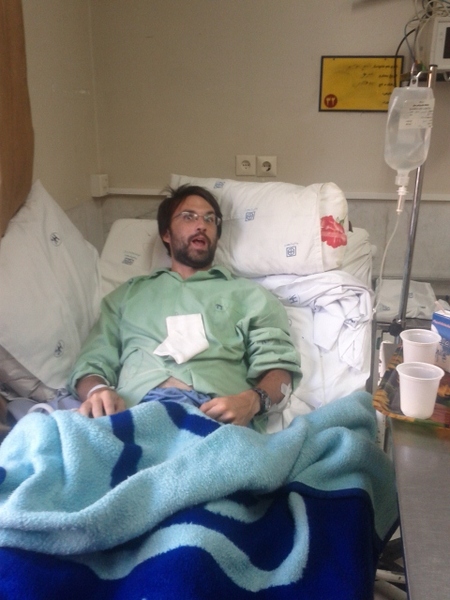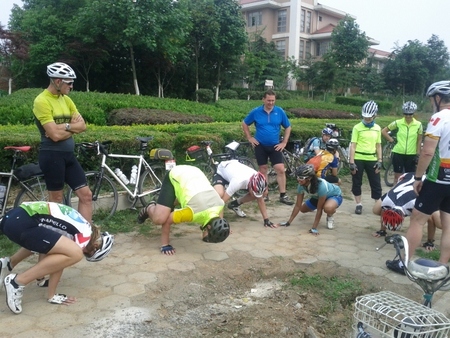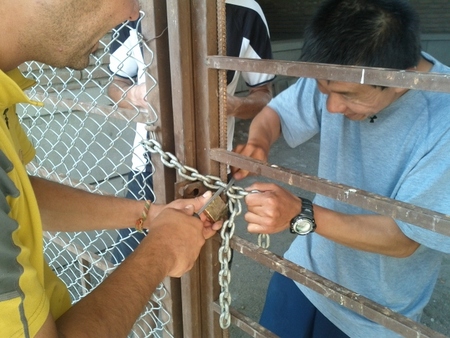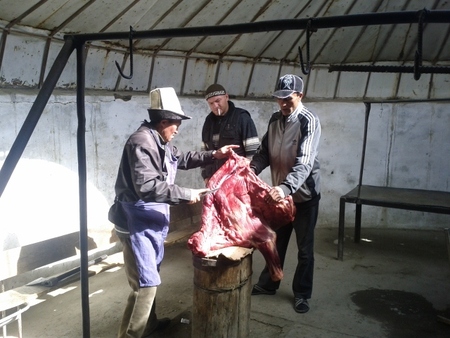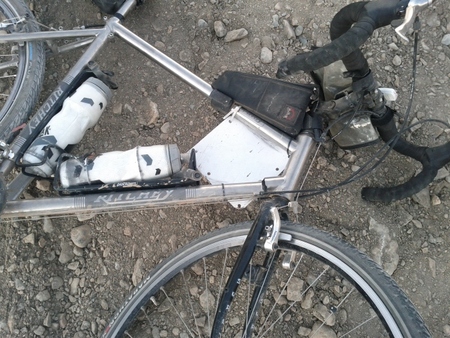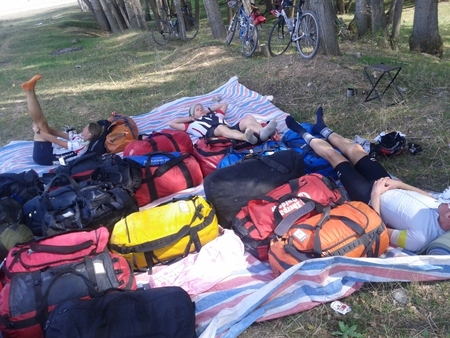 — Catharina Robbertze
---