Blog
REGISTER NOW
LOGIN
SIGN UP FOR OUR NEWSLETTER
"Absolutely Fabulous!" – 2023 Journey To The East Riders Speak Out
Our two inaugural Journey to the East cycling tours arrived at the finish line in Sapporo, Japan just over 2 months ago and it would appear that the riders had a wonderful experience.
The 2024 Journey to the East is sold out but we are accepting names for a waitlist. The 2025 Journey to the East and 2026 Journey to the East tours still have some spaces available at this time.
"Great cycling, mostly on wonderful remote routes in the countryside of the two countries with a fascinating culture and beautiful landscapes. Inspiring rest days in interesting cities like Kyoto, Tokyo, Nagasaki, Busan, Hakkodate, etc. Good hotels, often with a very relaxing onsen, wonderful meals (breakfast and dinner!)." – Walter Ott (Switzerland)
"It is very exhilarating to hope on a bike and experience a new country. The incredible bike route infrastructures were an absolute delight to pedal along. The routes through Japans hills as challenging as they were did not disappoint in providing beautiful views. The many historical sights, the experience sleeping in Ryokan, soaking a weary body in Onsens and the food were all delightful." – Ursula Simpson (Canada)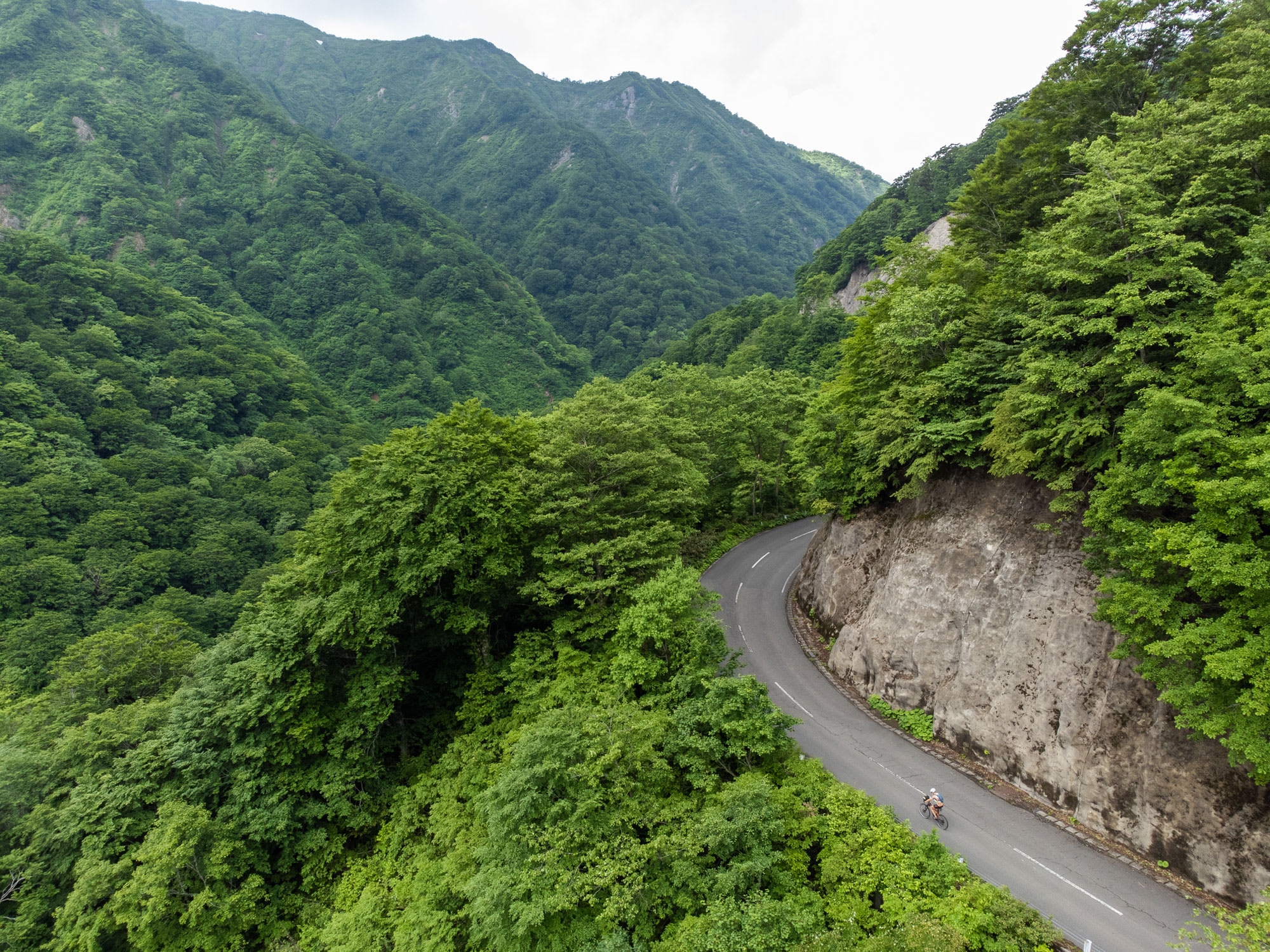 "I love cycling, I love Japan, so this was a wonderful opportunity to blend the two loves. Everything about this tour was exceptional. I took 5 weeks out of my really busy life to take a boot-camp within the sensory overload of beautiful Japan. It was entering the natural beauty of Japan unseen, a wild Japan of forests, mountains, glacial lakes, volcanoes, villages and rice paddies." – Heather Sia (Australia)
"Korea was a surprise. The biking infrastructure was superb, the food excellent, the scenery wonderful. I loved it. Where else do you find tunnels for cyclists only, road crews cutting grass with two individuals holding a protective screen, so the detritus doesn't hit the riders and end up on the cycling path. I would go again in a minute." – TDA Founder Henry Gold (Canada)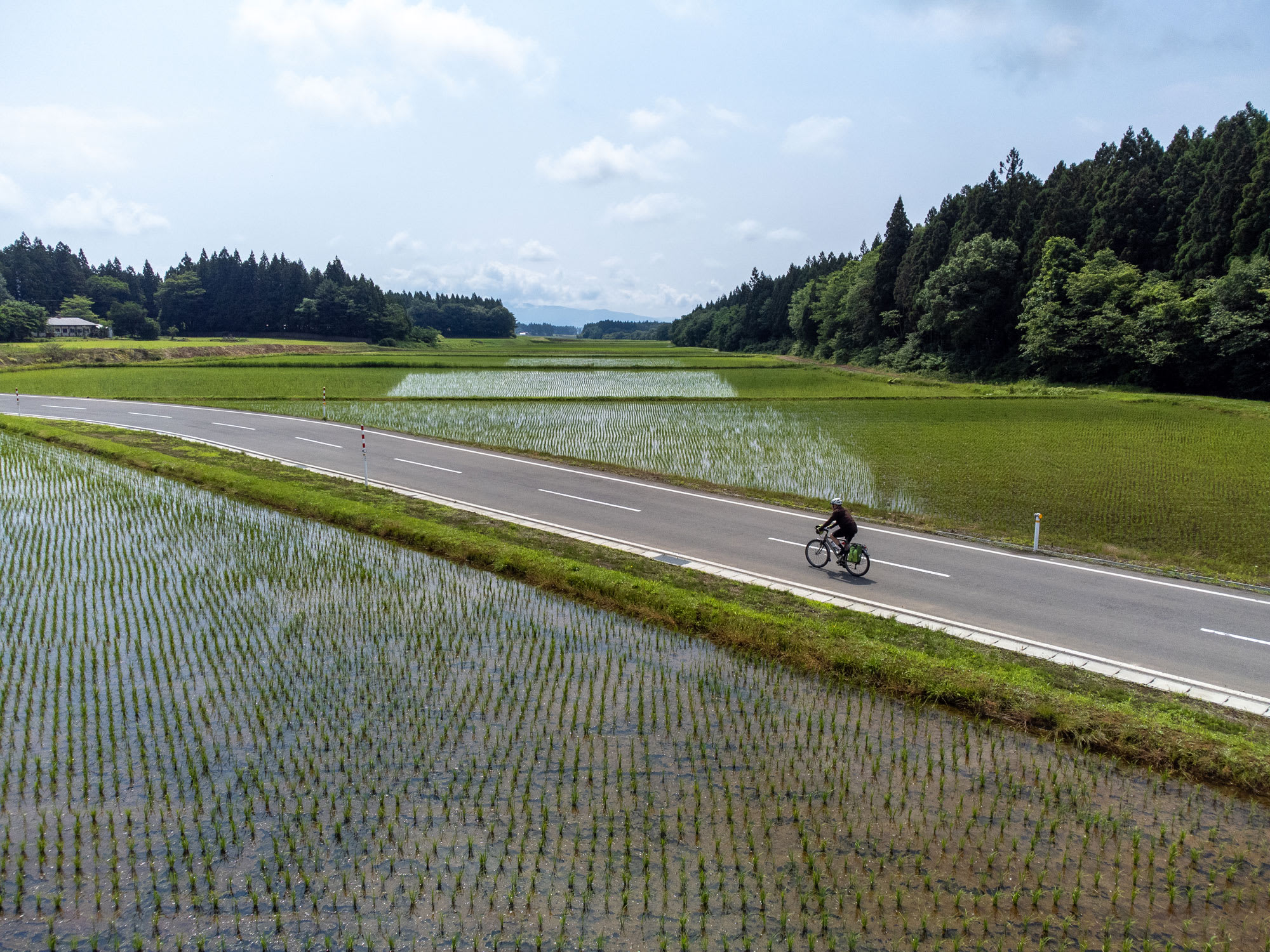 "Spending 4 weeks in Japan – much of it in rural areas that are seldom visited by tourists gives you a genuine experience of the culture and insights into Japanese life. The staff team were tremendous – helpful, engaging and highly professional and the group of riders were super friendly and made the trip so enjoyable." – Paul Holbrook (United Kingdom)
"An incredible experience that has changed the way I perceive other cultures and the way of living of people in other countries. Beautiful landscapes, fantastic food, some challenging climbing up the volcanos. Highly recommended!" – Joanna Jaworska (Poland)
"This was another great tour. The route took us through so many scenic areas, with great variety of terrain. Everything from dedicated bike paths to flat straights to twisty up, down and around mountains. From dense damp magical forests to open rice paddies and agricultural fields. From remote countryside to dense urban areas. And who will ever forget cycling towards the iconic Mt Fuji?" – Maggie Williamson (Canada)
"This tour has it all- Incredible scenery, challenging climbs, ancient history, fantastic accommodations, unique cuisine. Sign up today- you can't go wrong!" – Chris Wille (Canada)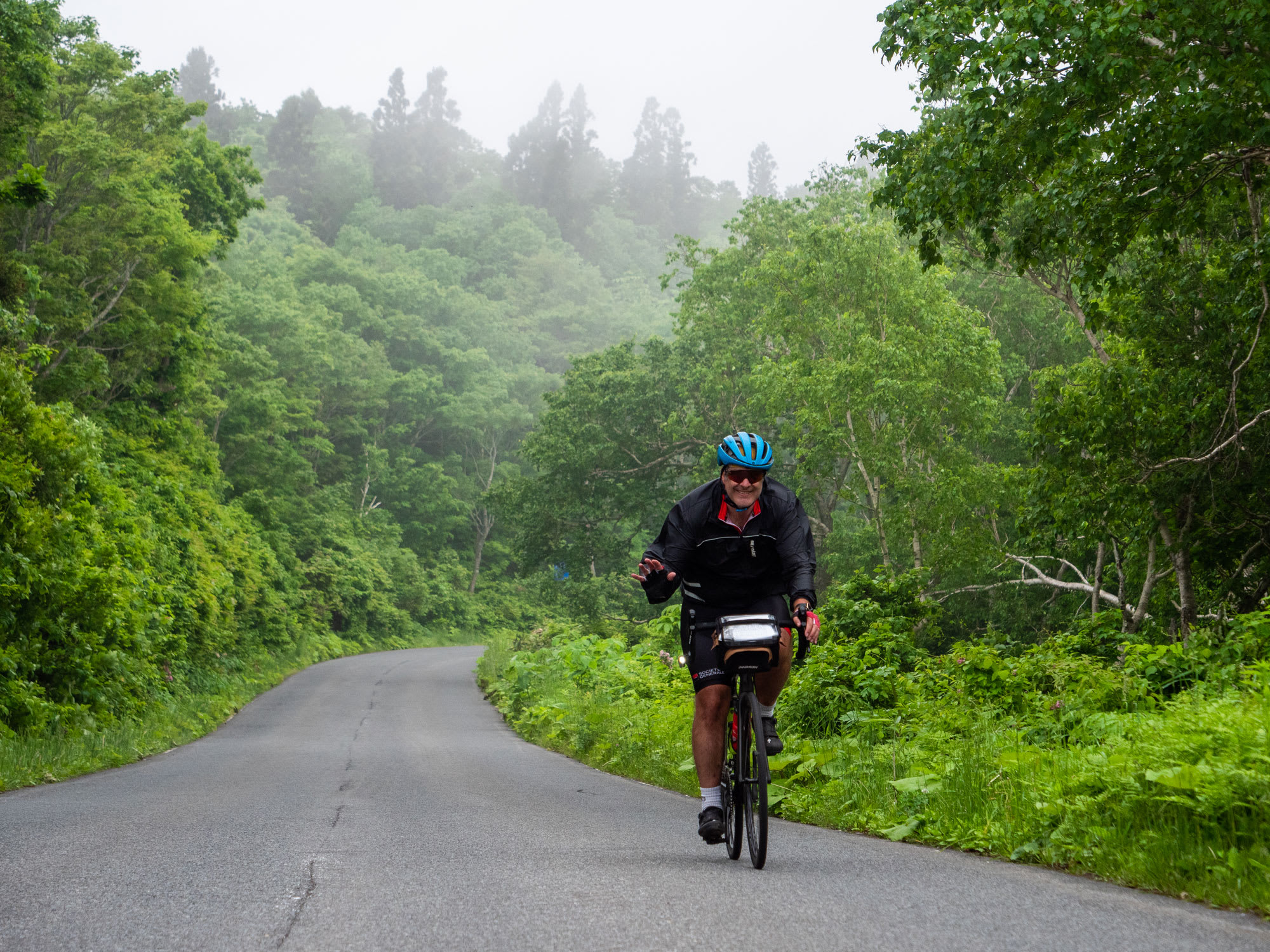 "This was a fantastic tour in 2 very interesting and different countries. Beautiful scenery, some challenging riding, some very special hotels, and the best staff ever!" – Eve Holland (USA)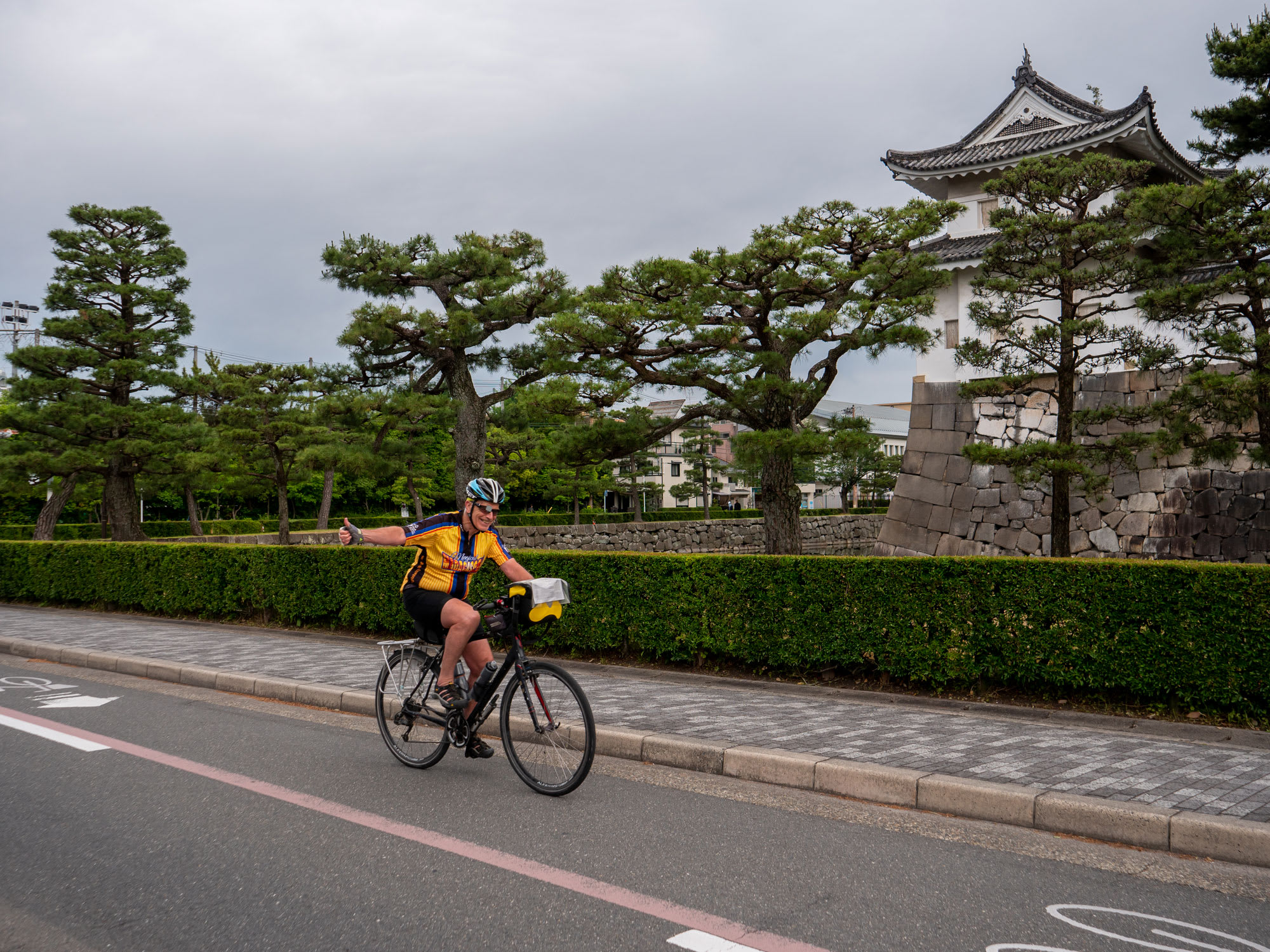 "Absolutely fabulous, all my expectations were more than met. The routes, the staff, the hotels, the food, all in a a fantastic combination." – Lykke Thingmann Stead (Denmark)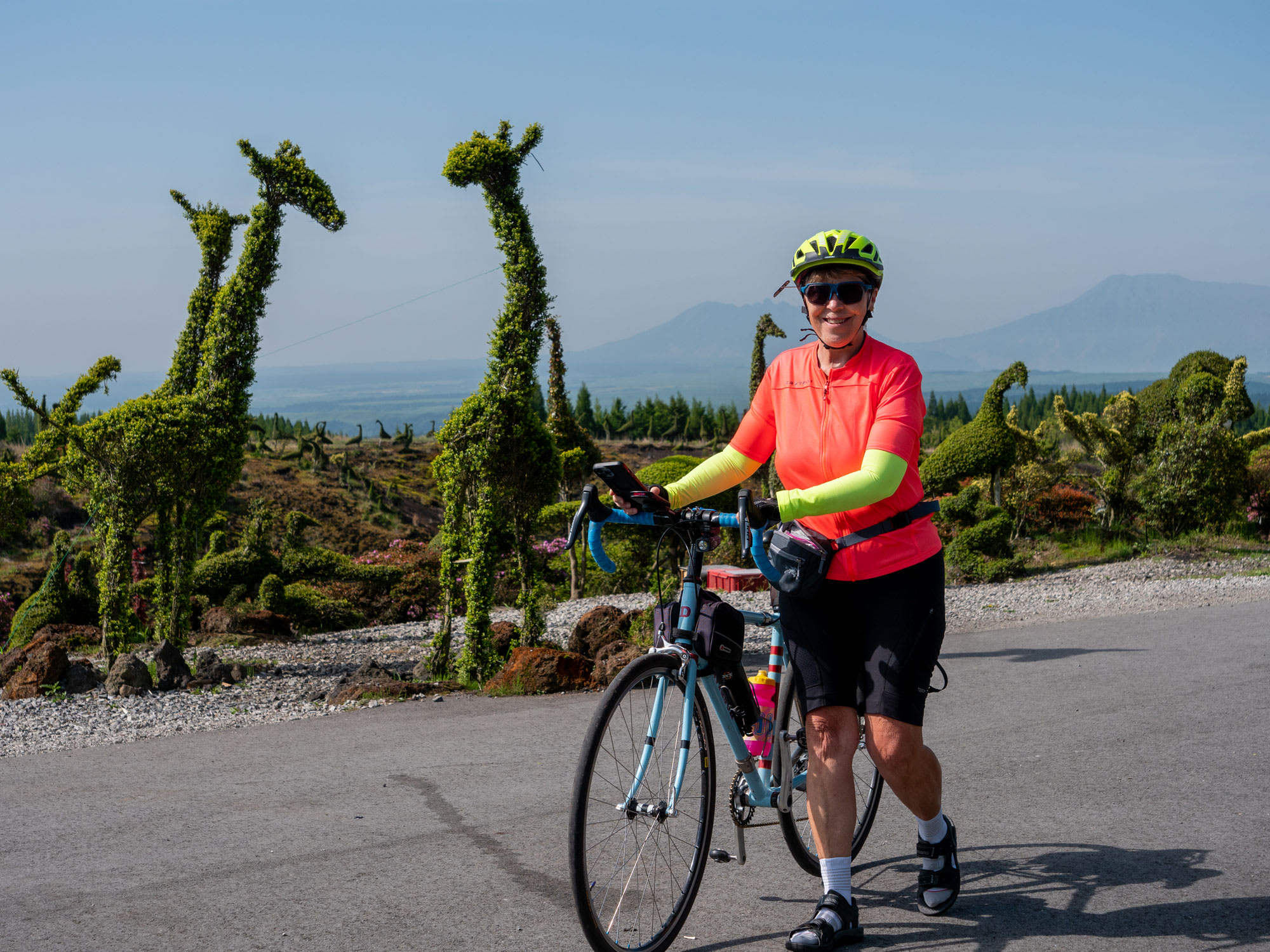 "Travelling by bike through South Korea and Japan is a study in contrasts: rural/urban, cultivated/wild, traditional/contemporary, spiritual/secular." – Andrew Freeman (USA)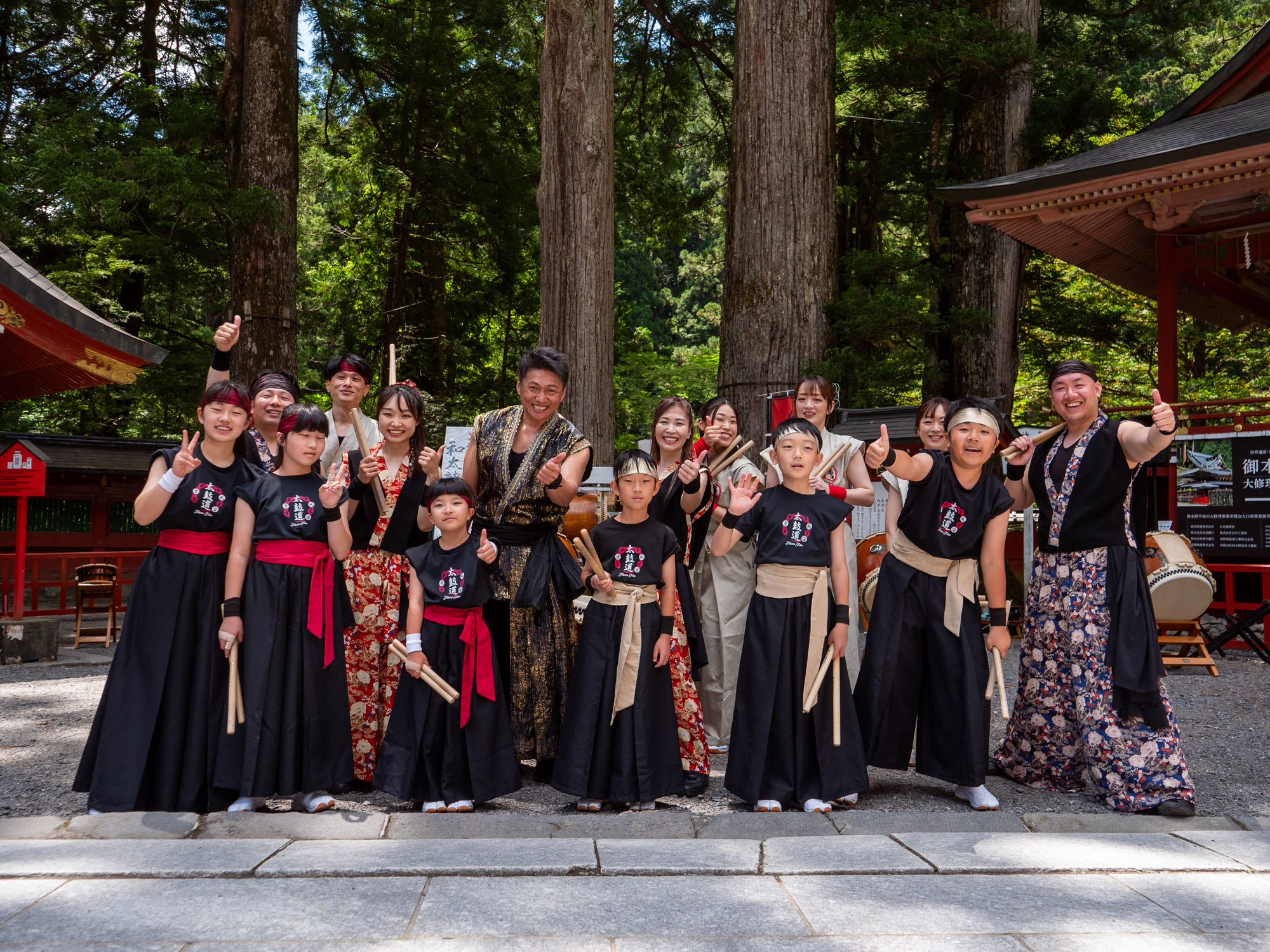 "Kudos to TdA Global Cycling for making the Journey to the East one of the best cycling experiences of my life." – Bob Peltzer (Canada)
"A wonderful mix of great nature and gigantic cities, Far Eastern culture and Western comfort." – Freider Wolfart (Switzerland)
"Amazing tour in completely different countries and cultures. Incredible sceneries and cultural experiences. Excellent riding group with everybody getting along. Great staff, hotels, and riding stages." – Michel Bee (USA)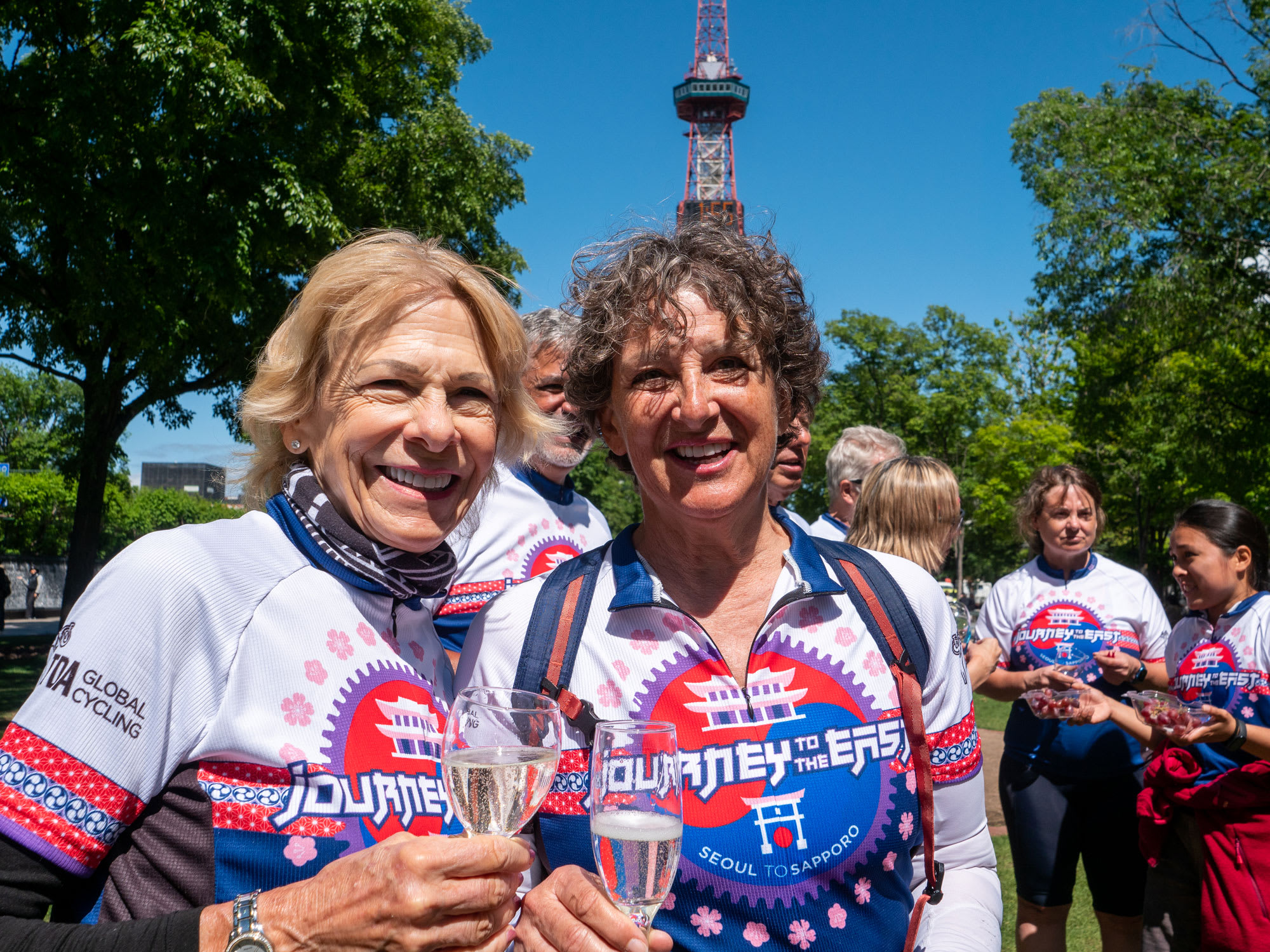 "Japan was a fantastic destination, especially from the saddle of a bicycle. Every day brought new surprises, weather the scenery (Ahh! Mount Fuji is OUT), casual interactions with the people (Try a train at rush hour. What a rush!), the 27 course dinners (No forks!), or just the smell of flowers along the quiet roads. I'd advise anyone with even a tiny bit of adventurous spirit to experience Japan, and experience the it at the casual pace only possible with a bike so they don't miss anything." – Dan Kirby (USA)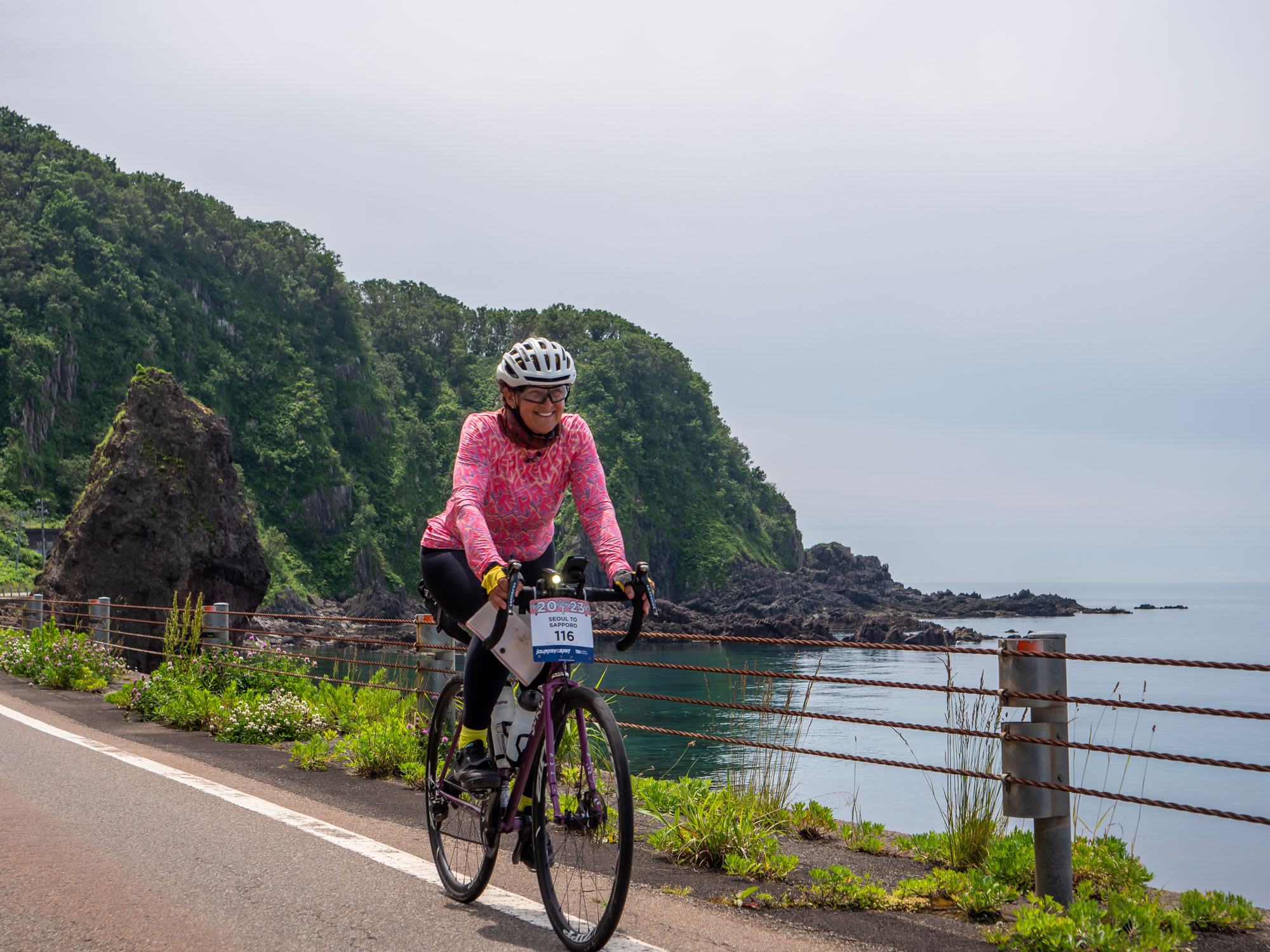 "I have always been fascinated by Japan, and I love riding in the mountains and the tour offered me the opportunity to explore this beautiful country, ride it's mountains, see its people, eat its yummy food and do that with a group of amazing people, and very lovely staff! All together a wonderful experience, exceeding my expectations." – Mimi Jones (South Africa)
RELATED
TOUR
Journey to the East
While Korea and Japan are close neighbors, their lands and cultures are completely their own, and cycling across these countries one after the other...