T-Shirt Design Contest
REGISTER NOW
LOGIN
SIGN UP FOR OUR NEWSLETTER
T-Shirt Design Contest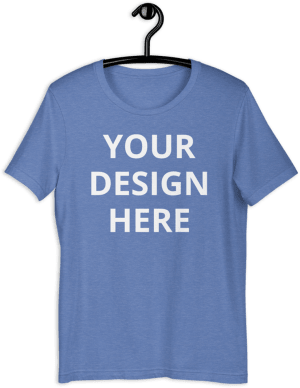 What started almost 20 years ago as one tour across Africa is now a calendar of fully supported cycle tours across the globe. These life changing events are immersive travel experiences that let you explore the world in a truly unique way.
We are looking for a new t-shirt design – something extra special and creative that any bike traveler would be proud to wear. This is a call to artists and graphic designers. The theme is EXPLORING THE WORLD BY BIKE. What message or what image best represents that theme? Use your creativity and skills to come up with the most stunning and eye-catching design.
The Contest
Submit a t-shirt design about EXPLORING THE WORLD BY BIKE.
We will share many of the design entries on social media.
We will make the final decision on the winner, but our decision will be influenced by how many likes and comments each design gets. So designers are encouraged to share our posts far and wide.
Prize
The winner will have their details printed on the t-shirt as the designer and receive their choice of either:
CAD$500 gift certificate to your local bike shop
CAD$2000 credit to use on any tour with no expiry
Dates
Deadline extended!
Submit your design by 10:00am EDT, June 15th, 2021
Winner announced June 29, 2021 in our monthly newsletter
Technical Details
Designs can be for either just the front or back of the t-shirt, or both sides
Full colour
12″ x 16″, 300dpi
Designs must fit inside these dimensions, and no designs on sleeves or sides
Adobe Illustrator files are preferred, but we will also accept jpg images
Be sure to include the t-shirt colour you think fits best with your design
By submitting a design, you give permission to TDA Global Cycling to use this design for any future promotional purposes, including printed or digital placements and physical products.
TDA logos to include in your design(optional): click here
The contest is now closed