REGISTER NOW
LOGIN
SIGN UP FOR OUR NEWSLETTER
SCROLL
Over the Hills & Far Away
Over the Hills & Far Away
Over the Hills & Far Away
A two-wheeled journey through Vietnam, Laos and China in search of the legendary Tibetan Kingdom
RIDERS AND STAFF
"The support from TDA staff is phenomenal. I enjoyed it very much and will definitely do another TDA tour."

OVERVIEW THE ROAD TO SHANGRI-LA 2023
---
FULL TOUR
SECTION 1
SECTION 2
SECTION 3
SECTION 4
THE ROAD TO SHANGRI-LA
GOOD MORNING VIETNAM
THE MIGHTY MEKONG
OVER THE HILLS & FAR AWAY
LOST HORIZON
SAIGON TO SHANGRI-LA
SAIGON TO HUE
HUE TO VIENTIANE
VIENTIANE TO KUNMING
KUNMING TO SHANGRI-LA
FEB 19 TO APR 13
FEB 19 TO MAR 3
MAR 5 TO MAR 13
MAR 15 TO APR 1
APR 3 TO APR 13
SPACES AVAILABLE
SPACES AVAILABLE
SPACES AVAILABLE
SPACES AVAILABLE
SPACES AVAILABLE
FULL TOUR

THE ROAD TO SHANGRI-LA
SAIGON TO SHANGRI-LA
FEB 19 TO APR 13
SPACES AVAILABLE

SECTION 1

GOOD MORNING VIETNAM
SAIGON TO HUE
Feb 19 - Mar 3
SPACES AVAILABLE

SECTION 2

THE MIGHTY MEKONG
HUE TO VIENTIANE
Mar 5 - Mar 13
SPACES AVAILABLE

SECTION 3

OVER THE HILLS & FAR AWAY
VIENTIANE TO KUNMING
Mar 15 - Apr 1
SPACES AVAILABLE

SECTION 4

LOST HORIZON
KUNMING TO SHANGRI-LA
Apr 3 - Apr 13
SPACES AVAILABLE
---
Full tour and section dates listed are for first and last day of cycling. Prices based on double occupancy at majority of the hotels. Solo riders will be paired with another rider of the same gender at no additional charge. Accommodation the night before first cycling day and the night of last cycling day are included in entry fee. We advise booking at least 1 additional night at tour accommodation before the tour, to be able to attend rider briefing and have assistance from tour bike mechanic in setting up your bike.

Full entry fee payment is due 90 days before the tour start date. A registration fee of US$150 must first be paid to hold your place on the tour and is in addition to the entry fee listed above. Registration fee is non-refundable, but may be transferred once, to another tour of your choosing, 90 days or more before the start date of the original tour you have registered for. We recommend registering 4 - 6 months before the tour start date to take full advantage of our pre-tour support and information bulletins, but late registrations are possible when spaces are still available.

Full tour entry fees will receive an early payment discount of US$TBA if full payment is received 6 months before the start of the tour. Those coming for multiple sections get 10% off for 2 or more sections on the same tour (multiple section discount does not apply to full tour price). TDA alumni get special alumni discounts. Please contact our office for further details.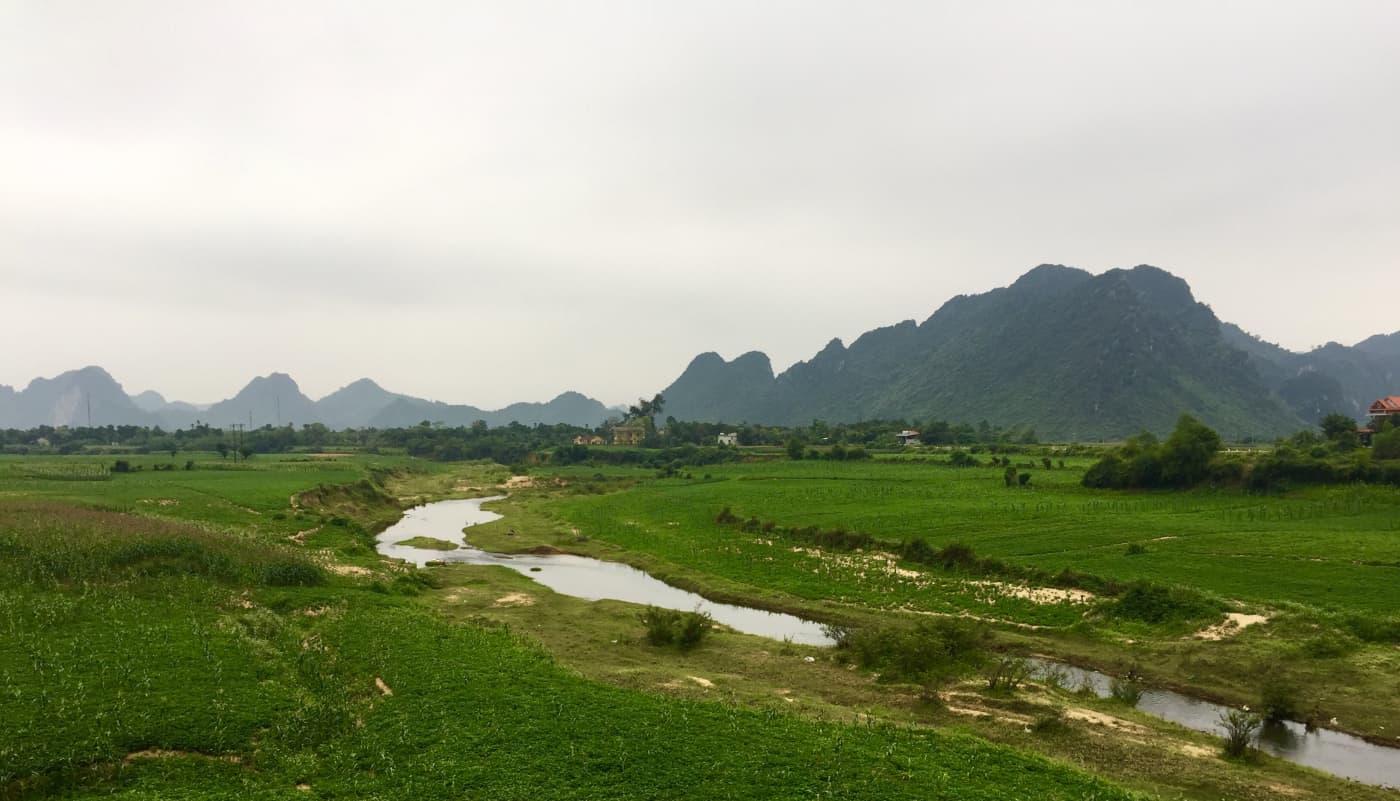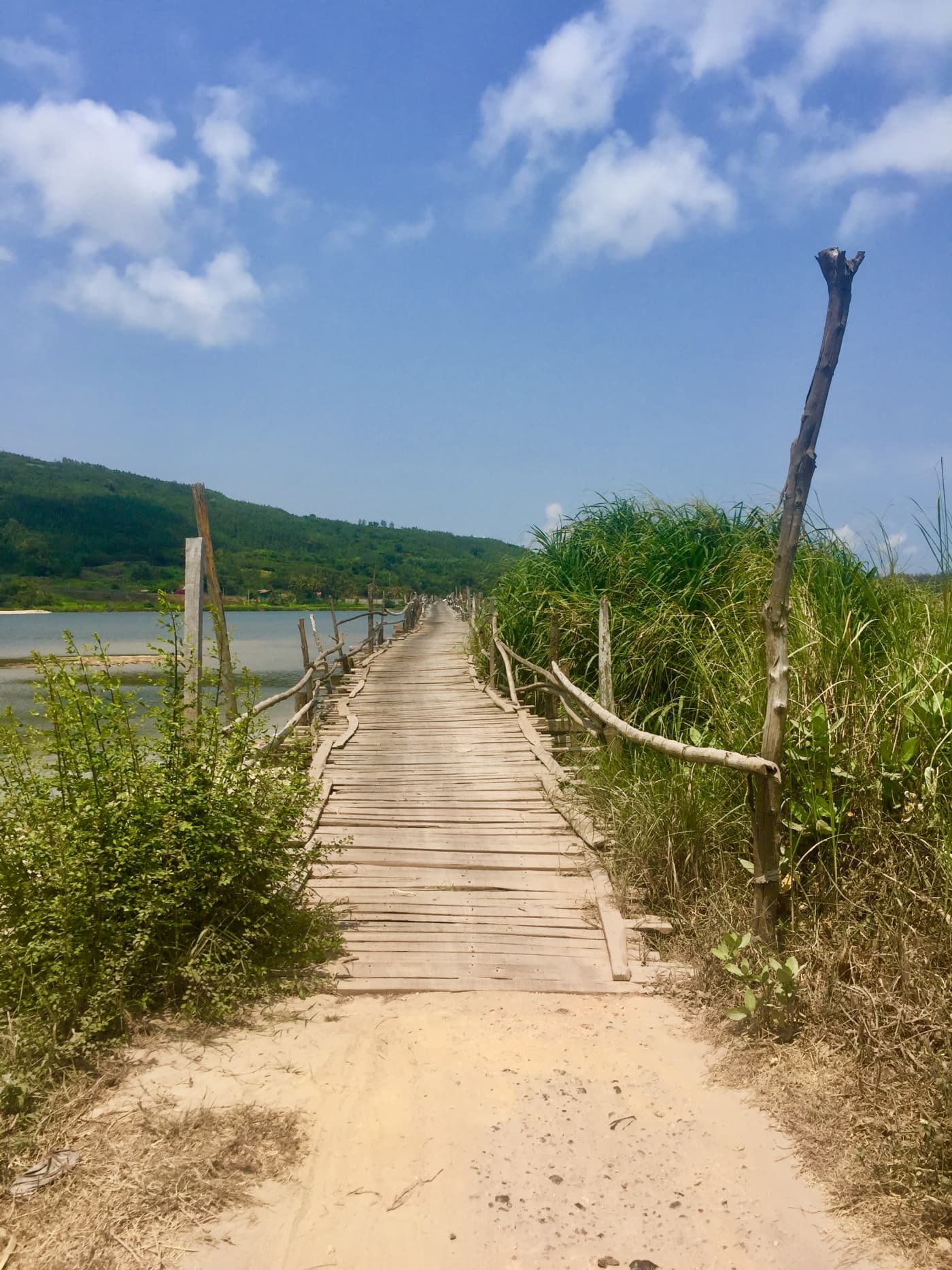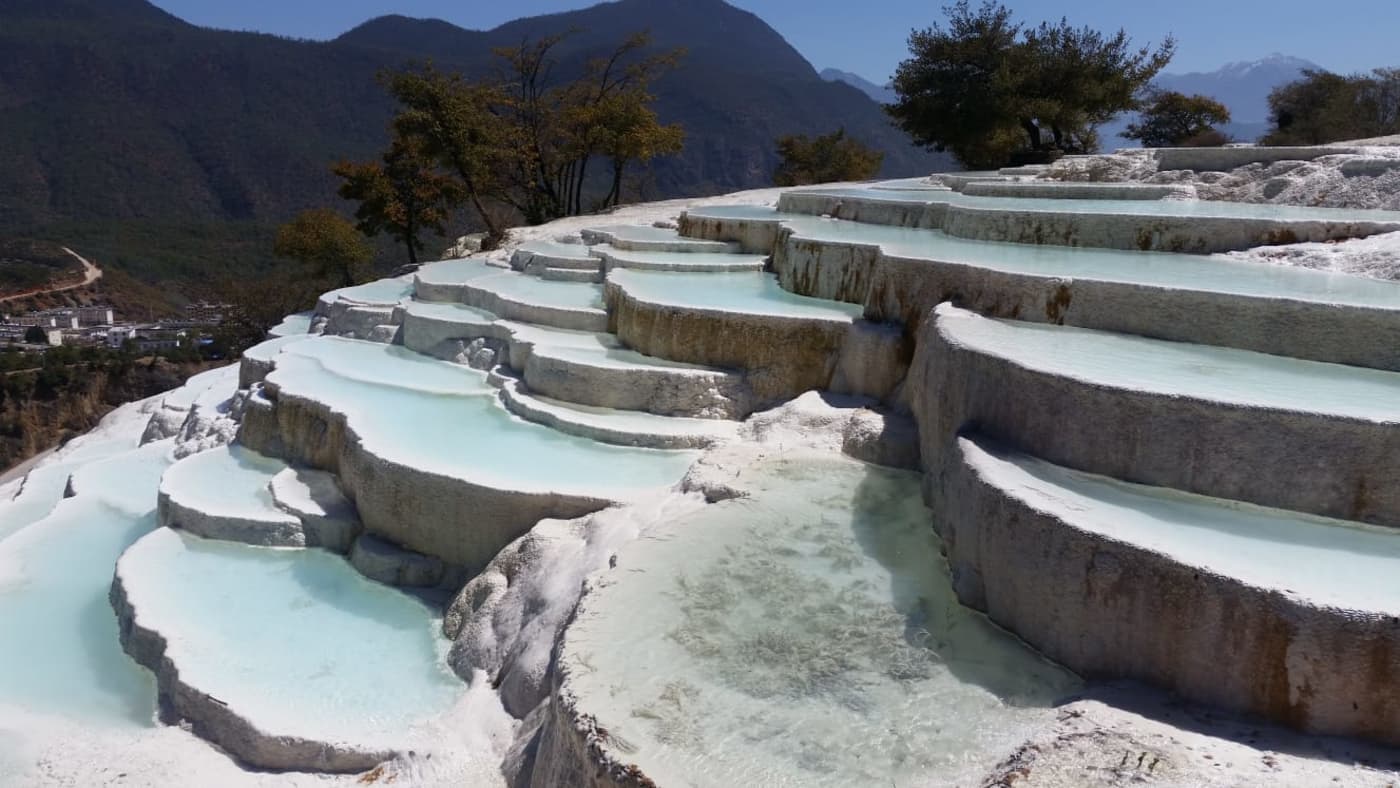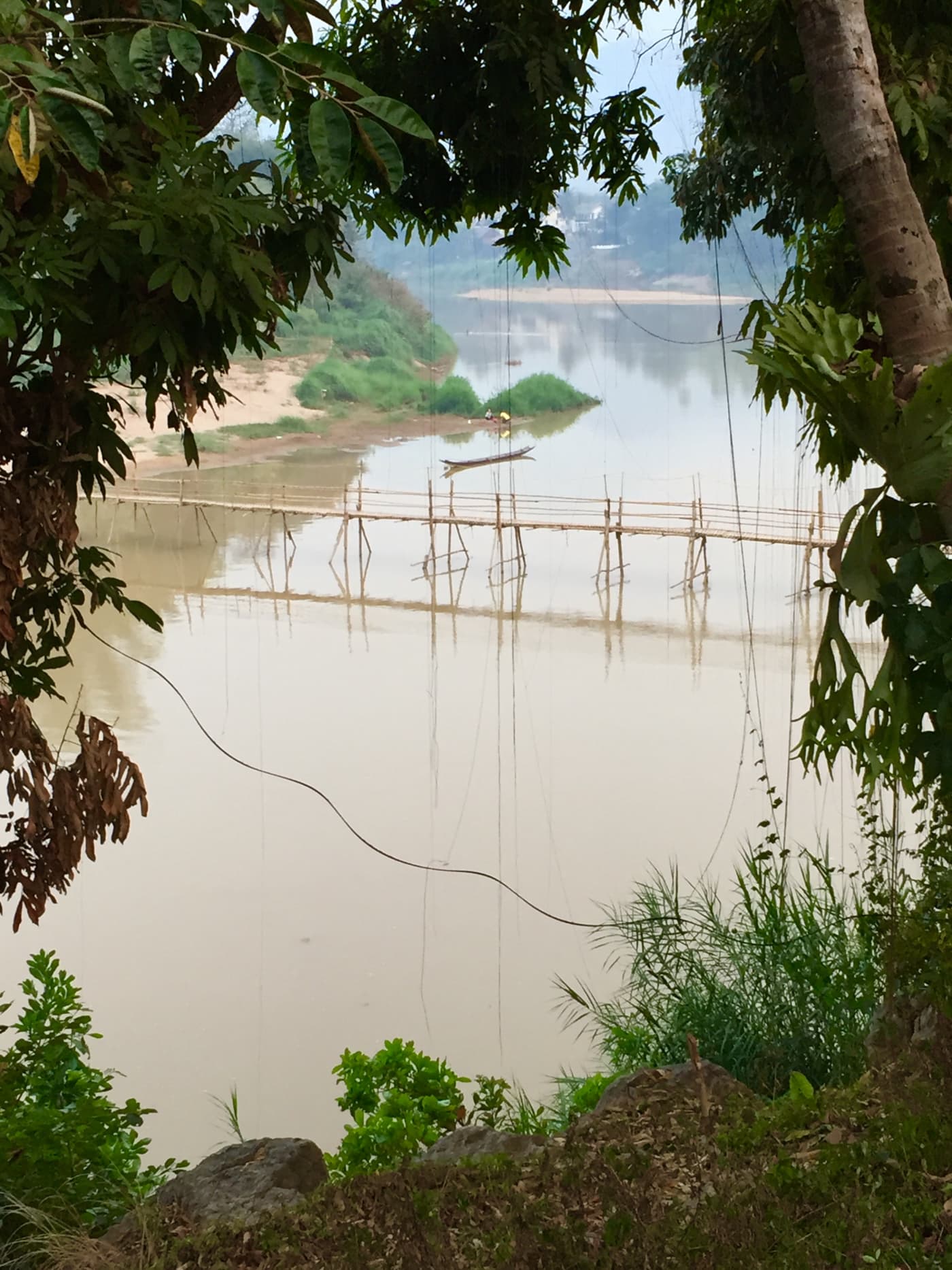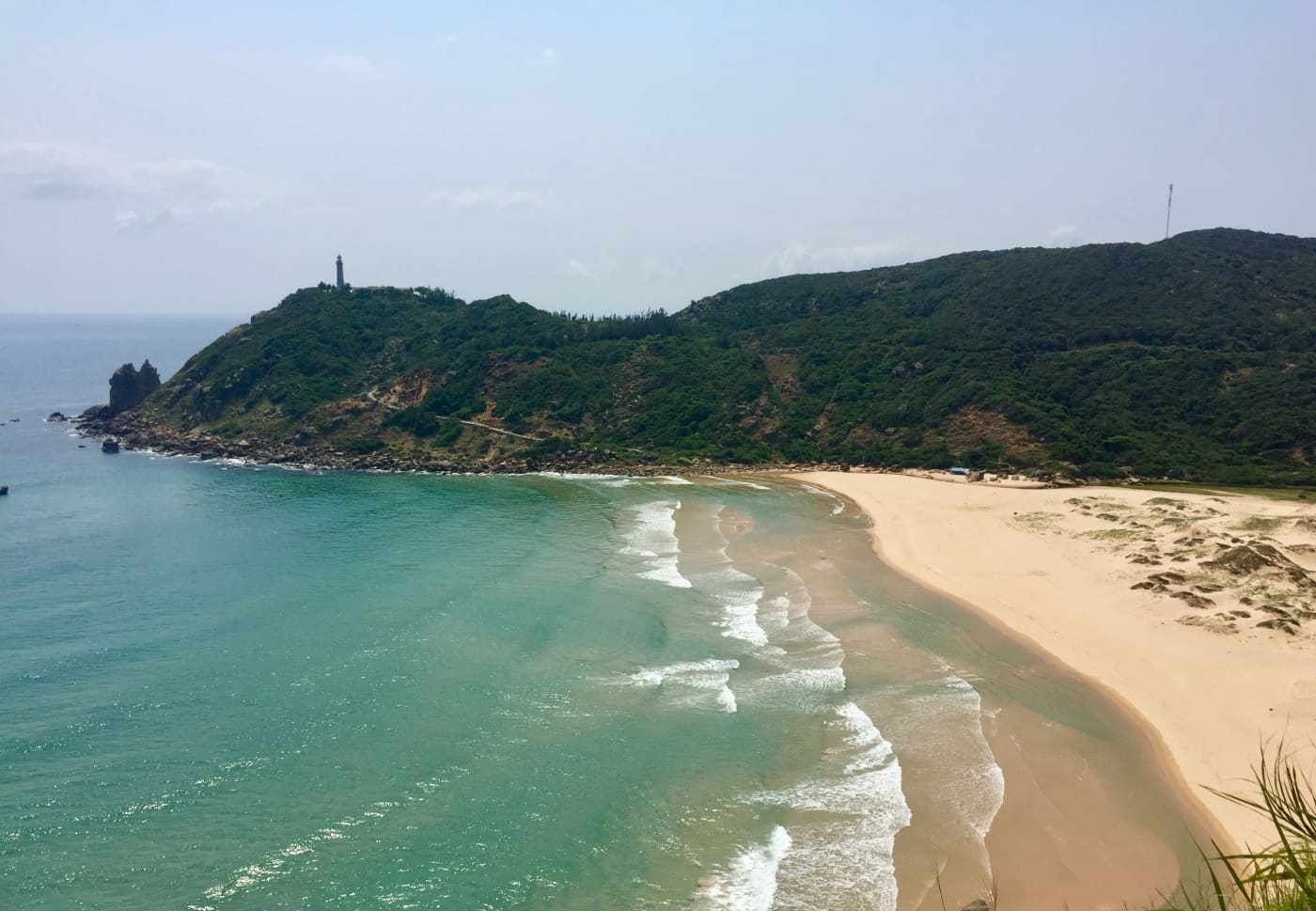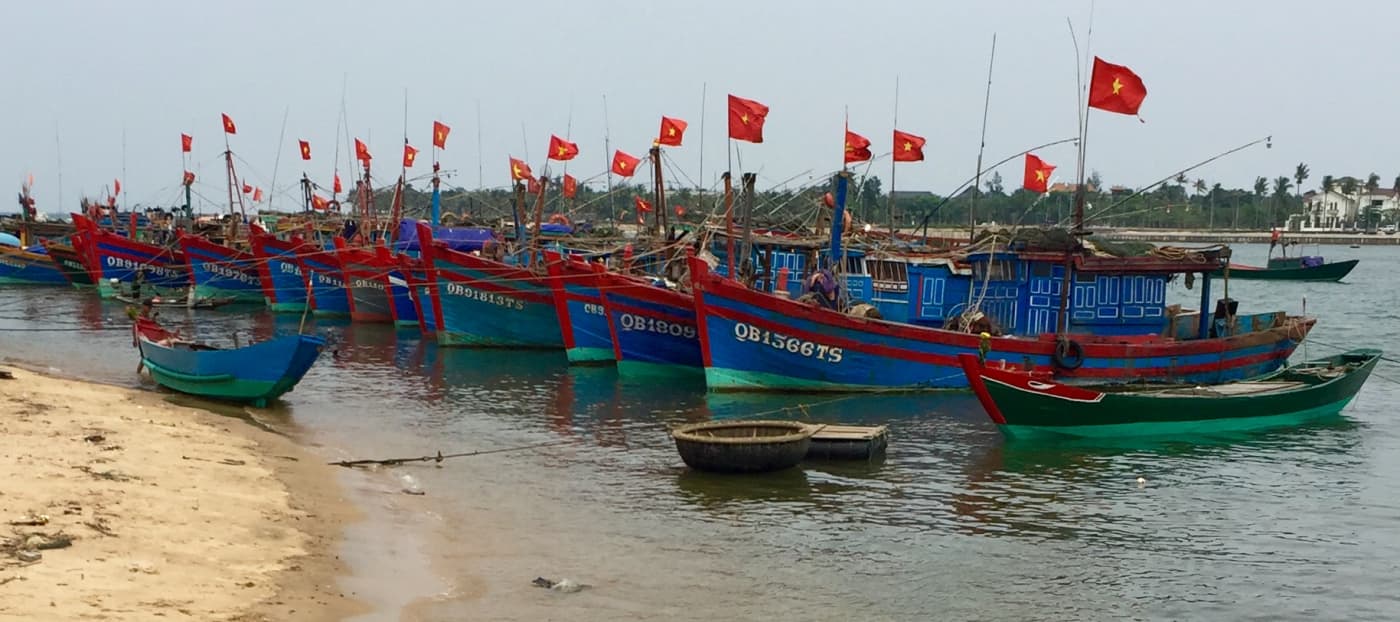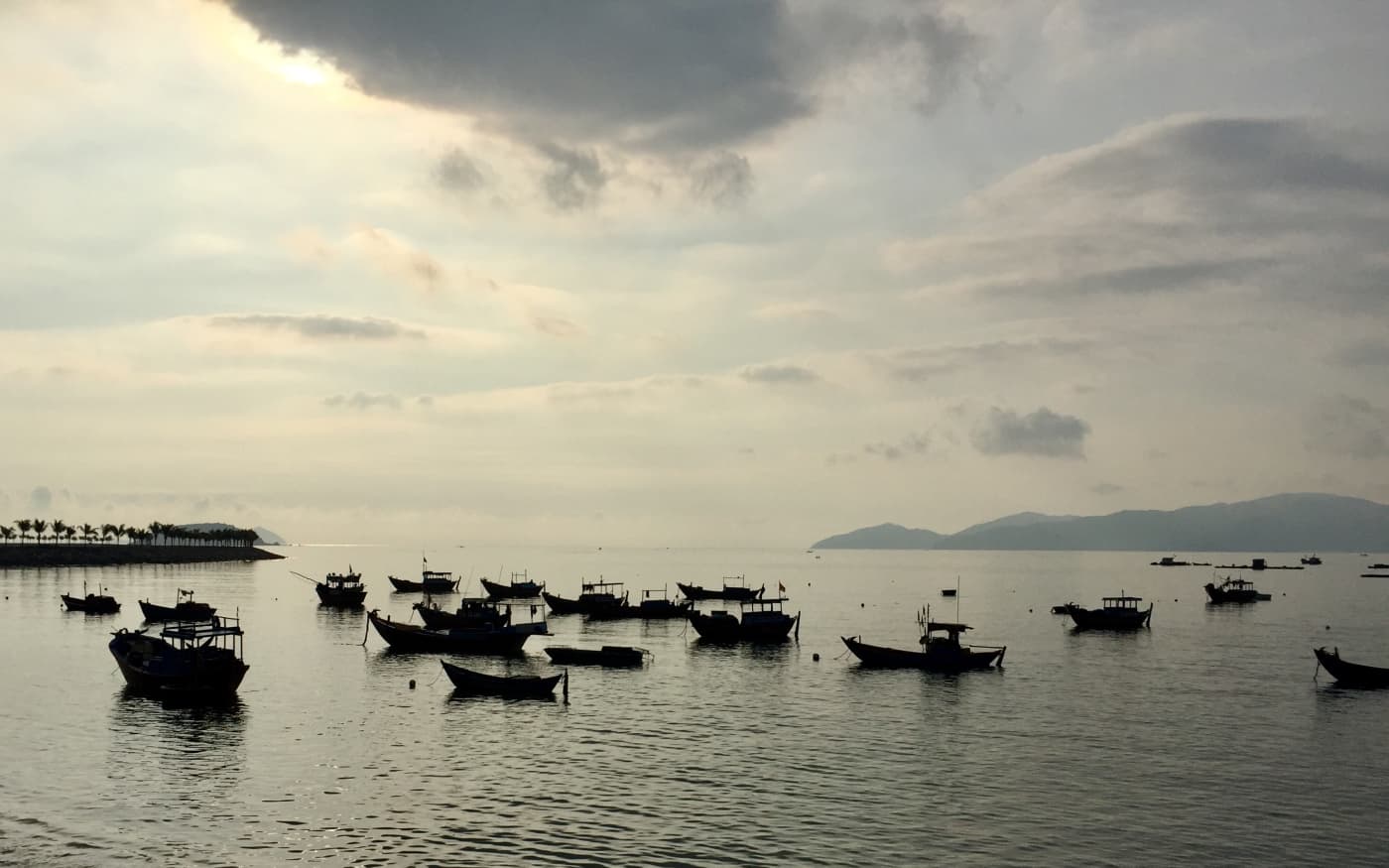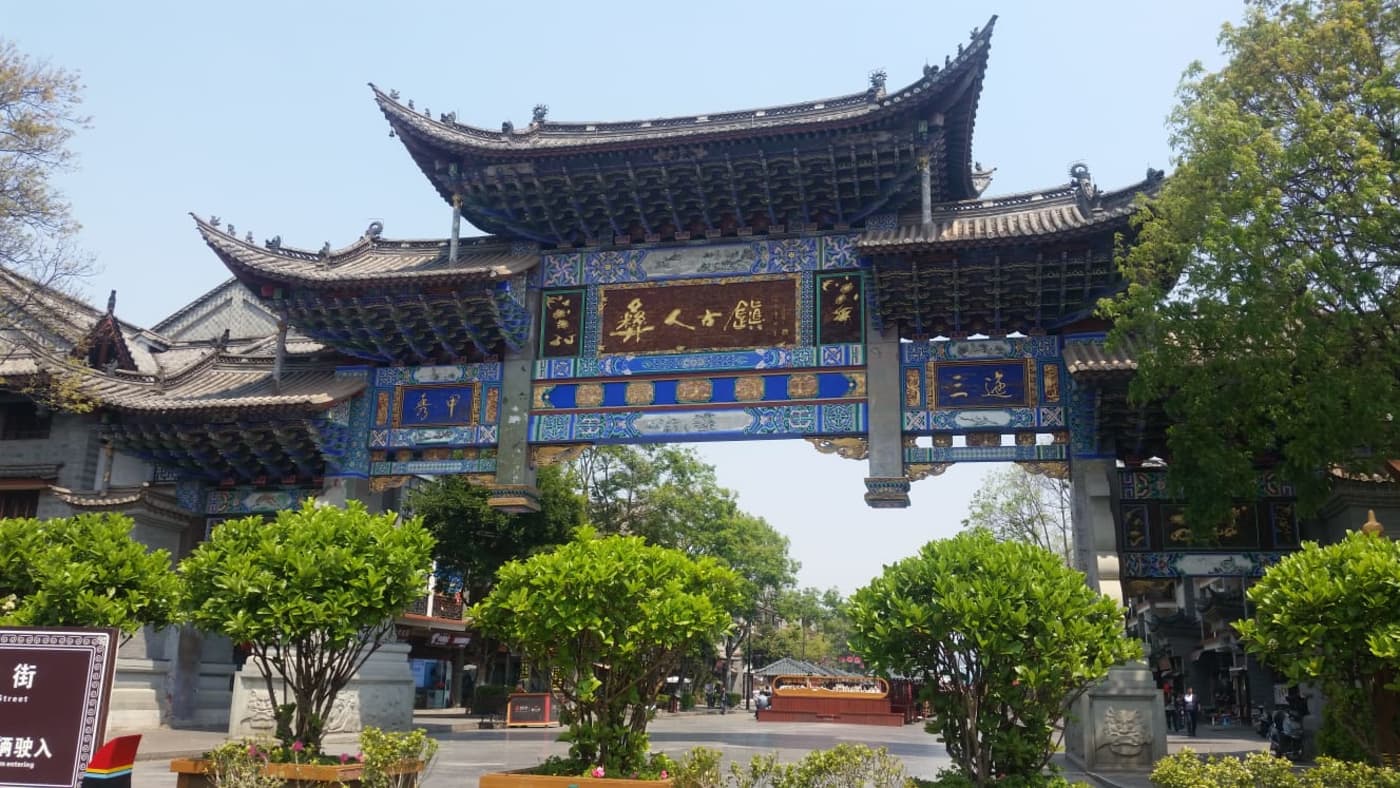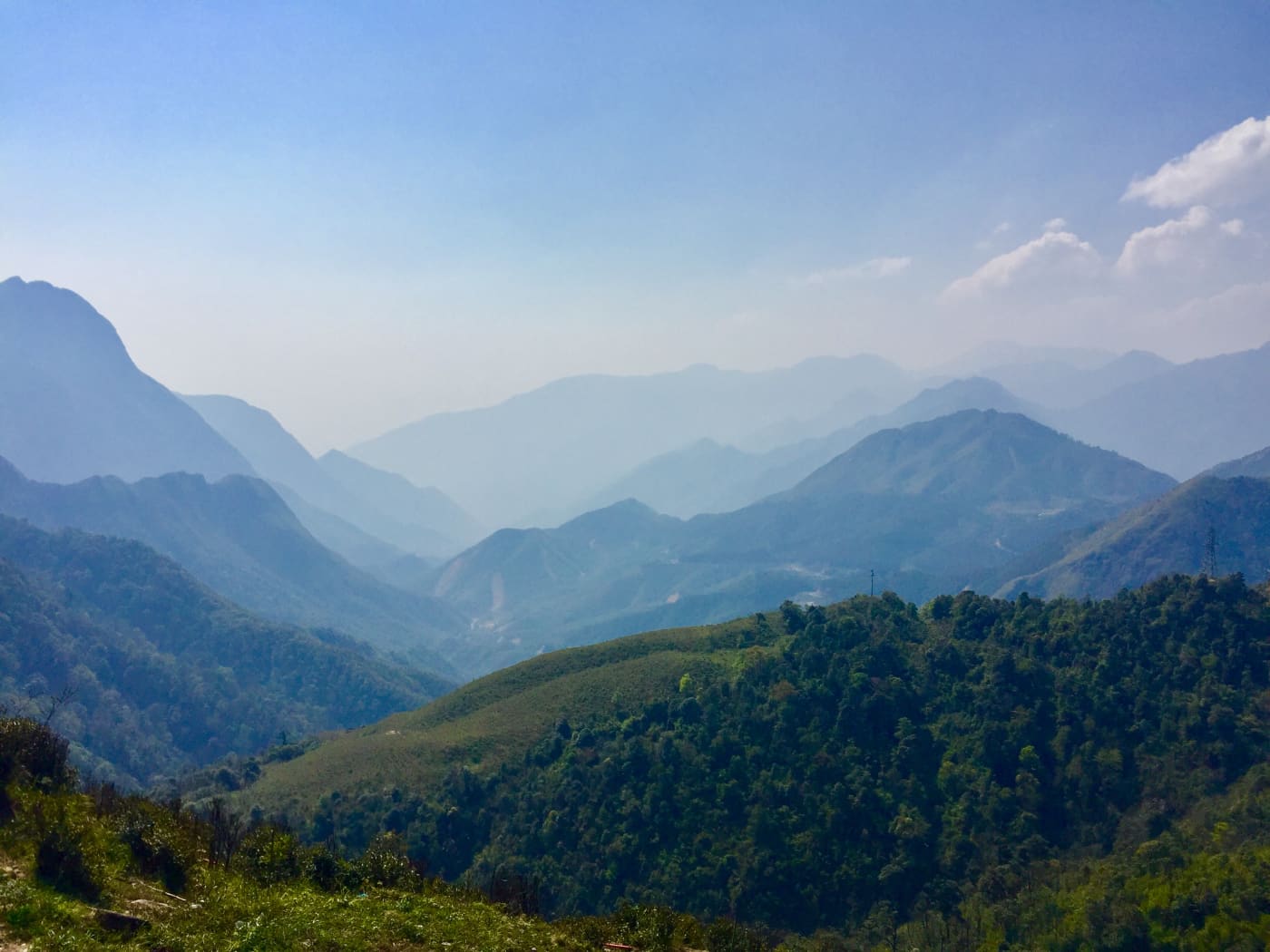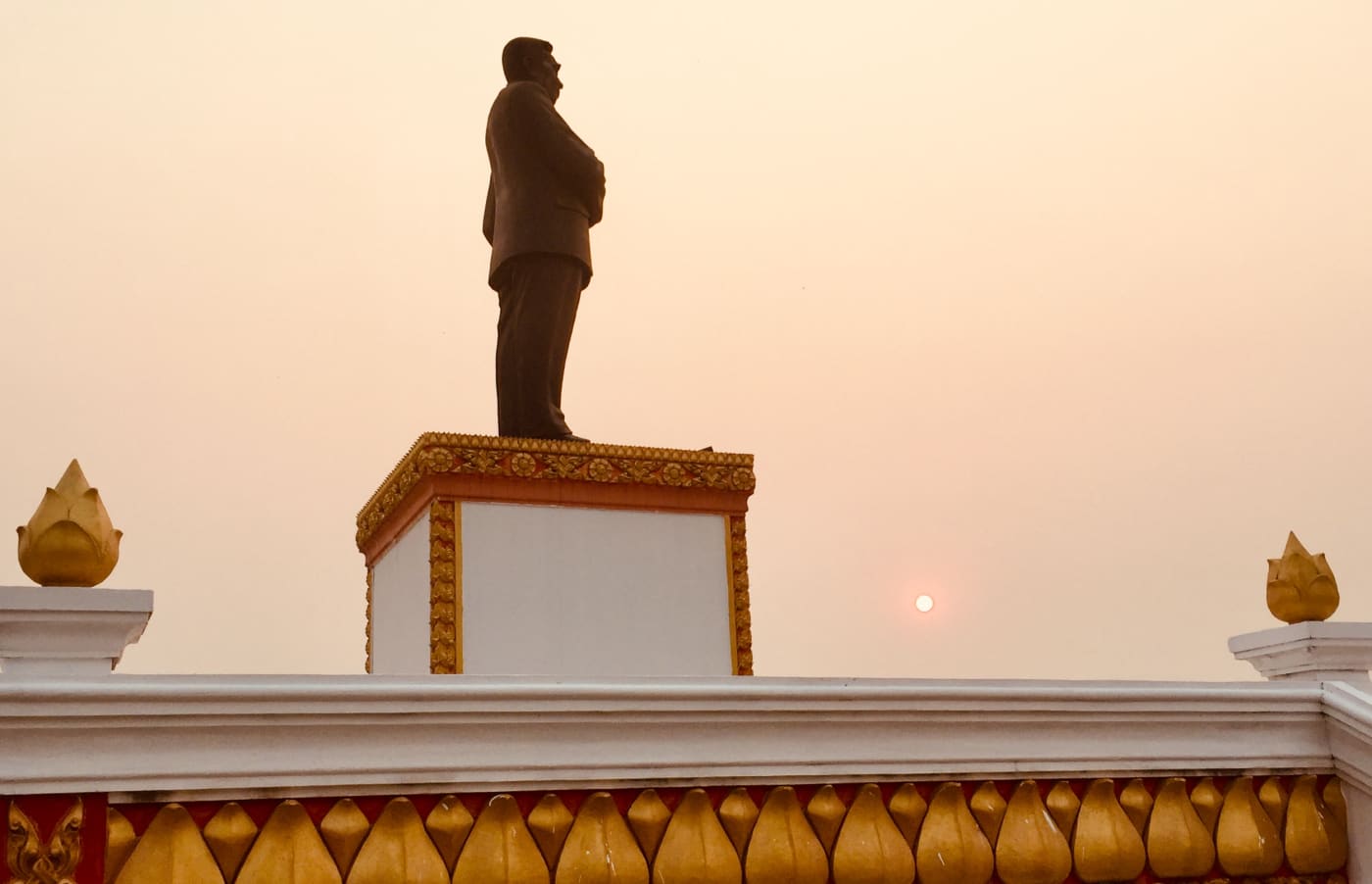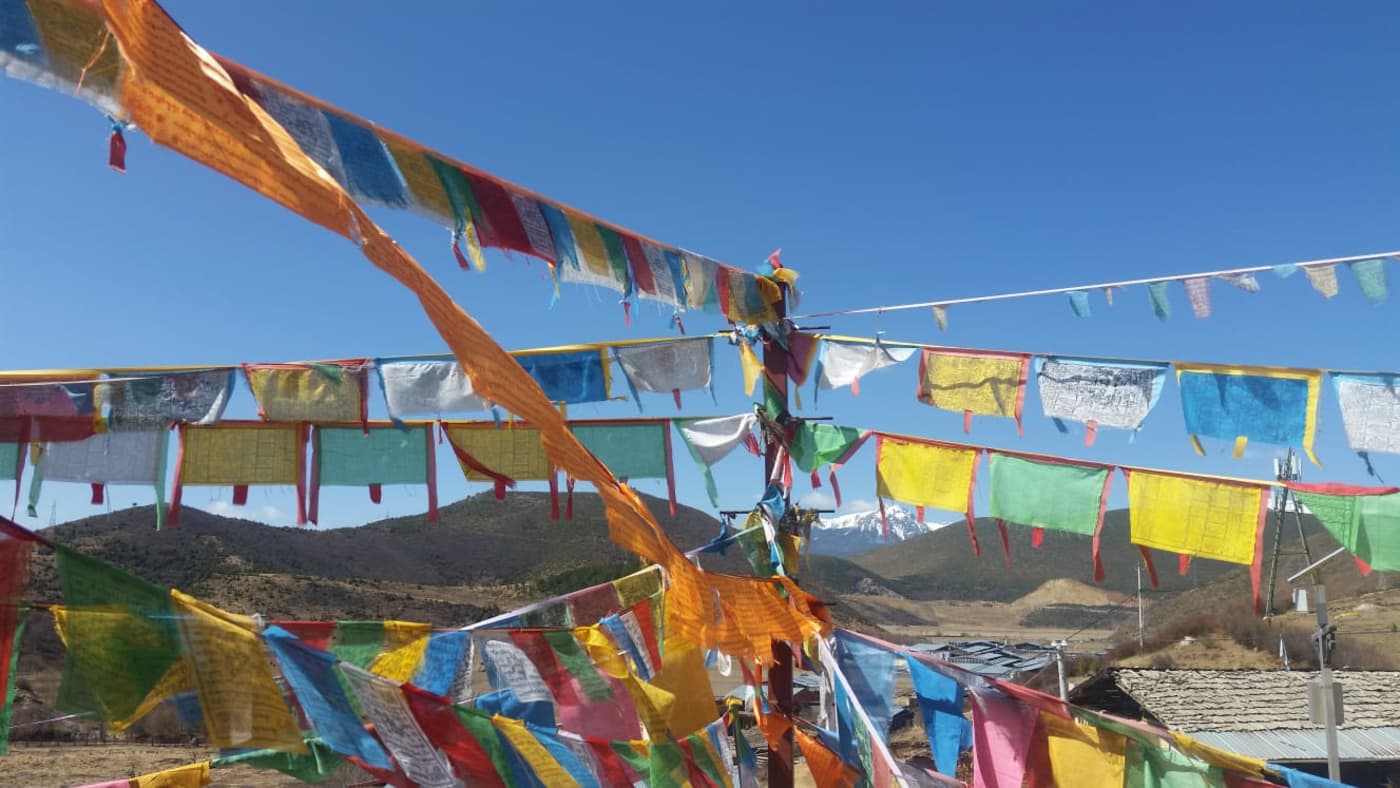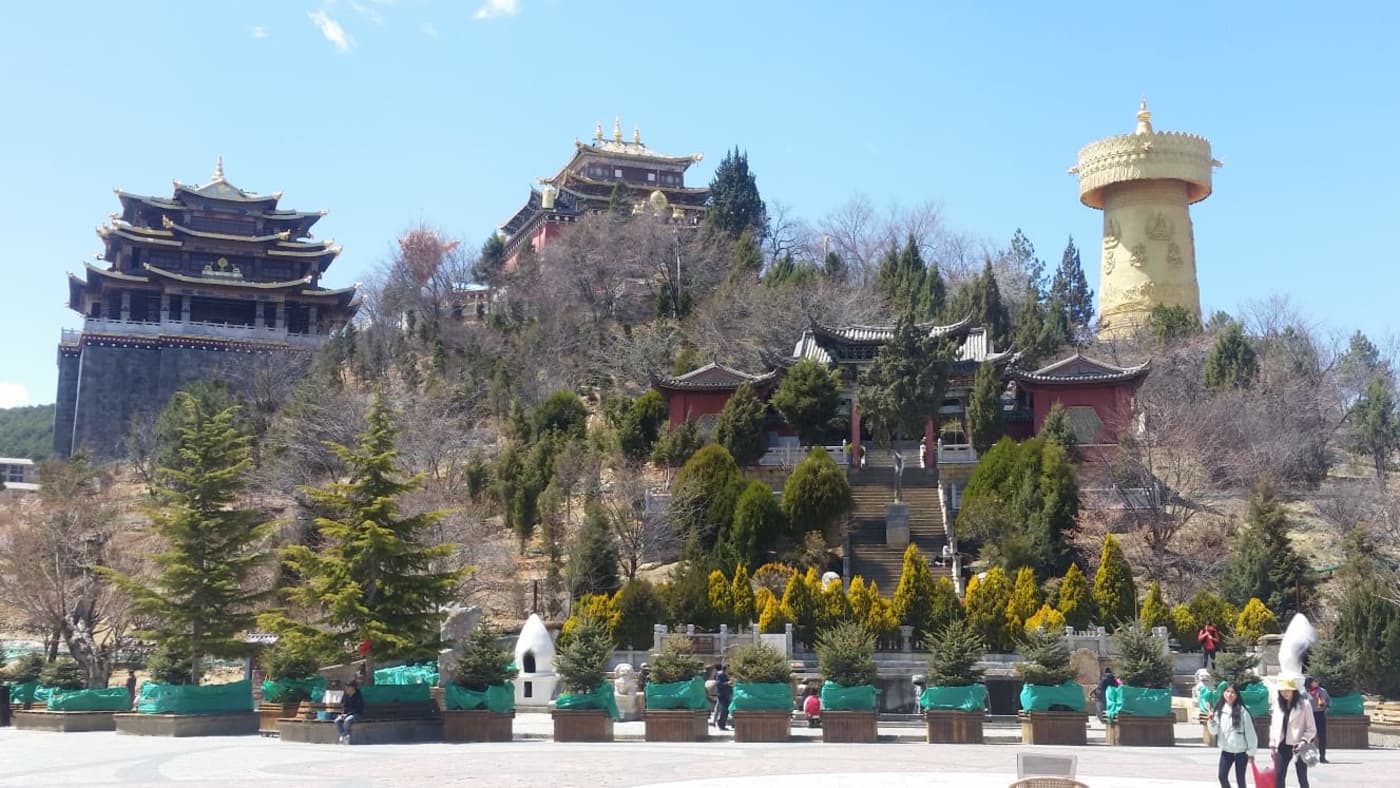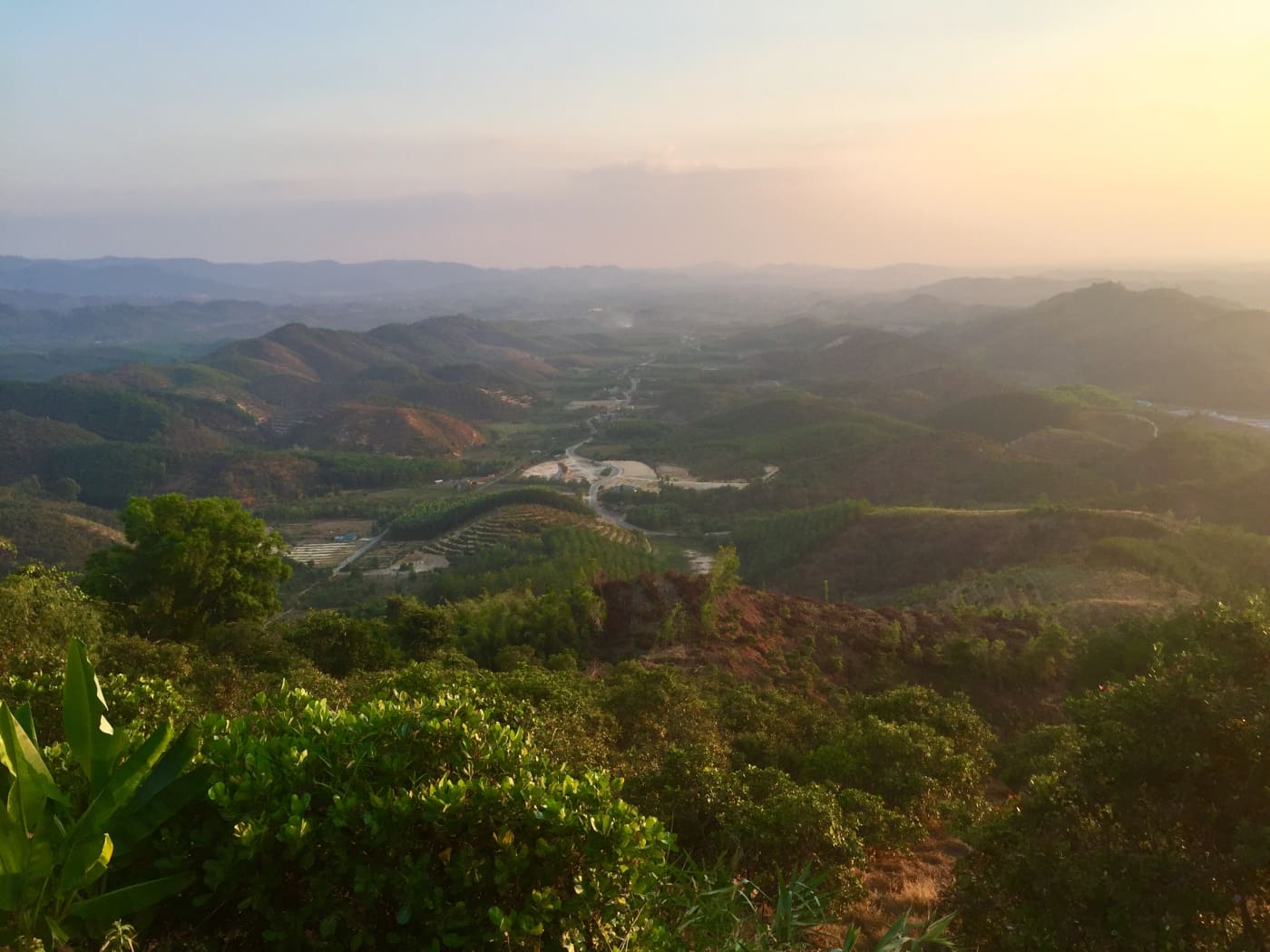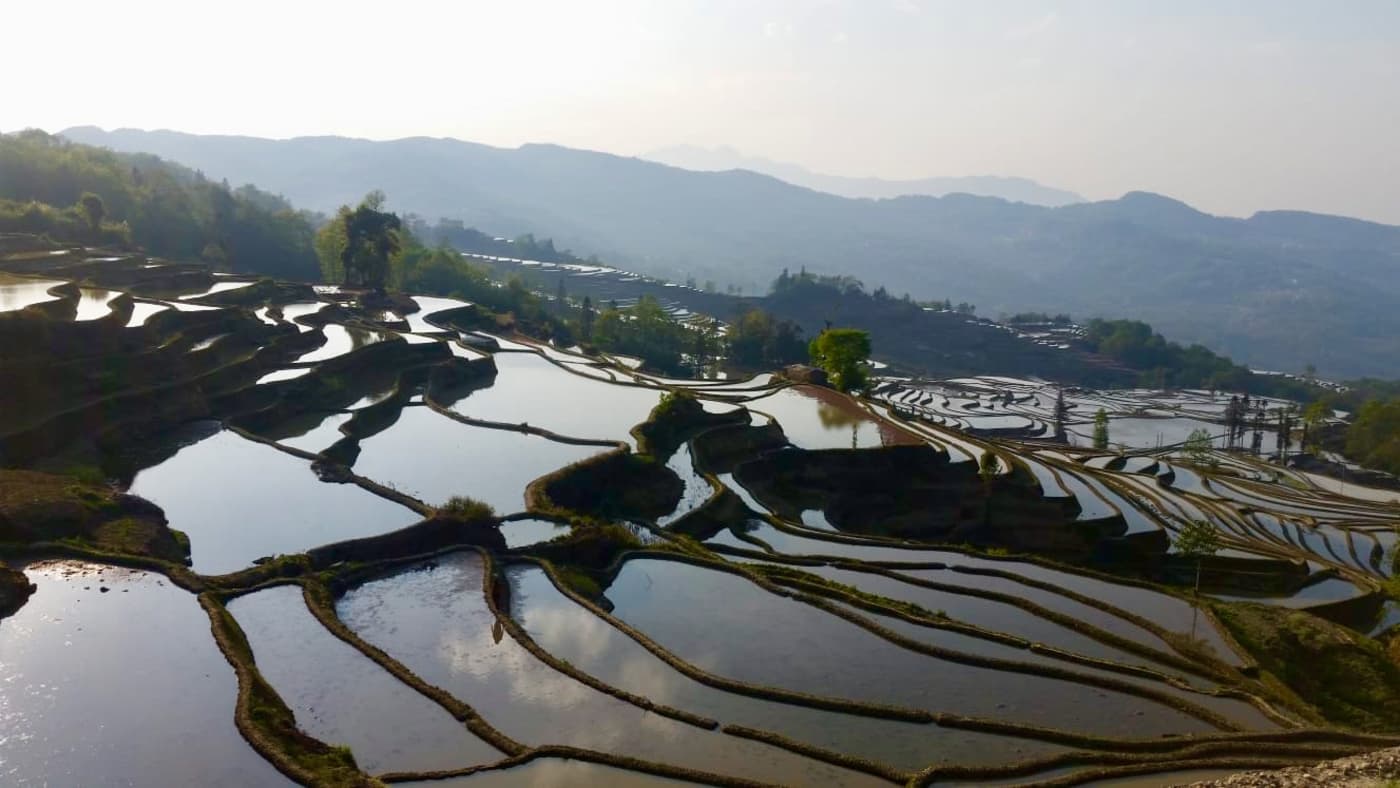 SIMILAR EXPERIENCES
Hippie Trail
Royal Rajasthan Ride
AGRA
TO UDAIPUR
12 DAYS
920 km
Morocco: Kingdom of the West
Marrakesh Express
FEZ
TO MARRAKESH
13 DAYS
1,125 km
Hippie Trail
Konkan Coast
MUMBAI
TO GOA
7 DAYS
540 km
Enter your email to receive a detailed itinerary