Blog
REGISTER NOW
LOGIN
SIGN UP FOR OUR NEWSLETTER
Where Are You Go Film Pre-Party, August 21
Date:
August 21, 5:30 – 7:00pm
Location:
Collision Bar
573 College St.
Toronto, ON M6G 1B2
+1 416 530 7569
*across the street from the theatre
ALL WELCOME!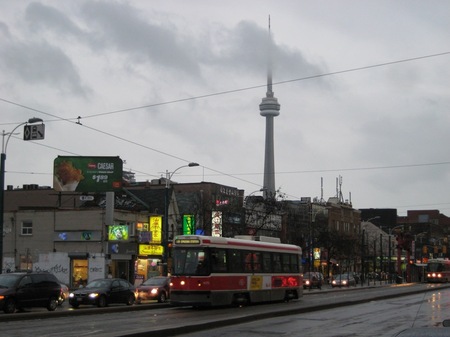 The Tour d'Afrique film, 'Where Are You Go', produced by the Zenga Bros and Brian Vernor, is screening at the Bicycle Film Festival, Royal Cinema, College Street, Toronto on August 21 at 7:00 pm.
You are invited to join us from 5:30 pm onwards for an informal gathering before the screening at 'Collision' – which is right across the road from the Royal Cinema.
Enjoy a drink and light snacks with us as you meet up with former and future Tour d'Afrique participants and reminisce and share your experiences of time spent on a bicycle in Toronto, Africa, and elsewhere. Then head across the street to the Royal Cinema for the 7:00pm screening at the Bicycle Film Festival.
Be sure to book your tickets for the film beforehand at http://ca.brownpapertickets.com/event/76967
For more info on all the other events and activities of the festival visit http://www.bicyclefilmfestival.com/?p=toronto
See you there!