Blog
REGISTER NOW
LOGIN
SIGN UP FOR OUR NEWSLETTER
Amber Route Ready to Roll!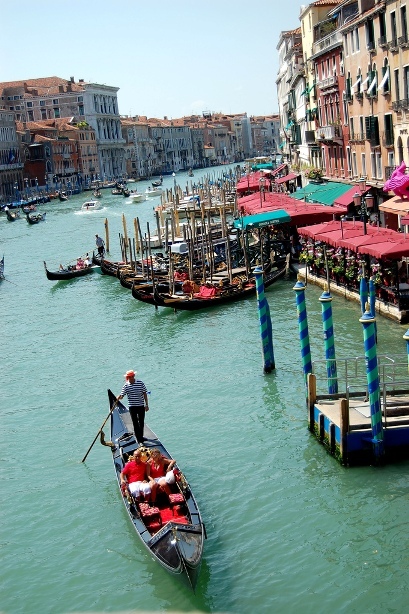 Less than a year ago the Amber Route Tour, a bicycle expedition from St. Petersburg, the Venice of the North, to Venice of the South in Italy, was a concept in Henry Gold's brain. At the same time, Rob, our web designer was hard at work building our new DreamTour approach for creating adventurous new tours.
So once the architecture was ready, and the DreamTour concept was ready to be displayed, the Amber Route was presented as the test case. The big question as with any new idea was "will it work"?
Well, here we are less than four months before cyclists from 10 countries will be standing in their bicycle clothes in front of the Hermitage museum taking pictures at the start of the Amber Route. The next 42 days will take them through nine countries and will end when we sail by the Palace of the Doges on our way to the hotel and the celebratory meal in Venice.
For those of you who want to learn more about the Amber Route, please see our new permanent page on the website or click here to create your own DreamTour!
The new Amber Route page has the route and pricing, and you can follow the tour's progress through this blog, the photo gallery, and see the participants in the tour in the rider profiles area. Or if you are ready to join for the full tour or for 2 – 3 weeks, click here to register now.
Flickr photo of Venice by McPig