Blog
REGISTER NOW
LOGIN
SIGN UP FOR OUR NEWSLETTER
One of 50 Tours of a Lifetime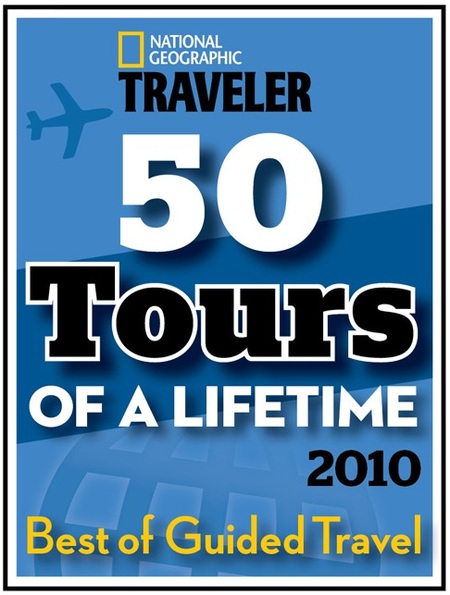 An epic journey by bicycle from Istanbul to Samarqand along the legendary Silk Route just became one of National Geographic Traveller's "Tours of a Lifetime."
The Silk Route appeals to travellers' willing to move outside their comfort zones and delve into the cultural and personal discovery of a cross-continental bicycle Tour. The Tours of a Lifetime feature will be in the May/June 2010 issue of National Geographic Traveler, on newsstands in mid-April.
National Geographic Traveller's mission with these awards is to bring their readers singular, authentic and intimate travel experiences delivered in the most sustainable way possible. To receive this award is one of the highest honours a tour company can receive.
Here is what they had to say about the selection process…
The selection process was competitive and our editorial team worked long and hard to find 2010's most authentic, most innovative, most immersive, best-guided, and most sustainable tours. "The outfitters we selected have responded to travelers looking for more meaning and context," notes senior editor Norie Quintos, who headed up the project. "And beyond guiding you to the destination, they've also found novel ways to give back."
For those interested in joining us this May on the Silk Route Cycling Expedition, space is still available. Click here to register now.