Blog
REGISTER NOW
LOGIN
SIGN UP FOR OUR NEWSLETTER
Malawi food memories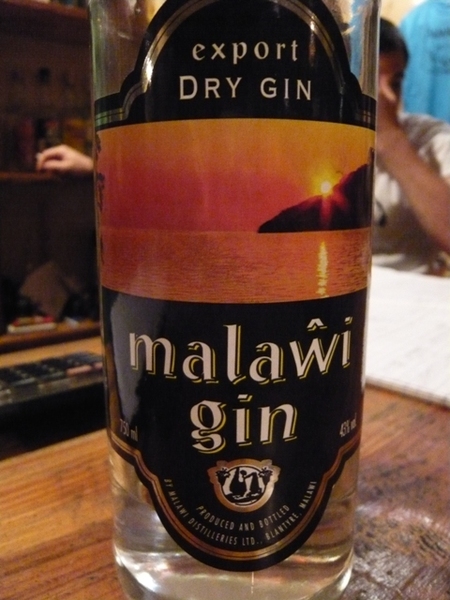 Overview: Sandwiched between Tanzania, Zambia and Mozambique, "The Warm Heart of Africa" is a land of simple food brought to the table by local farmers toiling away at subsistence crops like maize, cassava and sweet potatoes. Fish is one of the largest protein sources thanks to Lake Malawi – an absolutely incredible example of biodiversity; we're talking more fish species than any other lake in the world, including members of the beautifully delicious cichlid family, highly prized in both culinary circles and the aquarium trade.

In lieu of a stove, food is traditionally cooked over a wood or charcoal fire using the east African classic – "tripod/three supporting stones" – method. Many Malawians also have mud stoves for baking bread outside.

The fruit here continues to impress with a wide variety of juicy vitamin packed goodness to choose from along with a good selection of green leafy vegetables and beans.

Staple Foods:

Nsima: By now, you may be a seasoned pro at the art of rolling slick maize meal balls – or maybe you're still trying to wash the smears of ugali out of your bike shorts. Fear not! You've still got time to master it. Malawians call their maize meal "Nsima," but it's essentially the same thing. Maize was brought to the continent from the Americas by the Portugese and is prolific throughout east Africa for a number of reasons: it stores well, has a convenient protective husk to help keep birds off the cobs, and in the right conditions, it's highly productive.

By some Malawian standards, a meal is not psychologically complete without Nsima. No matter how much you've eaten (never mind if you've had to undo your pants), you've only had a "snack" unless that meal included Nsima.

Ndiwo: In Malawi, you eat your Nsima with a relish or two. Relishes – or side dishes – are called Ndiwo. One is often fish, meat or egg-based, the other made of veggies like cabbage or sweet potatoes and ground peanuts. Relishes are prepared with a hefty amount of oil and cooked through – eating raw or undercooked vegetables is not part of the culture.

Cassava: The "other" starch – cassava can also be used to make nsima, but some view it as inferior in flavour compared to maize. Cassava was also introduced by the Portugese; but unlike maize, it's incredibly hearty. Not only can cassava tolerate poor soil and drought, but also a wide range of elevations, putting once unproductive land to good use.

Fish: Fish is big here thanks to Lake Malawi. Chambo is a type of tilapia fish and is considered a national delicacy. Crispy fried Chambo and Chips is a popular street food option and Curried Chambo makes a nice relish.

Street Foods:

Chicken and Chips: Soggy chips partnered with scrawny deep fried pieces of chicken (see food remnants in James's beard for an example).

Mice Ka-Bobs: Some of you may have a difficult time enjoying foods outside of your usual repertoire, especially those of animal origin. But for those with a more adventure-some palate, Malawi has just what the doctor ordered! Kapuku are a breed of field mice that grow plump on maize and other crops. The 'original recipe' is simple: boil the mice, salt them, then cook over a fire until nearly bone dry. Young men and boys do most of the hunting; batches are strung onto long mouse ka-bob sticks and sold in markets and roadside stalls. Kapuku are known for their rather detrimental distinguishing behavioural feature – they hide out in groups of 25-50 in a single hole, making them the favourite jackpot for hunters.

Beer: Welcome to your Carlsberg years… Chances are if you're reaching for a beer in Malawi, it's going to be a Carlsberg. The company's Malawi brewery opened in 1968 and was the first outside of Denmark. The beers' been flowing ever since.

Malawi Gin: It may not be the finest spirit you've ever tasted, and don't ask me if it's made with Juniper berries. But after a long day on the bike, Malawi's version of the classic G & T goes down real smooth.