Blog
REGISTER NOW
LOGIN
SIGN UP FOR OUR NEWSLETTER
Abraham Path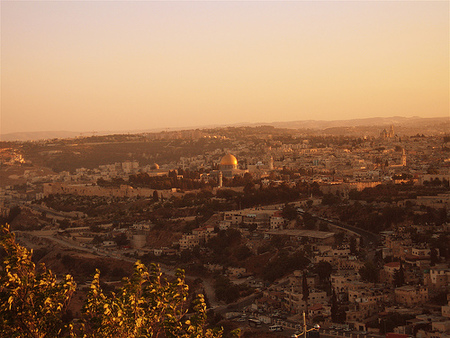 There has been a fair bit of buzz growing about one of our newer Dream Tours, The Abraham Path. A Brazilian member of our Dream Tours society, who based the Tour on the Abraham Path Initiative, http://www.abrahampath.org/about.php created it, and you can see it here…
This is one of the worlds great cultural travel opportunities, and we can't think of any better way to experience it than by bicycle.
The route follows the prophet Abraham's most likely path through Turkey, Syria, Jordan, Palestine and Israel. The Dream Tour page shows Iraq as the beginning point of the Tour, but this would be only possible in a situation much improved on the ground there from what it is today. The goal of the Tour is not religious or political, but to encourage cultural exchange in the region, and to share the joy of cycling.
Our intention is to work with local guides in each region the Path crosses through, to stay whenever possible in homestays (community run accommodations), to keep the cycling distances between 50km to 70km, and include a few walking treks along the route.
As it is still a Dream Tour at this point, the dates and final prices are not set, however we would like this Tour to run during the winter months, most likely in 2011. If this experience interests you, then this is the time to start spreading the word in the cycling community. Let's get the wheels turning and make this Dream Tour a reality.