Blog
REGISTER NOW
LOGIN
SIGN UP FOR OUR NEWSLETTER
A word from Martin, Our Kenyan Bike Mechanic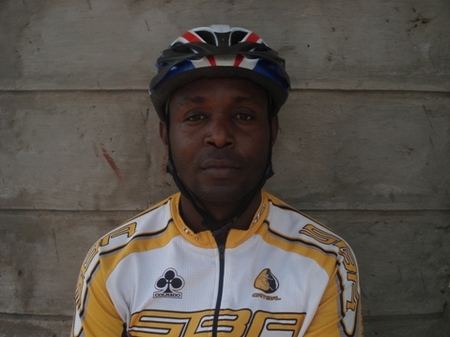 Coming from a country where we have nomadic people and the capital city is named after the place they used to come for sweet water (Nairobi). I now can fully appreciate their way of life. Packing your house and family, moving from one grazing area to the next, searching for that elusive patch of grassland.
Doing the tour made me realise that it is possible to live a nomadic life. Packing up my tent every day, riding to the next patch of land where I set up my tent, on and on for four months. TDA makes sure that you have that opportunity to experience this and more.
You reading this will probably not make you grasp the feeling, you have to be here to appreciate and experience.
— Martin