Blog
REGISTER NOW
LOGIN
SIGN UP FOR OUR NEWSLETTER
Meet the TDA Staff – Elvis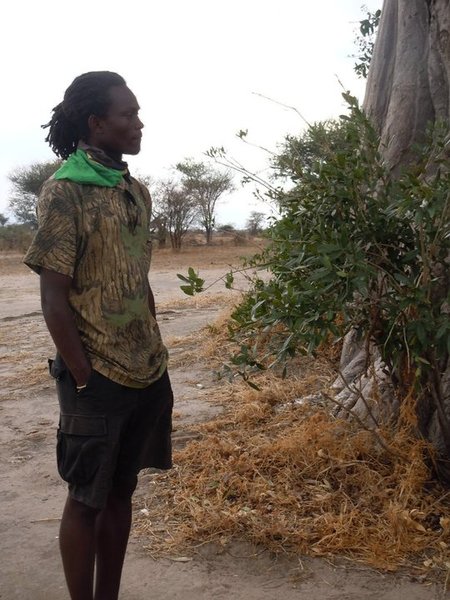 Born in the foothills of Mount Kilimanjaro 24 years ago and educated in Tanzania. Apart of having many interests I manage to specialize in ecology which allows me to work with locals, tourist and scholars on exploring and preserving East Africa's natural gifts.
I was born and grew up in the world of adventure but officially I joined this world when for the first time I attempted to climb Mt. Kilimanjaro as a porter to raise money for school fees.
I joined the bicycle life when it became the only means for me to see and learn about my mother continent. None of my friends or my parents could accept the idea of someone traveling on a bike for days or months but that was my goal. Before I accessed the internet I didn't know of anyone else like that but afterwards I realized that I wasn't all alone – maybe one of only a few from my country and continent – except for white South Africans.
How did I join the TDA? It was on a journey from Arusha, Tanzania to Cape Town a few years ago. The TDA was in Arusha and I approached one of the staff to inquire if they could sponsor my mission. For various reasons, it didn't work out.
One year later I got an email from the same staff member. He wanted to know if I was interested in scouting a new route in Tanzania. I said yes and guess what? That is how I joined the 2011 TDA as an Assistant Tour Director
Finally, I'm on the road assisting the riders who are slowly gathering momentum, rock and rolling on two wheels though a legendary continent.
— Elvis