Blog
REGISTER NOW
LOGIN
SIGN UP FOR OUR NEWSLETTER
Our Raffle Winner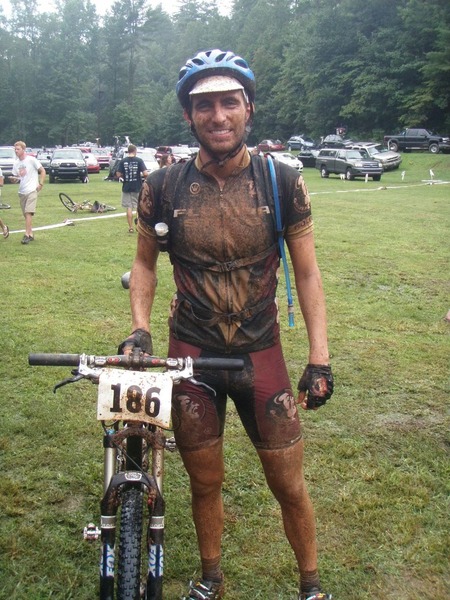 Our Contest Winner
The raffle was held in the month of December to raise funds for the bike education programs of Bicycle Tallahassee, started in 2009 by Ken Foster.

The raffle was a great success and raised more than $1000 for the organization.
Josh will be joining the tour for its last section, the 1600 km journey from Quebec City, Quebec to St. John's Newfoundland.

Born and raised in Tallahasee, Josh is a student at FSU and president of the FSU Cycling Team.

Before he joins the tour on August 8th Josh will be busy hiking the Appalachian trail from Harper's Ferry, WV to Baxter State Park in Maine.

That's more than 1100 miles of hiking followed by almost 1000 miles of biking!

If Josh would just add in a swim across the Great Lakes he could compete the worlds longest triathlon!
Bicycle Tallahassee is one of five chapters of
Trips
for
Kids
that Tour d'Afrique will be supporting as part of the North American Epic Bike Tour.
Congratulations to Josh, we look forward to seeing you on tour.