Blog
REGISTER NOW
LOGIN
SIGN UP FOR OUR NEWSLETTER
Keeping clean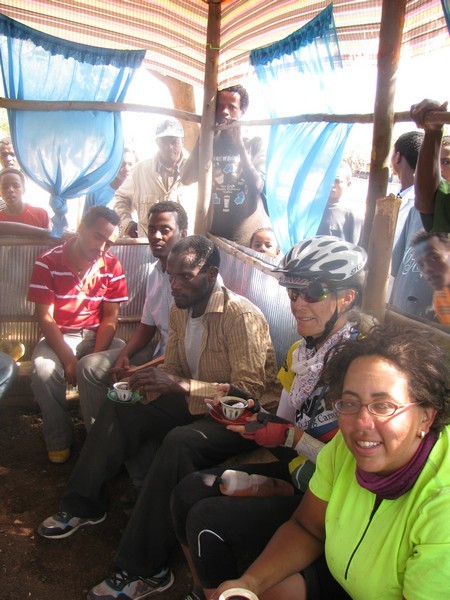 If there's one thing I like most about rolling into a rest day it's the promise of a shower usually guaranteed. Usually.
Our campsite for the next two nights is in the grounds of the Bekele Molla Hotel in the city of Arba Minch. A beautiful place too – spacious grounds overlooking the lake. The only problem is that the water keeps coming and going, running out and is currently not running at all – and I haven't had a shower yet!
We have had roughly 6-7 showers since we left Cairo a month and a half ago. Nick has skipped a couple so he's only had 4 or 5. Only one of these has been hot – but no one really minds anymore. Running water is a luxury, 4 walls and a cubicle is a bonus, and as for hot water… well that would be heaven!!!
All I can say is thank goodness for the invention of the babywipe (and please keep your fingers crossed the water comes back on soon!) — Claire Pegler