Blog
REGISTER NOW
LOGIN
SIGN UP FOR OUR NEWSLETTER
Vive la France!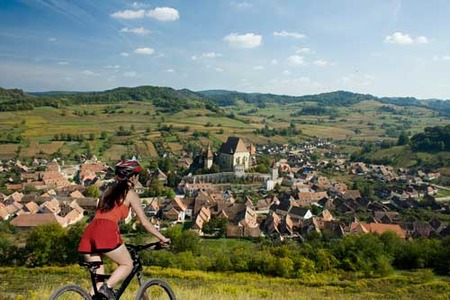 Photo by Tour d'Afrique
Up for a bike tour through the French countryside, sampling soufflés and quaffing caviar? What a way to start a two-wheeled adventure across Europe: Water? No! Champagne? Oui! From Day 1 as you pedal eastwards from the city of lights, your entire being full of the passions of Paris, with its most famous landmark, the Eiffel Tower, rising majestically behind you, your senses will be overwhelmed on this, the Tour d'Afrique Orient Express Cycle Tour of Europe.
The beautiful, rolling landscapes of France will lure you onwards through medieval towns and Champagne valleys, where you will be forgiven for believing you'd somehow cycled back through time. During your first rest day in Troyes, wander through the olde-worlde streets of the old town and lose yourself in the thoughts, that it was in a town just like this that some of the greatest philosophers and artists, winemakers and brigands developed their ideas. But what else could you expect from a country that is one of the pillars of Western culture, as we know it.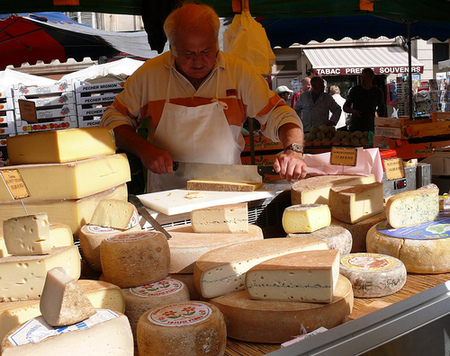 Photo by Havankevin
Then it's back on your bike and onward through towns such as Chaumont, with its feudal Castle which dominates the valley and village, down through the picturesque countryside near Xertigny and on to the town of Munster, where a platter of some of the famous, local cheese and a beer are just thing to help relax the limbs after a long, delightful days cycling!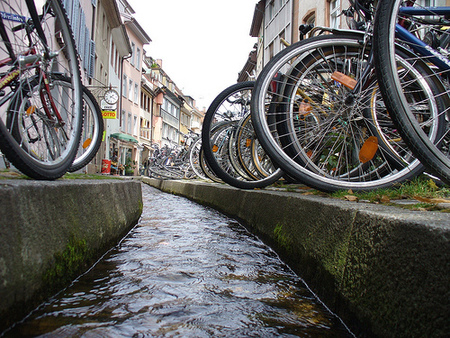 Photo by Metro Centric
From there we bike into Germany and spend a day in Freiburg, the capital of the Black Forest region and purported by some to be Greenest City in Europe. So the fact that you're traveling across the continent by bike should be a wonderful icebreaker with the locals. "Guten tag! Ich bin ein greenie!" This might just see you being served with some of the area's finest delicacies – black forest ham and black forest cake. Go on indulge yourself, you're into your second country of this amazing bike trip through Europe, and you're feeling great!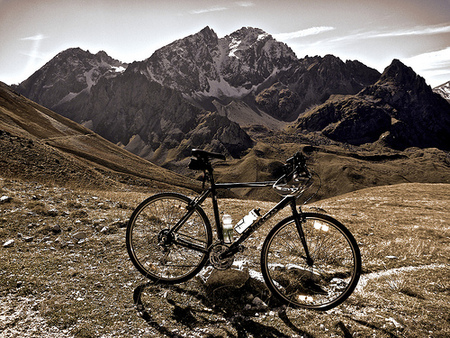 Photo by will cyclist
We'll be posting more info over the coming months on the sights and sites we'll be visiting in Austria, Slovakia, Hungary, Romania, Bulgaria and Turkey, so check back here for updates, or become a fan of our Facebook page and see who else will be riding this year's Orient Express.
Check here for in-depth details on the route and to register.