Blog
REGISTER NOW
LOGIN
SIGN UP FOR OUR NEWSLETTER
TDA Foundation Donation in Arusha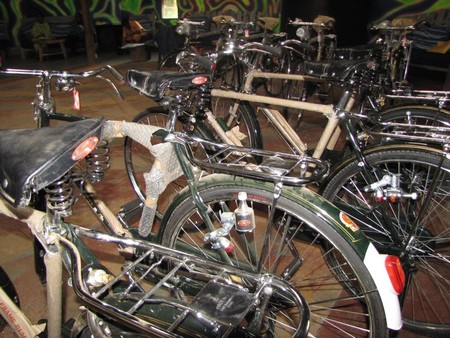 The journey towards our rest day in Arusha marked the first leg of the tour where relentless rainfall turned the dirt roads into a slick stretch of sticky mud. The rest day couldn't have come soon enough the riders and staff of the tour. The promise of showers, laundry, and cold drinks make each rest day a blissful experience. After the dirt was scrubbed from our bodies, and the splattering of soil washed from our clothing, it was time to attend to more serious business. For Tanzanian women living with HIV/AIDS, our arrival couldn't come soon enough.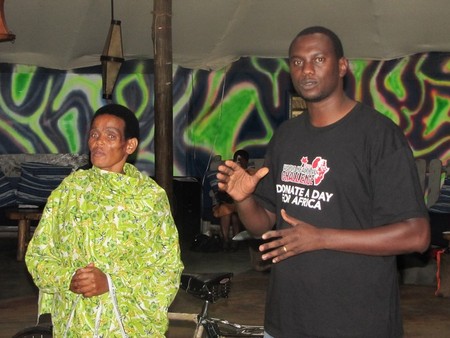 In partnership with the Tour d'Afrique Foundation, we conducted the largest bicycle donation of the tour to date. We gave 60 bicycles to groups who help women living with HIV/AIDS to help themselves and others. A positive test for HIV carries with it the burden of ostracism in Tanzania. The stigma associated with the virus prevents women from leading relatively normal and productive lives. There exists in the Arusha area a group of determined women who are working to change that reality. These women have formed a group and they call themselves UMATU, which is an acronym for a phrase that translates as, "Love and Hope." With assistance from CPAR-Tanzania and CPAIDS, the women of UMATU have been using micro loans to start successful small businesses. UMATU also conducts important community outreach programs to help other women living with HIV/AIDS to lift themselves from poverty and social exile. They work to educate women in small villages about the realities of AIDS and its prevention, and to inform them about treatment options that are available to them. Their successes and determination demonstrate to others that one can live with the virus while providing for their children, and that AIDS is not the diagnosis of death that it once was.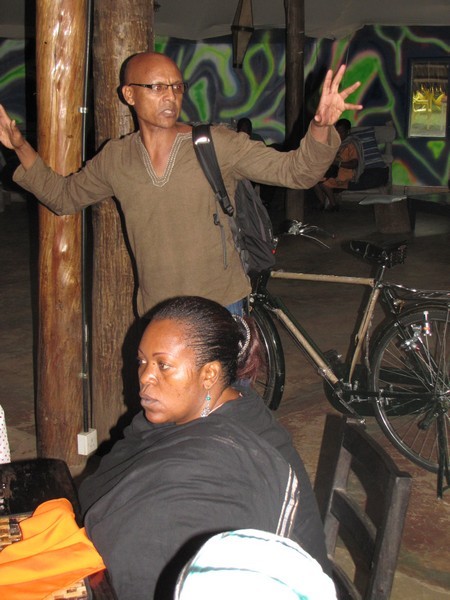 Conducting outreach work requires travelling between small and remote villages. On foot, it is difficult to travel more than 10 to 15 kilometers per month when providing outreach services. With a bicycle, these women can travel as far as 90 kilometers. This increase in mobility dramatically increases the number of people who can receive assistance. Without a bicycle, perhaps 20 to 100 people can be reached. Using a bicycle, it is possible to provide services to 60 to 800 individuals per month.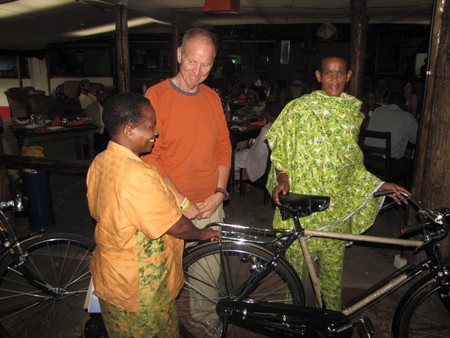 The warm greetings and genuine appreciation we felt at the donation ceremony were all made possible by generous donations to the Tour d'Afrique Foundation. I'd like to pass on a heartfelt, "Asante Sana" to each one of our donors. If you are considering a donation to the TDA Foundation, know that 100 Euros will change the life of a woman who will go on to change the lives of many others.