Blog
REGISTER NOW
LOGIN
SIGN UP FOR OUR NEWSLETTER
German Treasures on the Orient Express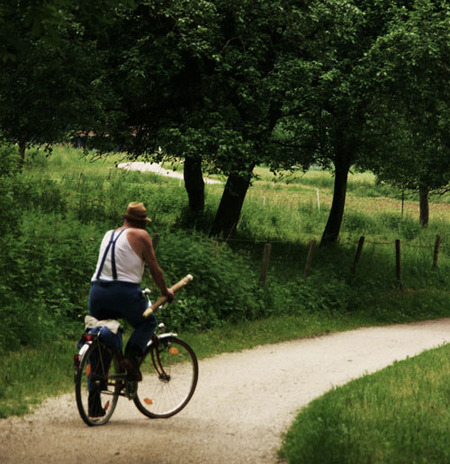 The Orient Express cycle tour across Europe from the Western cultural capitals to the magic and exotic beauty of the Orient continues as we pedal our way from France into Germany and the dark emerald gem of the Black Forest region around Freiberg.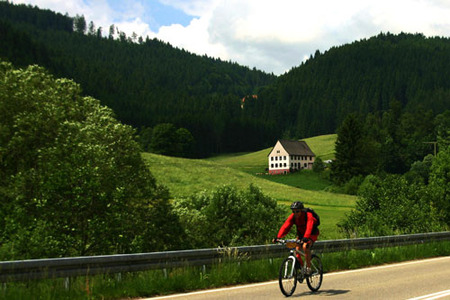 The Romans called the area Silva Nigra because the dense growth of conifers in the forest block out most of the light inside the forest. And besides being some of the world's prettiest and best-preserved forests, the region also produces some of the world's best quality wood products.
Although none but the most intrepid of us will be able to transport any of them on our bicycles, we'll all be able to indulge wholeheartedly in some of the region's other international delights – which can be smugly transported in a blissful belly: black forest ham and black forest cake!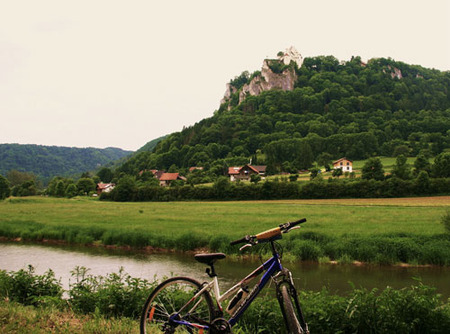 From here we cycle for a day to Donaueschingen, renowned as the source of the mighty Danube River – the second longest river in the EU. Along its banks, the intrepid bicycle-loving Europeans have created the Danube Cycleway – over 1300km of dedicated bicycle paths from here in Bavaria through to Budapest in Hungary.
It was great minds that devised this cycle path and soon we'll pedal our way to the birthplace of one of the greatest minds of all time – Ulm: the town that birthed Albert Einstein. In celebration of this marvelous man perhaps, as we cycle into town, we should remove our helmets and pedal at a rapid speed so as to try mimic and salute his flamboyant hairdo!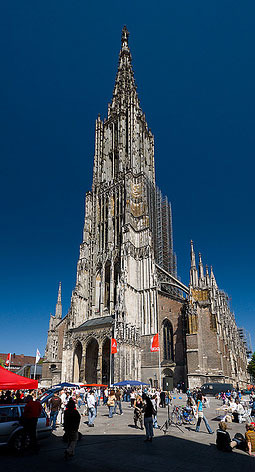 From big hairs to big prayers: the town is home to the tallest church in the world with a steeple measuring 160.9 m.
With memories of the jewels of Germany fresh in our minds, we cycle onwards towards Austria!
The Orient Express Bicycle Expedition starts in Paris on 5th June and finishes in Istanbul on 24 July.
It meanders through France, Germany, Austria, Slovakia, Hungary, Romania, Bulgaria and Turkey.
It can be cycled as a full tour, or in sections.
Click here for more info on the route.