Blog
REGISTER NOW
LOGIN
SIGN UP FOR OUR NEWSLETTER
Scouting the North American Epic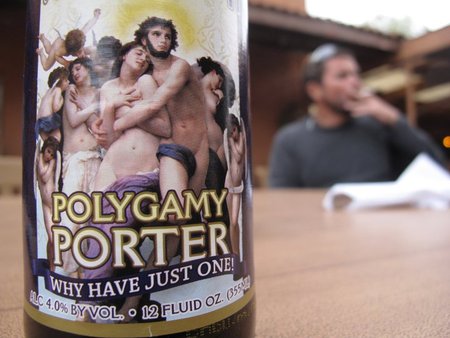 I landed in San Francisco late on Sunday night. Alaska Airlines, in keeping with their reputation, delayed my flight from Seattle to San Fran several times and I arrived to SFO two hours late. I was pretty tired from 18 hours of flying (I had started in Amsterdam) and quickly collected my bag and bike box (both of which had been sufficiently molested by TSA) and walked out to find a cab to my hotel.
Twenty minutes later I was in my room. Not too long after that I was showered, had checked my email, updated facebook and was drifting off to sleep when it struck me how easy it all had been. The whole process of getting from runway to hotel room had been almost effortless and that felt a bit strange. There were clear signs posted to guide me through the airport, the customs and immigration line moved quickly and agents were friendly and efficient. I wasn't over run by cab drivers outside the airport offering me their services, I didn't have to haggle for the price of the cab ride and the driver followed the rules of the road on the way to the hotel. At the hotel, even though it was nearly 1:00 am, the clerk was awake and friendly and checked me in quickly. I didn't even have to leave my passport or register with the national police service to secure my room. The water in my hotel room was hot and the toilet worked as a toilet should. As I drifted off to sleep I couldn't help but smile and think to myself: 'man, running a tour in North America is going to be sweet!'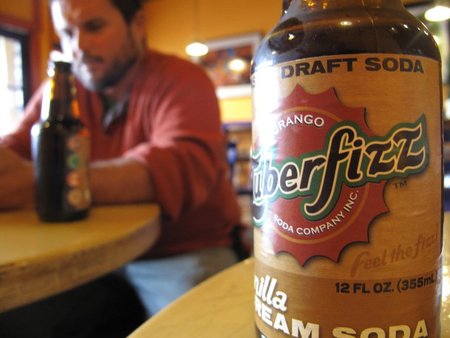 I'm writing this from a small café in Durango, CO. The scout so far has been a whirlwind of epic views, interesting people and exhaustion from driving 12 to 14 hours a day. Scouting a new tour is without a doubt the mother of all road trips!
Things have been working out well though. Sports Basement in San Francisco has generously offered to host our start line ceremony and even offered 10% off any of our riders on tour. In addition they will host a 'TdA' night on Thursday May 26 where any visitors can get 10% off anything in the store and an additional 10% of all sales will be donated to Trips for Kids, the bike advocacy group we are supporting as part of the North America Epic. Not a bad way to start.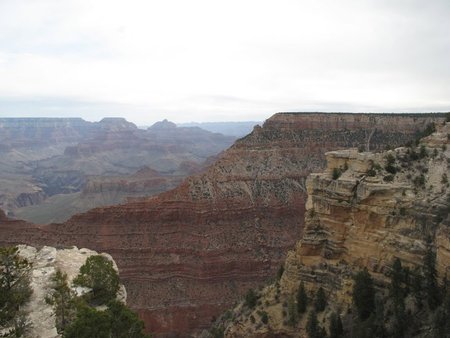 The route from San Fran down the coast to Santa Barbara is amazing. Check out the pictures on our Facebook page. I can't count the number of times James (who is doing the scout with me) and I have said the words beautiful, stunning, incredible etc… From Santa Barbara we drove to Flagstaff through Joshua Tree National Park, travelling through the Mojave desert to get there. Then through Monument Valley, the Valley of the Gods, past Mesa Verde and into the rocky mountains where the riding will begin to get a bit tough but the views and winding descents will be a big payoff for the work.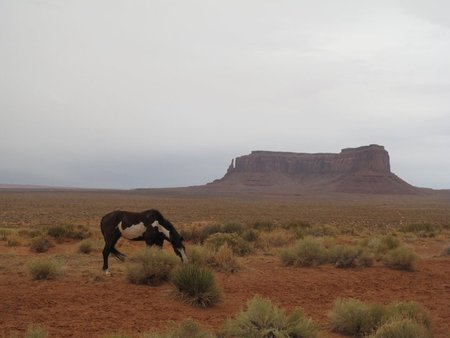 Our campsites have turned out to be a mix of private campgrounds, National Park camps and a few remote 'bush camps'. Everyone of them has something unique to offer. The bush camps are my favorite. There is something to be said about camping out in the desert with no one else around. Even with bush camps though we should be able to get showers and other services every other day or so.
Tomorrow we drive up into the Rocky Mountains towards Telluride and over to Pueblo Colorado. Each day of the scout gets me more and more excited about this tour. Every few days the landscape changes dramatically. My favorite part so far has been driving through the Indian Reservations and learning more about the Navajo, Anasazi, and Hopi tribes. One of our camps is actually at a Navajo Monument with paths leading to amazing canyon overlooks and cliff dwellings. The visitors center is a wealth of information about the tribes in the area (of course I won't have time to read any of it until I get home, but that's something to look forward to).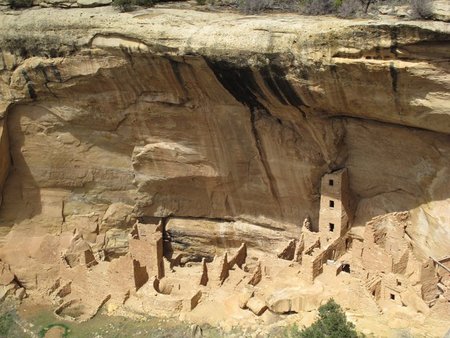 So far so good… Stay tuned for more (and hopefully more detailed) updates as we continue across the continent. For regular updates you can follow us on Facebook or on our website.
— Paul