Blog
REGISTER NOW
LOGIN
SIGN UP FOR OUR NEWSLETTER
The Continent of Colour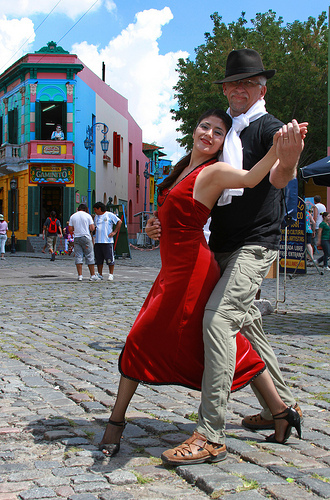 Flickr photo by Papalars
Prepare to be overwhelmed! The cycle tour of sensory overload! You bike through natural beauty that'll leave you breathless – a great excuse to use, "No I'm not out of breath, it's just the scenery I tell you!" Local costumes and, cuisines and cultures that'll have you dancing and singing in your saddles as you smile your way through South America.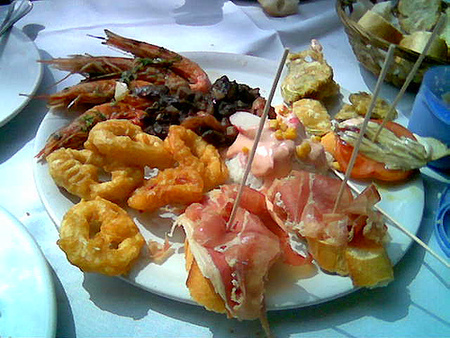 Flickr photo by Blogefl
The Vuelta Cycle Tour from Buenos Aires in Argentina to Lima, Peru will allow you to experience 4 countries and 6000km of this vast, magnificent continent. From tango treats on the streets of BA to the austere magic of one of the wonders of the world – Mach Pichu in Peru, you're cycling through the dreamtime.
As we leave Buenos Aires and head west across the country, you'll be forgiven for losing yourself in the romantic fantasy that you're a gaucho – a South American cowboy – herding your cattle across the pampas. Although don't expect the cyclist in front of you to share the richness of your image if you decide to flick a whip at them!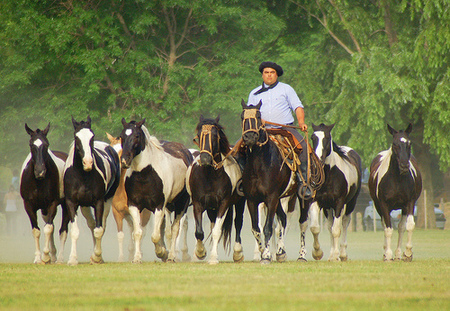 Flickr photo by Eduardo Amorim
The modern day gaucho still commands a degree of celebrity status and can often be seen galloping their horse along the rode. Perhaps it's a bit too early on in the tour to test your speed and endurance as you pedal towards the might Andes mountains; home to the highest mountain in South America – Mt Aconcagua, which reaches the awesome height of 6961m!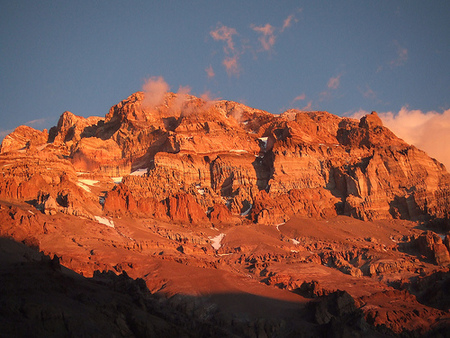 Flickr photo by Twiga-269
Before we cycle into this splendid mountain range, take the time to stop off at a local café and sample the local tea – yerba mate –, which is sipped from a gourd and boasts exceptional health-inducing qualities.
No wonder the locals are always smiling!