Blog
REGISTER NOW
LOGIN
SIGN UP FOR OUR NEWSLETTER
2012 Indian Adventure – Highlights & Changes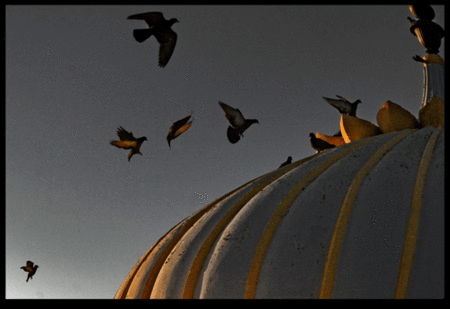 Last month we announced the new and improved Silk Route for 2012. This month we are happy to announce that the wildly successful Indian Adventure is back for its second year! We listened to the suggestions of our 2011 clients, we studied our notes and maps, and have come up with a few wonderful improvements to an already fantastic tour.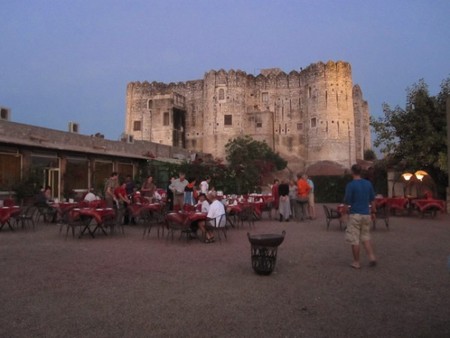 Meals Included
One of the daily challenges for staff and riders in 2011 was making sure we all got fed. This time, the India tour will follow the same formula that we use with great success in all our other tours. Three meals on riding days will now be included in the tour price – roadside lunch, and restaurant breakfast/dinner. (note – this does not include meals on rest days or your dinner on the night we arrive to the rest day town.)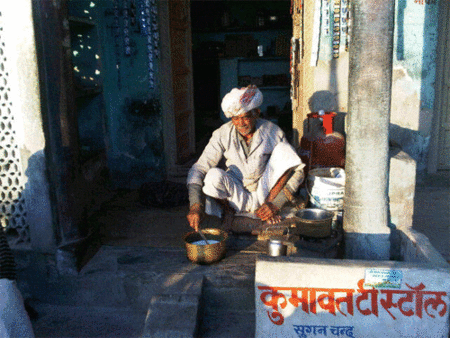 Improved Lunches
With meals now being included in the price, we will have more freedom to improve the quality and variety of the roadside lunches on the riding days.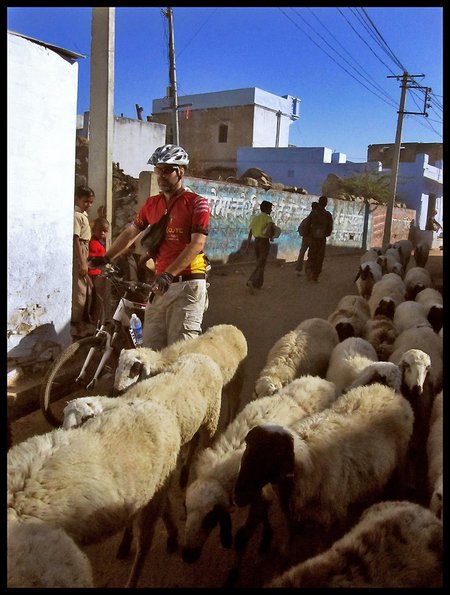 More Days in the Saddle
The tour has been extended by four days for a total of 44 cycling days (including two half day bus transfers through National Parks). This has allowed us to bring down the average daily riding distance to a little less than 100 km per day. It also means that we will be able to avoid some of the more problematic roads. Don't worry – there will be no shortage of challenging rides as some new routes have meant the total distance of the tour has now increased by approximately 200 km!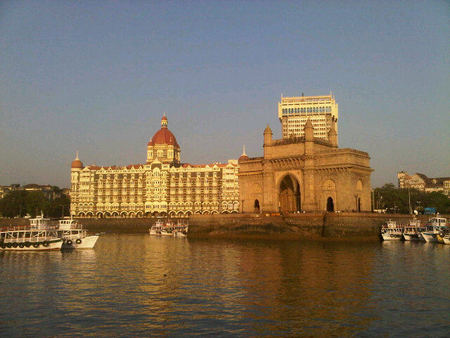 Two Rest Days in Mumbai
Fantastic Bombay! One of the most anticipated stops in the 2011 tour needed more than one day to truly experience. Riders in 2012 will have two rest days to explore, and to enjoy the sights, sounds, and smells of India's iconic city.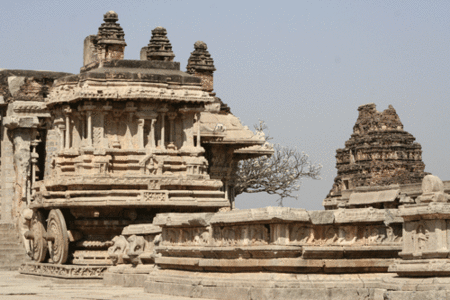 New Towns and Routes
With a new rest day in Belgaum, and new stops in Badami (and its cave temples), Kolegal (the Silk City), and Erode (the Loom City), the cyclists will get treated to even more of India's lesser known gems, while avoiding some problematic areas south of Mysore.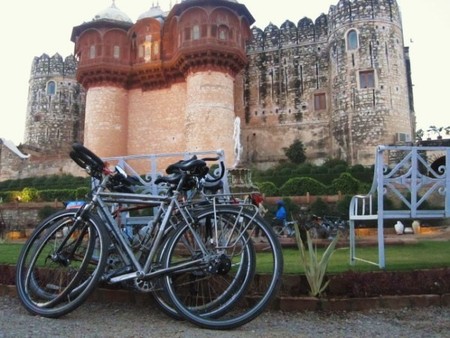 Less Bed Bugs and More Swimming Pools We have replaced a few of the less popular hotels and upgraded to something more comfortable where it was possible. As the riders from 2011 will agree, there are still to be several places where there simply are no options to upgrade. So come expecting a few nights of roughing it! Overall the tour now combines a great deal of very comfortable and clean rooms with days full of challenging riding and local colour!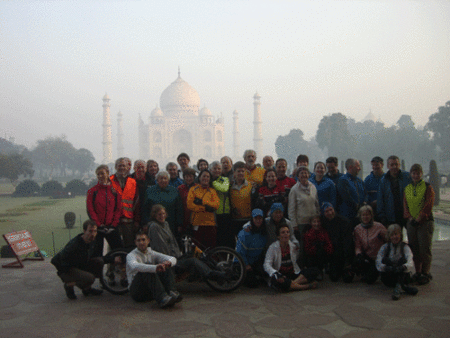 Starts in Agra 10 Days Earlier
The tour will commence in Agra 10 days earlier. This is to take advantage of the cool temperatures through Rajasthan and to try and avoid the most extreme heat at the end of the tour in Kerala and Tamil Nadu.
Why is the tour more expensive than in 2011?
The new price takes into account the following:
*all meals on riding days included, when the 2011 group paid all their meals separately
*4 additional days of riding and a more balanced schedule
*upgraded hotels in many places along the route
*a more refined, safe, and enjoyable route after working out the first year kinks.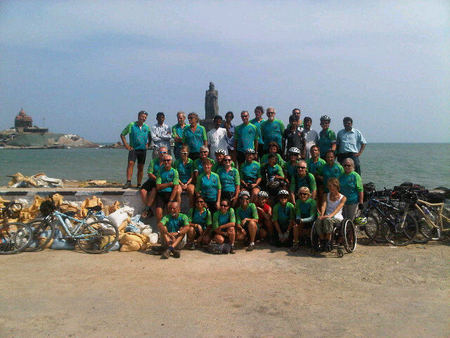 What some of the riders from last year had to say…
"Each day was a visual delight and an educational, sometimes sobering, exposure. And with the TdA concept of coupling gentle support with maximum independence each of us delved into it all as much as we could, or wanted."
"Want to see India, its topography and people? Get on your bike! An adventure you surely should not miss. All your apprehensions about India will fly through the window."
"Nothing was impossible in India"
"I love to travel – what better way than by bike – loved the country especially riding through the small villages with the smiling faces, a friendly culture, met some good people to ride with, lost a ton of weight and got fitter, this was one great experience for me – it's something I'll always remember…
Come join us in 2012!