Blog
REGISTER NOW
LOGIN
SIGN UP FOR OUR NEWSLETTER
Kimsie Wimsie – TDA Chef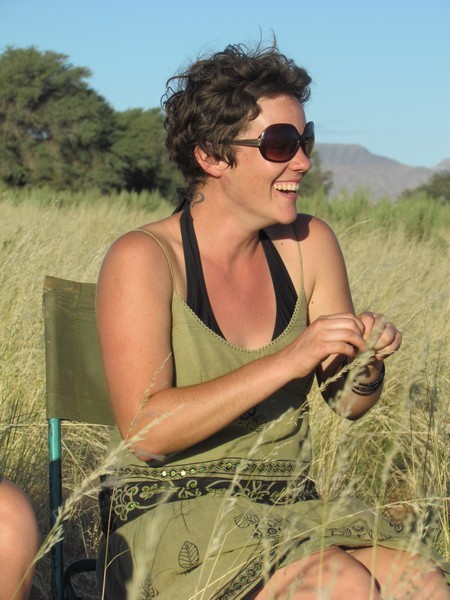 From sand strewn beaches to the city lights of Beijing, Kim finds herself at home in the furthest of places. There's no denying that this here trip sits at the top of her list, which is not to say that there hasn't been some fair competition.
Barreling up a steep mountain pass, riddled with potholes, chugging along at a snails pace only to arrive at the final destination in the cover of darkness, Kim found herself at the farm she would be staying at for the coming month. Initially heading out in search of rural indigenous artists, Kimsie found herself living on a farm at the top of a mountain living amongst the Sierra Madre people of rural Mexico. This life of farming became the spur to Kims love of fresh food from the ground, a dream that was first realized in a world far far away.
Living on the top floor of a 27 story apartment building in the heart of Beijing, listening to the never ending hum of the city below. Kim knew this wasn't right. What was keeping her there was the Kung-Fu she was studying, and what was taking her away was a dream of a different life. Laying in bed one night, the city bustling below, and suddenly the image of herself in gum boots and a sweater on a farm and thought "That's my life"
Back in Canada, it was clear what the mission was, and off to Everdale she went. Everdale is not only a productive CSA farm but also an education centre where school groups from the inner reaches of Toronto would come out to. Kim managed their CSA, farmed, and of course, cooked for the masses.
Preparing vast amount of tasty, healthy food has remained a passion of Kim's to this day, a talent we appreciate daily here on TDA. Serving up 10's of thousands of calories per day to our team of hungry cyclists, Kimsie continuously out does herself with a new masterpiece each and every day.
How are we ever supposed to go home and cook for ourselves now?
— Adele Woodyard