Blog
REGISTER NOW
LOGIN
SIGN UP FOR OUR NEWSLETTER
North American Epic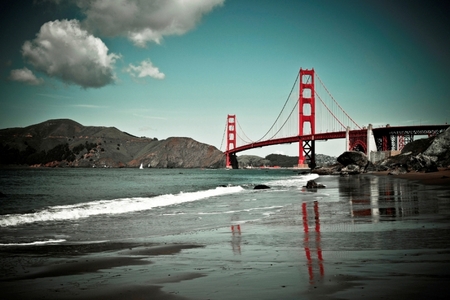 On May 29th, 2011 twenty five riders will start the three month, 5000 mile (8000 km) North American Epic bike expedition from the parking lot of Sport Basement's Presidio store. Part of the proceeds from the tour will be donated to various Trips for Kids chapters along the 8000 km (5000 mile) route and riders and staff will be raising funds and awareness about the charity as part of the tour.
On Thursday May 26th Sports Basement is hosting a kick off party to both celebrate this amazingl North American bike tour and to raise funds for San Rafael based bike charity Trips for Kids. From 6:00 pm to close visitors to Sports Basement's Presidio store will receive 10% off all purchases. The company will donate an additional 10% of all sales to Trips for Kids.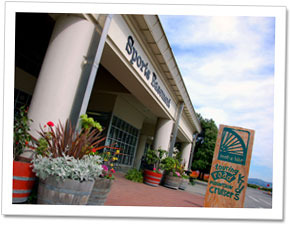 At 7pm that same evening the Tour d'Afrique will host a screening of the documentary film 'Where are you go?' at the Presidio store. The film chronicles the 2008 bike expedition across Africa from Cairo to Cape Town. The screening will be held from 7 to 9 pm and will be followed by a question/answer session with staff and former clients who have participated in the tour.
If you can't make it to the screening and sale at Sports Basement, come see the cyclists as they depart from their Presidio Store on Sunday May 29th with the Golden Gate Bridge as their backdrop or follow the tour's progress at www.tourdafrique.com and support Trips for Kids!
Sports Basement – Presidio
610 Old Mason St
San Francisco, CA 94129
(415) 437-0100
http://community.sportsbasement.com/stores/presidio/
Further Information, please contact:
Paul McManus, (850) 519-6401, paul@tourdafrique.com
Shanny Hill (416) 364-8255, shanny@tourdafrique.com