Blog
REGISTER NOW
LOGIN
SIGN UP FOR OUR NEWSLETTER
Arizona Gems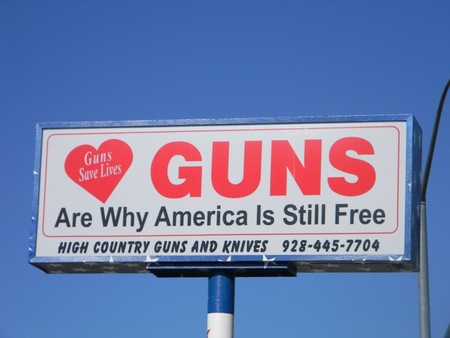 Today's route on the NA Epic featured 2 beautiful long climbs and descents into towns from the Wild West. In a word it was an Epic day.
When President Lincoln acceded to pressure from mining interests and granted Arizona territorial status in 1864, the first capital became Prescott, sight of a gold discovery. While the Victorian era buildings in the small downtown are reminiscent of those days long gone, Tour Director Paul McManus discovered a new gem: an 11 km gravel bike path that has been built along an old Santa Fe railroad track bed through crazy rock formations and past an eerily pale green-blue lake.
After reluctantly exiting the bike path and cycling along Historic Highway 89A across the high chaparral, we headed for another imposing ridge, climbing through ponderosa forest and flowering cacti and aloes from 5000 to 7000 feet in 6 short miles. From the top we could see the Red Rocks of Sedona and beyond them the San Francisco Peaks near Flagstaff. Thence began a mammoth 12 mile descent to 3000 feet and the Verde Valley below.
Halfway down this slope lies the former ghost town of Jerome. 100 years ago it was the site of a massive copper mine, 40 years ago it was all but abandoned, now it's a national historic landmark and an artsy community of 500 whose narrow streets and antique stores attract tourists. But for those riders who had climbed close to 2000 meters total today the cold beer, ice cream and home made fudge to be found in Jerome was as good as the pot of gold at the end of the rainbow.