Blog
REGISTER NOW
LOGIN
SIGN UP FOR OUR NEWSLETTER
From the City to the Ferme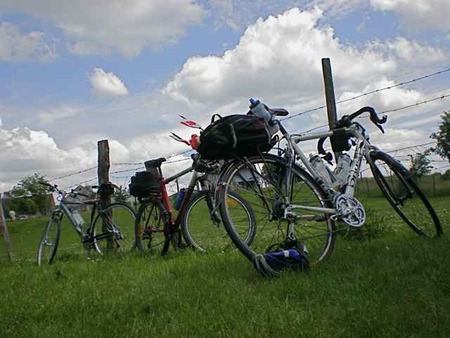 Our first night at the Ferme de la Mercy near the town of Chenoise was, as it says in French, at a farm. It's quite something that just 70 km from Paris you can find yourself sleeping in a tent surrounded by geese, ducks, horses, roosters and everyone's favorite… a donkey.
As a first night celebration, there was ample brie and French wine on hand and everyone relaxed appropriately and got to know each other a bit better. Mother nature also had a nice welcome as what was the first time tenting for a few people was made extra special by a very large thunderstorm that lasted a couple hours right above our camp.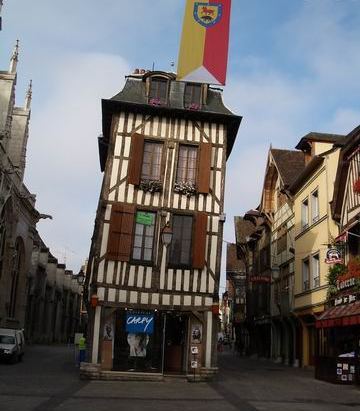 Our second day to Troyes was a blast, literally, as in one small village there apparently was some kind of riot, with villagers burning tires and demanding something or other, the police directed our riders away from the village and all was peaceful and happy again. Another highlight was the field of pink flowers directly across the road from our lunch spot.
After today's rest day in the museum like city of Troyes we will be heading out on one of the longer days of the Tour. It's also our first time on a cycle path so far and it goes around a beautiful lake no less.