Blog
REGISTER NOW
LOGIN
SIGN UP FOR OUR NEWSLETTER
Tour Section in Review: The Wild West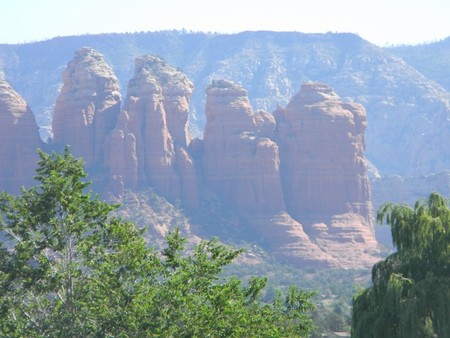 Today marks the end of the first chapter for our tour, as we've crossed the Wild West and riders are arriving in Flagstaff, Arizona. With 1,575 km under our belts, we've all been subjected to sensory overload since leaving San Francisco just over two weeks ago and it's been a wild ride.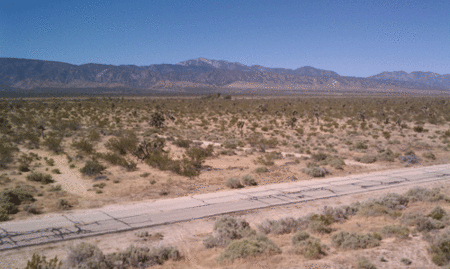 Most recently we've passed through the Mojave Desert and it was a vastly unique experience from the lush, coastal landscape that we started with outside of San Francisco. It may have pushed some riders out of their comfort zone at times and for all, it showed how with a little motivation we can cycle in places most people wouldn't even dare to attempt. As a staff guy, I had the opportunity to ride a few days in this stretch and I remember most drivers heading in the opposite direction staring me down in curiosity. To be pedaling through the unforgiving desert in 105 degree heat, strong headwind and nothing or no one around for dozens of miles, it's clear why they were staring. I found a strange sense of serenity being alone in these situations, and the reassurance of meeting up with camp in the late afternoon. Hats off to everyone on tour that can now enjoy the satisfaction of having persevered such a physical test, cycling upwards of 160km day in and day out. We certainly have a strong group of cyclists with us. While it may have been a challenge at times, looking back, I think everyone would agree it has been well worth the unique experience and bragging rights and to have made it this far.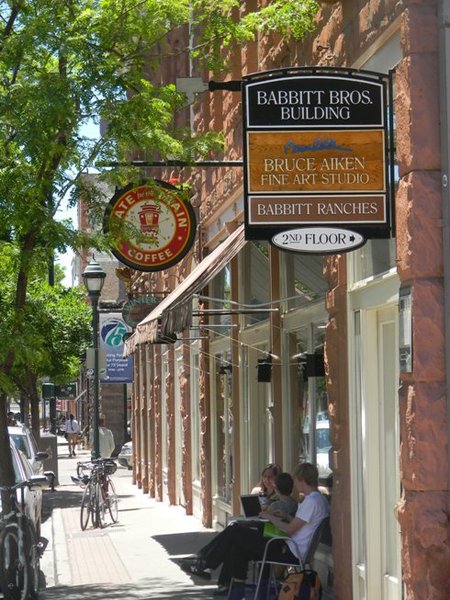 For a small city, Flagstaff is a city with a lot of motion. We're resting only steps away from Route 66. I've been told, traditionally, the city was an oasis for travellers heading west and for us it's the passage to the east. This city has tons of funky little restaurants and cafes for everyone to enjoy on their day off, along with all kinds of outlets for outdoor enthusiasts. Flagstaff is serving as the end of the line for several riders, but for most on the North America Epic, this is only the beginning.