Blog
REGISTER NOW
LOGIN
SIGN UP FOR OUR NEWSLETTER
Earn university credits while cycling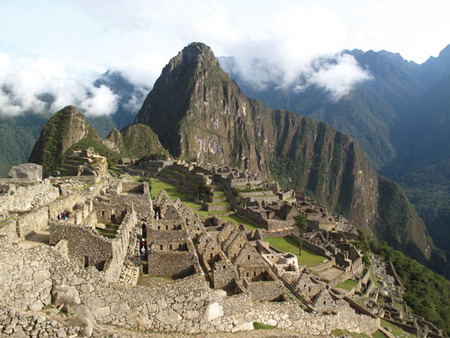 Machu Pichu. Photo by Dirk van Asselt
For the first time ever a bicycle tour will be used as a platform through which university credits may be earned – the Vuelta Sudamericana Bicycle Expedition which departs from Buenos Aires on September 25th and finishes in Lima on December 13th.
Students and leisure riders will cover more than 6,000km through Argentina, Chile, Bolivia and Peru while exploring South America's cultural and natural wonders.
Along the route Professor Paul Porter of the University of Minnesota will host a course on South American culture, food, agriculture and agro-ecosystems. The goal of the Vuelta tour is not to travel the most efficient line between the opposite ends of a continent, but to explore it by bicycle, which allows riders to immerse themselves in a foreign culture.
Prof. Porter, of the Department of Agronomy and Plant Genetics, will take his students on a journey through legendary landscapes such as Mount Aconcagua, the Atacama Desert, Lake Titicaca, Machu Picchu, and many more, in a search for knowledge. Students that participate in the 2011 Vuelta tour, and sign up for the professor's course, will be the first to take part in this groundbreaking concept of studying while on a bike tour.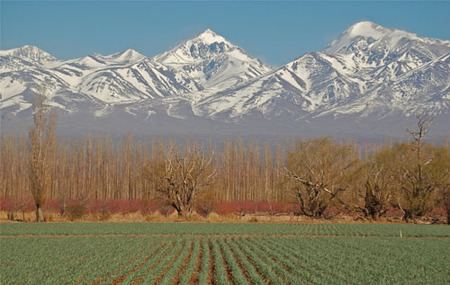 Aconcagua. TdA Archives
In 2009 and 2010, Dr. Porter participated in the annual Tour d'Afrique bicycle expedition from Cairo, Egypt to Cape Town, South Africa. While bicycling, he co-taught a course entitled, 'Food and Agriculture from Cairo to Cape Town at 10mp', to students on the Twin Cities campus. With the South America expedition, he will coordinate the educational experiences of students who participate in the ride, as well as co-teach a course back on the Twin Cities campus.
Meandering across the landscape and linking a variety of cultural and wilderness destinations, the Vuelta has been designed to follow the most favourable patterns of wind, heat, precipitation and daylight.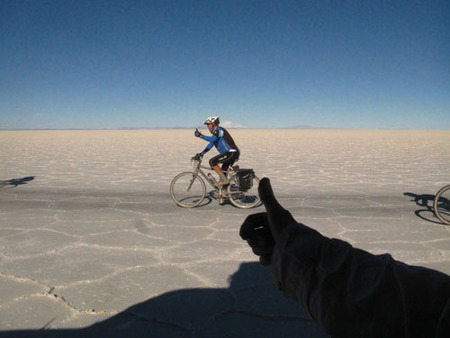 Atacama Desert. Photo by Tim Green
This expedition provides a complete range of cycling conditions: extreme temperatures, mountain passes over 4,200m, open desert crossings, and every conceivable road surface. From Darwin's exploration of the Galapagos to Che Guevara's 'Motorcycle Diaries', the wonders of South America have changed the lives of travelers throughout time.
Please click here for more information, and details on course fees, housing, meals and insurance, and if you are interested in participating as a student please contact Prof. Porter directly: pporter@umn.edu
You don't have to be a student to participate in The Vuelta Sudamericana Bicycle Expedition itself. The tour is open to participants from all over world. Visit Vuelta Sudamericana for all the details.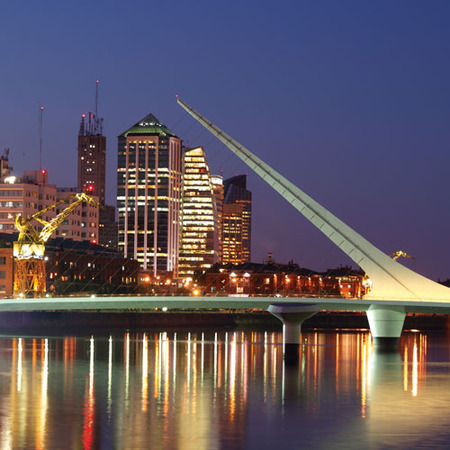 Buenos Aires. TdA Archives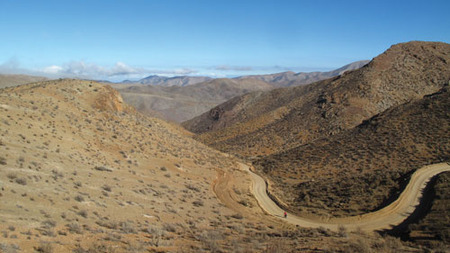 Chile. Photo by Dirk van Asselt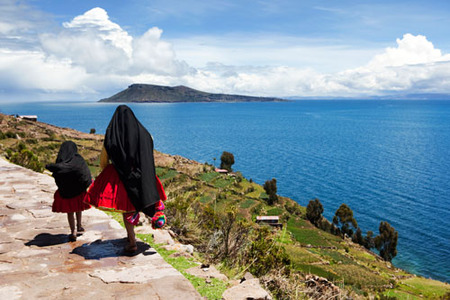 Lake Titicaca. TdA Archives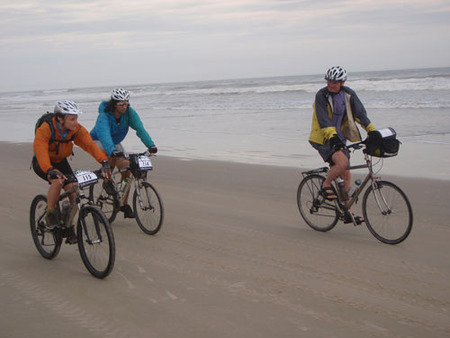 Beach cycling. TdA Archives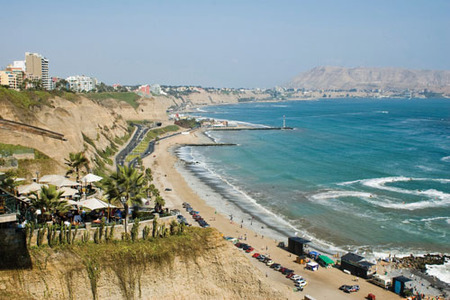 Lima. TdA Archives