Blog
REGISTER NOW
LOGIN
SIGN UP FOR OUR NEWSLETTER
Cycling India Slideshow Event in Toronto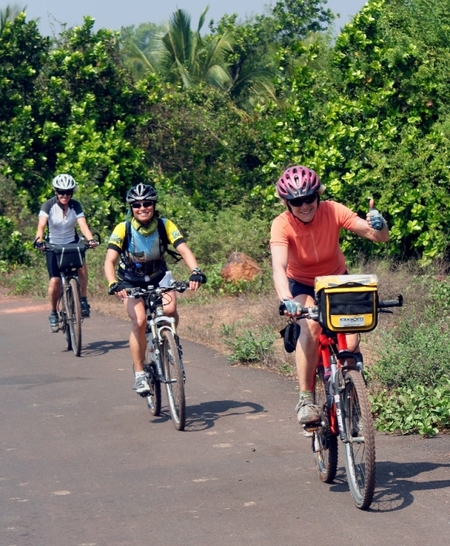 Come join us for an information evening on cycling in India. The evening is FREE and you'll have a chance to see some stunning photos and meet the tour leader of our last expedition.
DETAILS:
Oct. 4, 6:30pm
Adventure Travel 408 King St. W.
For more details on this FREE event contact Shanny Hill:
shanny@tourdafrique.com
(416) 364-8255
To learn more about our cycling tour of India, click here.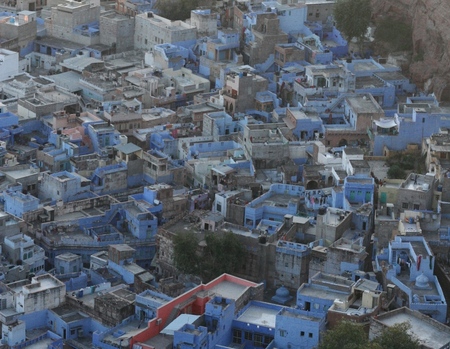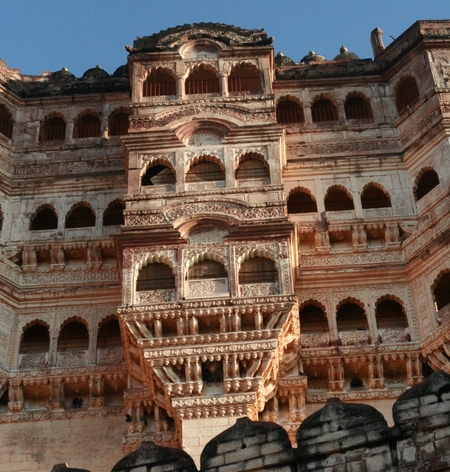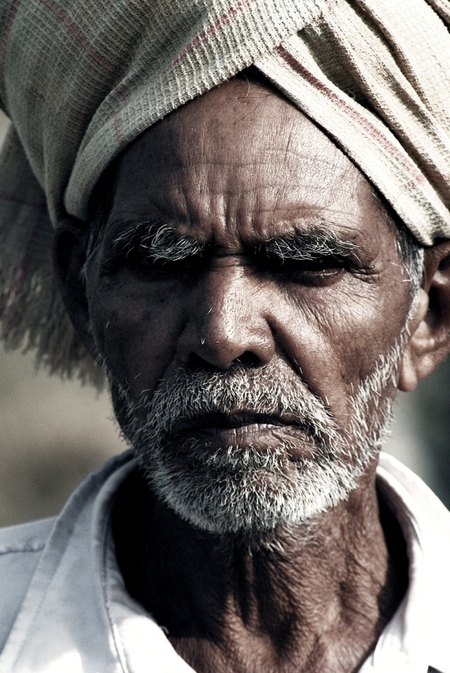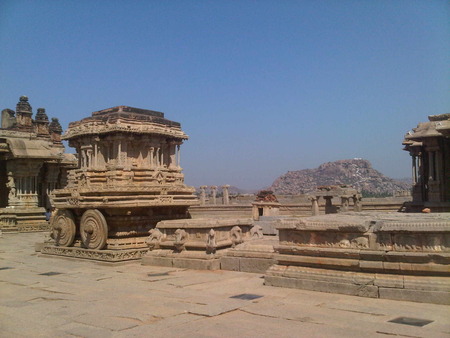 We look forward to seeing you there!