Blog
REGISTER NOW
LOGIN
SIGN UP FOR OUR NEWSLETTER
Ready to Roll in 2012
With a few recent entries, we are happy to announce that the 2nd annual Indian Adventure is confirmed and ready to roll out of Agra on January 19, 2012!
Here's a brief photo essay to get you excited for the adventure that awaits you…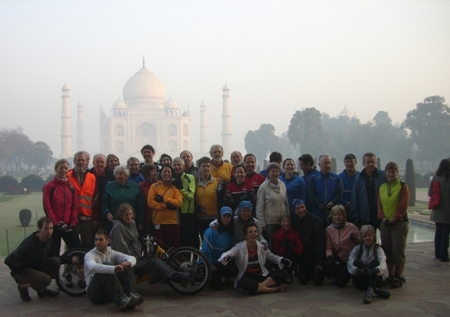 In the early hours of the morning, even before the buzz of activity on Agra's busy streets, we will cycle to the Taj Mahal to mark the official starting point of this fantastic journey.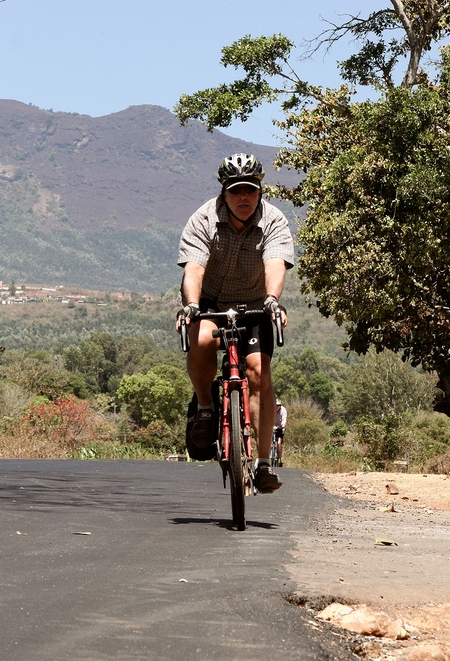 Then we soon leave the city, and head out onto quiet roads.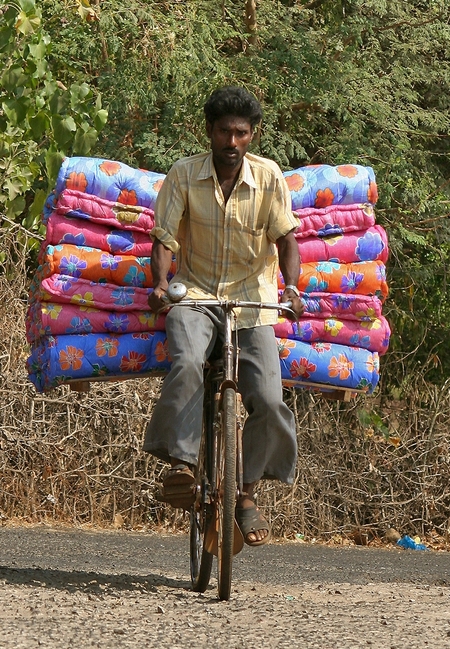 Along the way, we will share the road with other cyclists.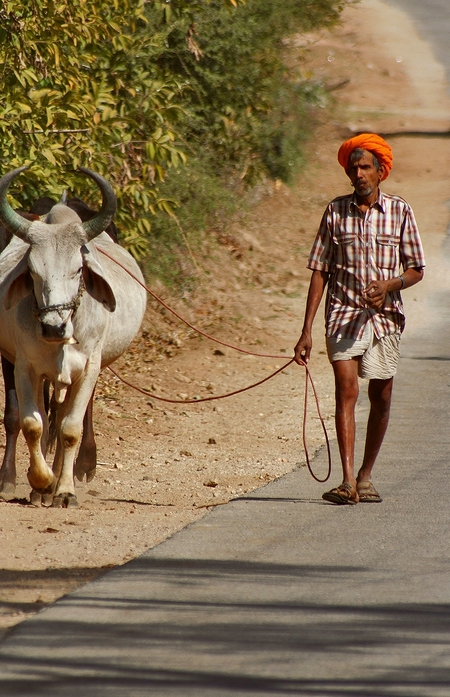 There will be livestock.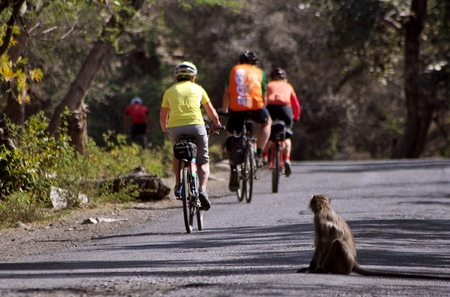 And wildlife. (But not as much as last year. We have made some route changes.)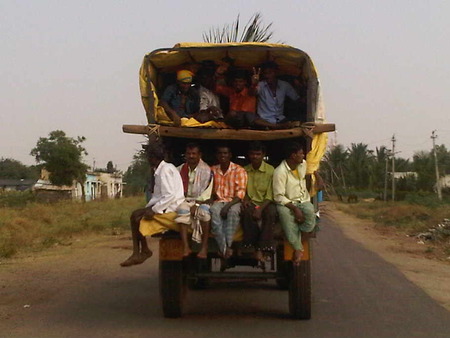 Sometimes we share the road with interesting vehicles like this one.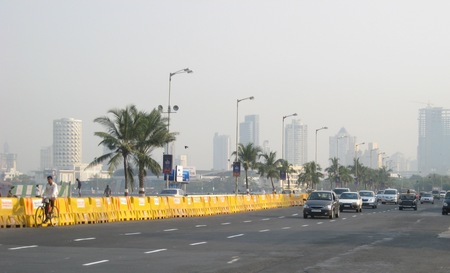 We will cycle into fascinating cities like Mumbai.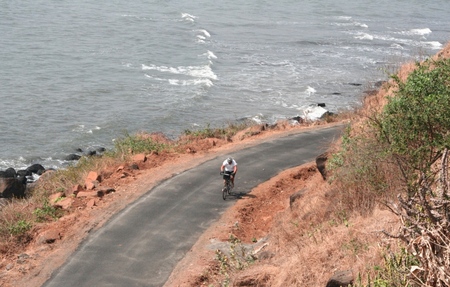 We roll along the Konkan Coast. (Word of warning… there are lots of hills along the coast!)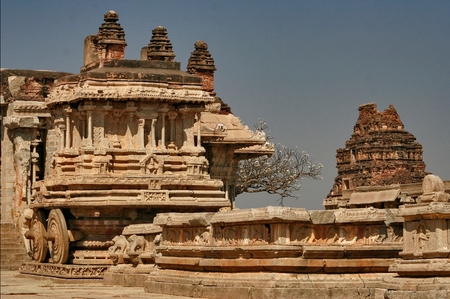 And we will see ancient sites like Hampi.

And mark the end of this 4,000 km cycling odyssey at the town of Kanyakumari with the beautiful statue of a tamil poet looking over your shoulder.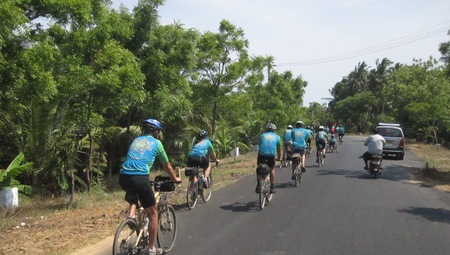 Spaces are still available if you are contemplating the journey. Take a few moments and read about our adventures last year, or read about the tour participants already registered for the 2012 India Adventure.
We hope to see you in 2012!