Blog
REGISTER NOW
LOGIN
SIGN UP FOR OUR NEWSLETTER
The Andes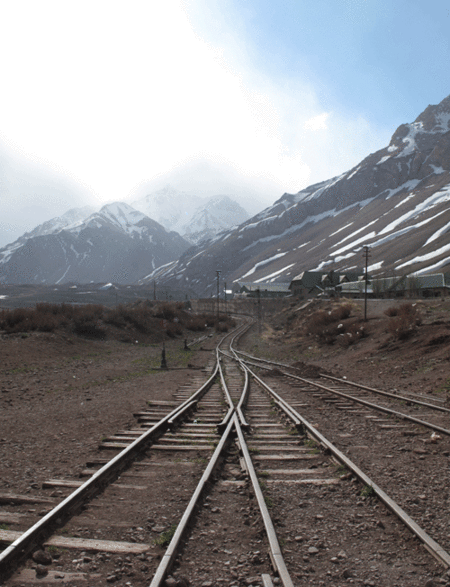 There is perhaps no other form of travel that heightens ones awareness of the changes in landscape and climate than the bicycle. The air traveler can find themselves in a new environment in a matter of hours, the cyclist has the pleasure of observing these changes with each rotation of the pedals.
The ascent out of San Juan took us from warm flat wine country up into a landscape of low hills, straw colored, and soft from a distance. The next morning we woke to find ice lining our water bottles. These low hills, gently etched by years of sporadic rains, gave way to the geological mayhem of the Andes. Sharp peaks appeared slowly, as the hills thrust skyward, transforming into hostile mountains; jagged, and crumbling.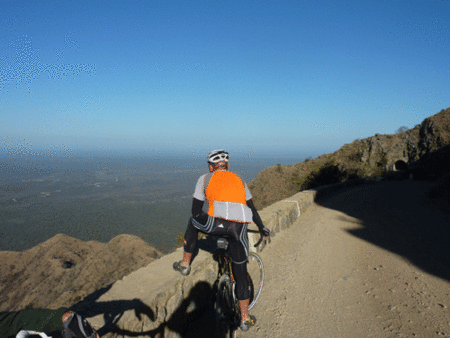 We followed this narrow ribbon of pavement winding through the mountains to Puente del Inca, 30 km from the border, where Winter has been waiting. A brief spell of snow somehow managed to close the mountain pass to the border. There in a ski lodge hostel we waited, with little to distract us from doing nothing. It was a scene of relaxation; napping, reading, walking. The phrase on everyones lips was simply "it is what it is". There was nothing left to do but wait.