Blog
REGISTER NOW
LOGIN
SIGN UP FOR OUR NEWSLETTER
TDA 2012 Fundraiser
2012 Tour d'Afrique rider Beverley Coburn is trying to raise money for our Foundation. See if you can help her out!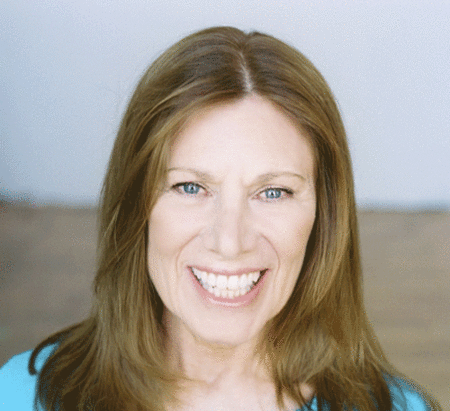 Tour d'Afrique Fundraiser
Location: Fitness Works for Women, 2171 Queen Street East, 2nd Floor (Queen E at Lee Avenue)
When: Saturday,
December 3rd, 10
am – 4 pm
50/50 Draw * Classes * Raffle
Class Schedule:
10:15 AM – STEP & PUMP
11:30 AM – PILATES
12:30 PM – BELLY DANCING
1:30 PM – ZUMBA
2:30 PM – BOOTCAMP
All class fees will be donated to the TDA Foundation.
The goal is to raise enough funds to donate 10 bikes to Health-care workers in Africa.