Blog
REGISTER NOW
LOGIN
SIGN UP FOR OUR NEWSLETTER
The Amber and Iron Routes Meet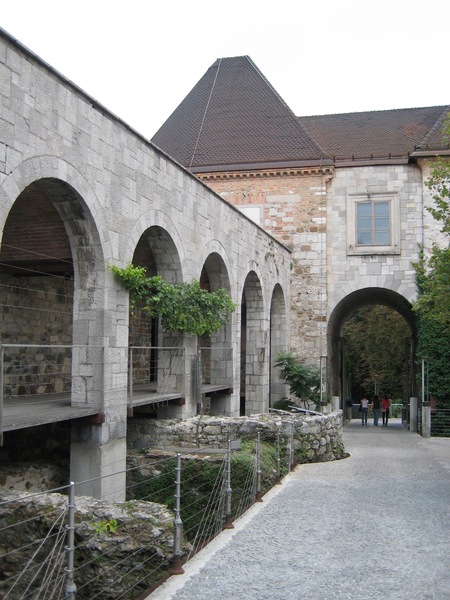 Where in the world is Ljubljana? Travel writer Abi King asked that question recently on her travels from Istanbul to Berlin. She has embarked on a train journey for InsideTravelLab called the #IronRoute.
Here is how she describes it:
"#IronRoute is a rail trip from Istanbul to Berlin that aims to explore the theme of "east" and "west" as it used to apply to Europe, while also getting a taste of those places as they are today."
Read more at InsideTravelLab…
The Amber Route is no stranger to the themes of 'east' and 'west.' Starting in St. Petersburg, we spend the majority of our time in the eastern Europe. The answer to Abi's question is that Ljubljana is in Slovenia, and it's the capital of this Eurozone nation and our last rest day before our arrival at the finish in Venice.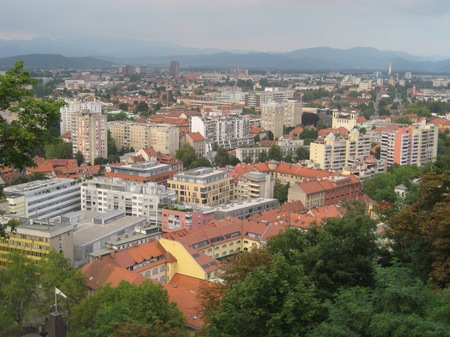 I remember Ljubljana well. If I were to describe it, I would call it old, yet modern, and a dynamic, yet inviting place. In our inaugural Amber Route adventure, I visited Ljubljana Castle which dates back to 1112 A.D. It has seen a lot over the centuries and now the renovated castle is a popular upscale dining spot and event hall for weddings and other celebrations – or just a great place to view the city below.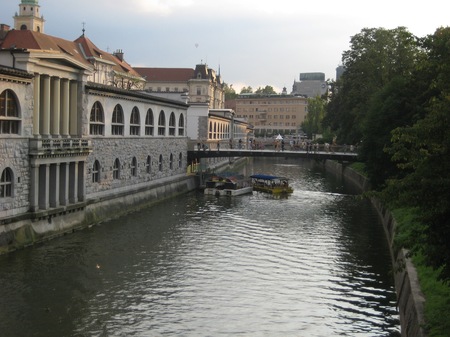 I also strolled through old town and its narrow streets, alongside its canals, and past the outdoor markets. This was our last taste of the 'east' as the next day we cruised downhill to the Italian coastline. East meant many different things to us along the way as we cycled through a great stretch of it from St. Petersburg. Take a moment and peruse through some of the posts from last year to see what surprises eastern Europe had for us.
Stewart recounts his harrowing first day of cycling!
Paul on exploring Estonia
Me in the Latvian Bicycle Museum
Five Things I remember about the Amber Route – Paul McManus