Blog
REGISTER NOW
LOGIN
SIGN UP FOR OUR NEWSLETTER
4 Quick Links: Cairo to Cape Town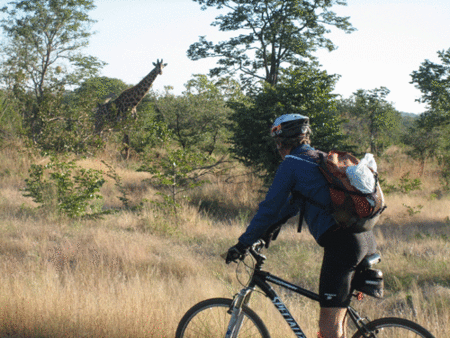 It's almost time! The 10th Annual Tour d'Afrique is about to start. If you are not excited enough already (or if you are joining us on a later section of the tour). Here are 5 quick links you may find useful.
Panorama of the hanging Church – Beautiful panorama from the travellers at Uncornered Market (@umarket) Don't forget to 'look up' as the roof of the chuch is made to look like an upside down Ark.
Speaking Amharic in Ethiopia– The wandering trader interviews a local woman and learns a bit of Amharic. (video)
What is a Nubian? Mo Ibrahim shares his heritage. (audio)
Get some skills – It's not too late to improve those handling skills and prepare for the rough roads a head. The guys at Bike Radar and Bike Riders United teamed up to make these 4 videos. (@bikeradar)
So there you go, a few last minute bits of inspiration, information and tips for you.
Have a great tour!
Paul