Blog
REGISTER NOW
LOGIN
SIGN UP FOR OUR NEWSLETTER
All Roads Lead to Rome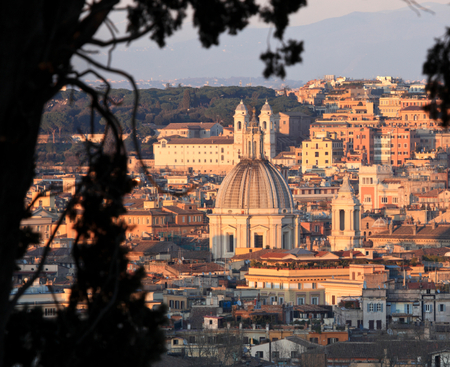 One of the most important elements in making a tour successful is the participant themselves. Their ambition to cycle long distances, their ability to adapt, their patience, and the bond which they create with their fellow cyclists along the way all heighten the collective experience.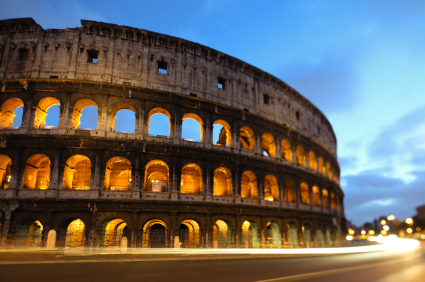 In October 2012 we are inviting all our past participants from all of our Tours, and anyone else interested in just how far a bicycle can take them, to join us in Rome. This idea was originally born along a little dirt road at a Tour d'Afrique bush camp near Arba Minch, Ethiopia. A few whiskeys had been had with Mr. Henry Gold and the night was clear and quiet. The thought came up – why not! After challenging ourselves on some of the toughest roads in the most distant countries, let's bring our past tour participants together to celebrate their shared experiences in one of the world's great cities.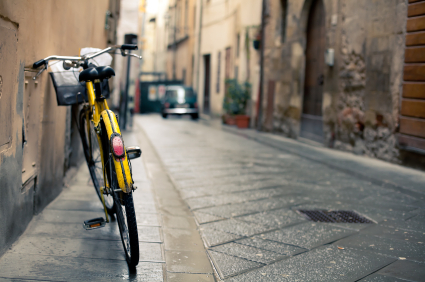 Everyone wants to visit Rome, and for good reason. The city is renowned for its stunning architecture, delicious food, religious and cultural history. This is your chance to be involved in an event that will provide unique insight into the city as a whole and enable you to relive and revel in the camaraderie built on our many tours over the past 10 years. As with crossing whole continents, there is no better way to explore a city than by bicycle. For 6 days we will cycle an average of 30 km per/day with the assistance of local bicycle guides. Each day we will explore a different area of the city and its surroundings, with time not only to take in the sights: museums, parks, castles, ancient aqueducts, and the Coliseum, but also to see the spaces in-between, and the contemporary life of Romans in a myriad of neighborhoods. For those of you with less time available, it will also be possible to join for only the last 3 days and make a long weekend out of it!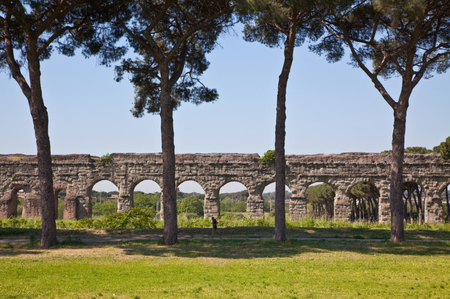 We have organized a centrally located hotel for everyone to stay in. This is where each day's ride will begin and end. Bicycles will be provided for you.
This event will not only highlight Rome while on your bicycle. The 1st, 4th and 6th night will feature a group meal at some of the tastiest and most hidden away Trattorias Rome has to offer.
There will be wine to be drunk, stories to be told, and the late night hours of Rome to splendor in. The other three nights will be open for you to explore the city with your closest friends from past tours.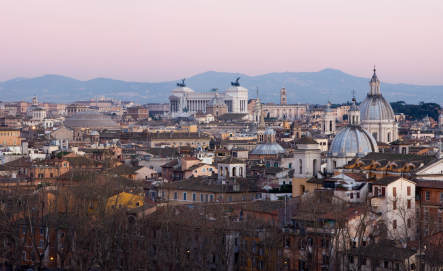 We will also be adding another dimension of learning to the experience. On one evening we will host a meeting of local bicycle advocates who will inform us about the challenges and successes of the bicycle in Rome. Here you will have a chance to share your own hometown experiences and thoughts on bicycle transportation and advocacy.
For those of you dreaming of more trans-continental tours, we will present our upcoming tour calendar on another evening and listen to your ideas for future tours as well. You never know what all our inspirations might create!

Space is limited. Register now!
For more information please check out our website or email us with your questions.
We look forward to seeing you in Rome!