Blog
REGISTER NOW
LOGIN
SIGN UP FOR OUR NEWSLETTER
And so it begins…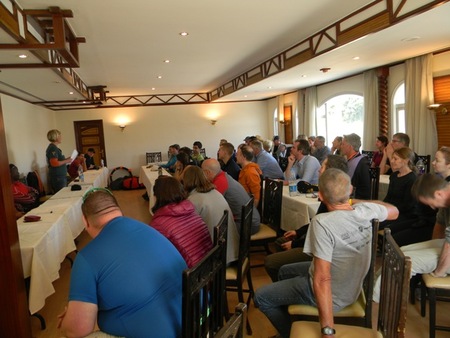 A Kiwi, a Thai and a Canadian walk into a hotel in Cairo. No it's not the start of a bad joke, it's the beginning of one of the toughest challenges in the world and it's happening right now.
The 2012 Tour d'Afrique staff has arrived in the chaos that is Cairo, preparations are underway and as riders are slowly trickling in, excitement is mounting for the epic challenge that lies ahead. What makes this year's event even more special is the fact that we will be taking on the trans-continental journey for the tenth time. After years of practice the TDA is a well-oiled machine by now and ready for anything that Africa can throw at us.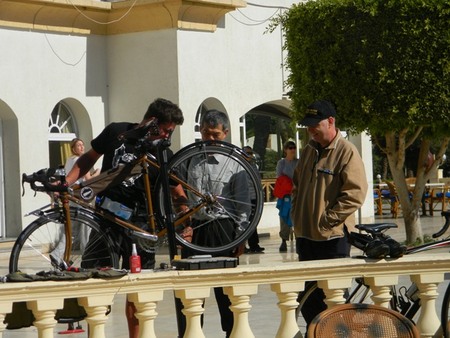 Our hotel is a melting pot of cultures, with representation from five continents. For four months though the only thing that will be on these cyclists' minds will be the mother continent, something they have been preparing for months, some even years. The bike shop is set up, the trucks are being checked over and everybody's raring to go… only a couple of days left before they set of on what will be the most challenging, longest and most fulfilling journey they'll ever undertake.


Stay tuned for more updates, they're in for the ride of their life.