Blog
REGISTER NOW
LOGIN
SIGN UP FOR OUR NEWSLETTER
Idfu and the Temple of Horus
Idfu is a town of 150,000 where the tour camps between Luxor and Aswan. It offers a fascinating glimpse into everyday Egyptian life, from its colorful souk to its busy streets and happy people. Horse drawn taxis whisk the tourists from their Nile river cruises into the hustle and bustle of downtown.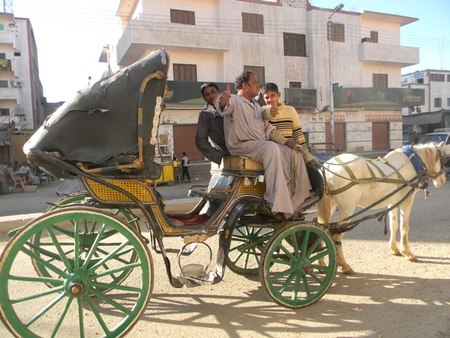 For our riders it was a fascinating afternoon of haggling and baksheesh after a 116 km ride paralleling the Nile.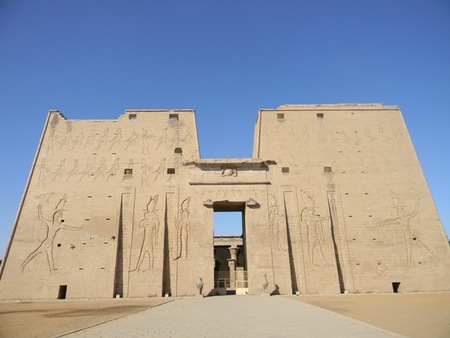 Idfu is also home to what is considered to be the best preserved of ancient Egypt's temples. The Temple of Horus pays homage to this falcon headed god and was completed during the 1st century BC and the reign of the Ptolemaic Pharoahs.
The hieroglyphics are particularly stunning as witnessed in this photographic essay of Idfu town and the Temple.