Blog
REGISTER NOW
LOGIN
SIGN UP FOR OUR NEWSLETTER
Progress Report from India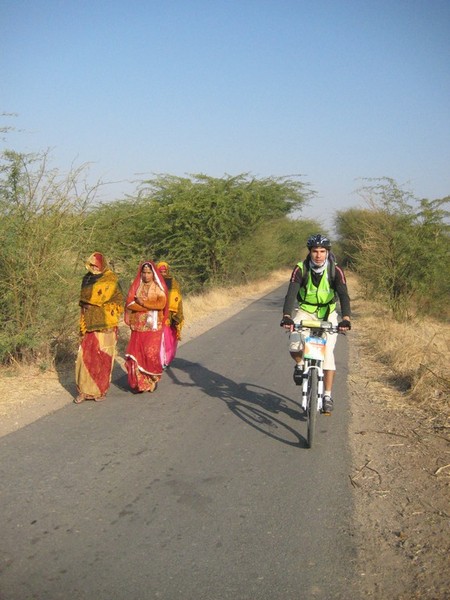 We are having a very relaxed day today. Those are nice for a change.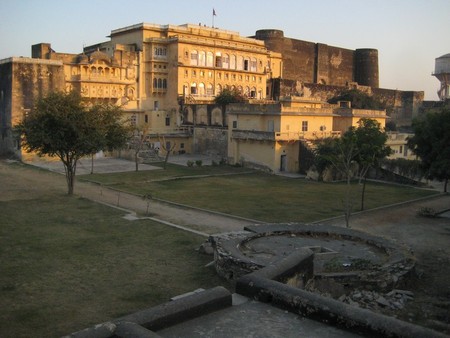 home for the night
We are in Pushkar after a short 60 km ride from Roopangarh Fort where we spent last night. As a break from our normal buffet dinners – though they have been great thus far – we are all heading into town tonight to Baba's Rooftop Restaurant – no, not Baba our local translator. It has a nice view of the lake, and the many bathing ghats along its edges.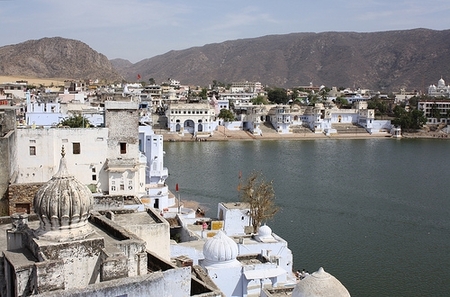 Pushkar is another of India's many tourist hubs. We are fortunate to get to experience these places while also going well off the tourist trail on most days. It is nice though to have a day to see the sights, be a tourist and to take it all in – scams and touts aside. Pushkar – the story goes – was created when Lord Brahma dropped a lotus flower from his hand. Three lakes were formed in the middle of the desert where the pedals landed. It has become one of India's most sacred places, and is also known for its camel fair – apparently the largest in the world. (credit Rough Guide to Rajasthan Delhi & Agra)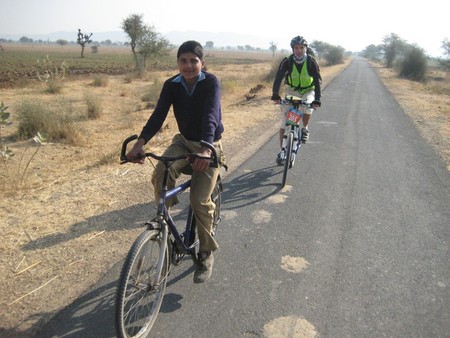 The adventure continues with a tough day tomorrow and then a cruise into Jodhpur – the Blue City.