Blog
REGISTER NOW
LOGIN
SIGN UP FOR OUR NEWSLETTER
Randy in Patagonia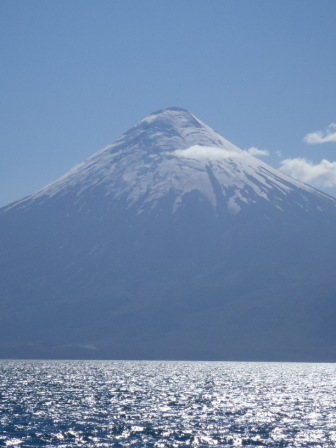 Well the first week of cycling is complete. It was great exploration of the Lake district in northern Patagonia. But I must admit that I have been a little spoiled in the past few years of vehicle supported cycle tours working with Tour d'Afrique! Pushing all that gear up hills is tougher than I remember – or perhaps I am just older and outta shape.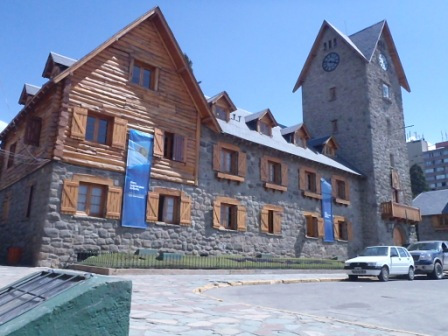 Getting to Barilcohe was a convoluted series of planes and taxis and no one seems to cater to travel with a bike in a box anymore. You try to reduce fuel consumption and people just charge you more money for it. But we made it, even though US homeland security ripped open both bike boxes and did a horrible job of resealing them. We´re just lucky none of the loose parts fell out.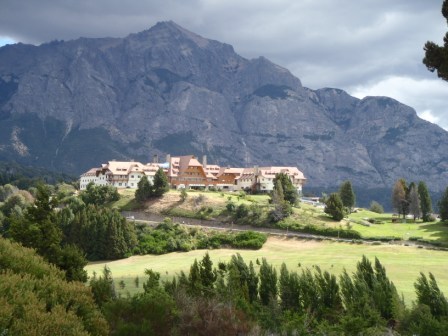 We spent one night in Buenos Aires in transit. I can't wait to spend more time there on our way home as it is truly an amazing city. In Bariloche we took a couple days to assemble the bikes, unpack, repack gather supplies and do a little shakedown trip along Lagos Nahuel Huapi. Our tour started with a series of short rides on really bad roads, but it was broken up with some incredible ferry crossings – snow capped volcanoes looming overhead. There was one section of road where the surface was so soft it was nearly impossible to climb. I was so excited to get to the top of the 4km climb and begin the 8km descent that I let go of the brakes only to blow a my first flat 1km into it. My turn to buy the beer.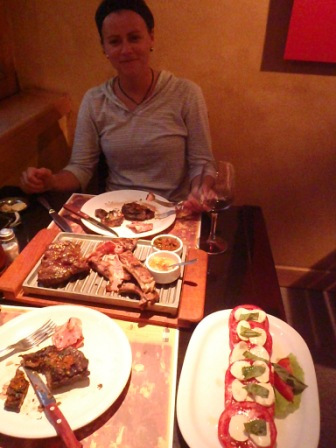 We have now entered Chile and are bunked out in the town of Puerto Varas. From here we are getting off the saddle and grabbing a paddle. This is where we begin a one week sea kayaking trip through Pumalim Park, paddle across hot springs, around erupting volcanoes and through sea lion colonies. Which all sounds great except for the weather forecast which is calling for rain from tomorrow until next Wednesday. Soggy!