Blog
REGISTER NOW
LOGIN
SIGN UP FOR OUR NEWSLETTER
Sudanese Impressions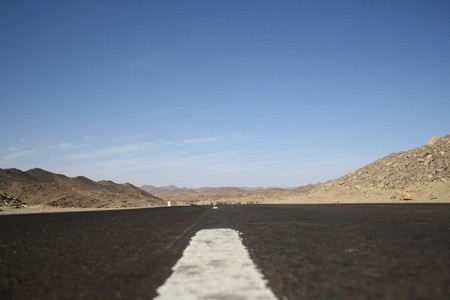 A lot can be said about slow travel but it is difficult to explain just how you get to experience a place in a different manner when you're only travelling approximately 120km per day as opposed to the possible 1000km when in a car.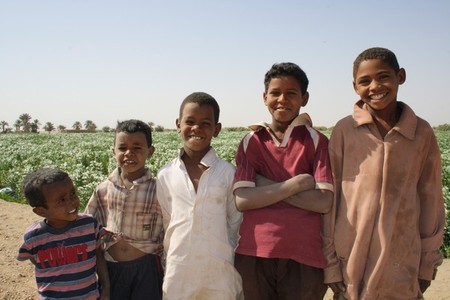 For the first time on this trip the riders could really appreciate how you get to experience the essence of a place when you're biking through it. As we entered the Sudan you could immediately sense things slowing down. The people walk differently, the drivers are more considerate and even though we're still in the same desert as three days ago it just seems different. Many people have shown their surprise that a border – a fictional line – can make such a difference in the way people interact, but the reality is it is probably these differences that caused that fictional line to develop in the first place.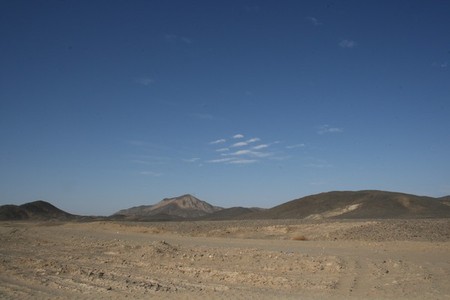 It only took the riders about one hour to fall in love with Sudan. Song and dance, organised especially for us made us feel right at home and as we rode into town the smiling faces next to the road was only the start of Sudanese smiles all round. The difference between Egypt and Sudan is vast but at the same time very small. The landscape is still mostly desert but different from Egypt's desert. The people hold the same beliefs but the way they look at you is different and the things they say to you also.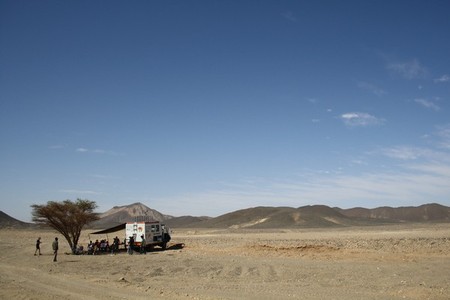 Overall, the Sudan experience has been friendly, serene, majestic and hot. It is a magical place thanks to the moon-like landscape, but much more so, because of the people.
—Catharina Robbertze