Blog
REGISTER NOW
LOGIN
SIGN UP FOR OUR NEWSLETTER
The First Week in Review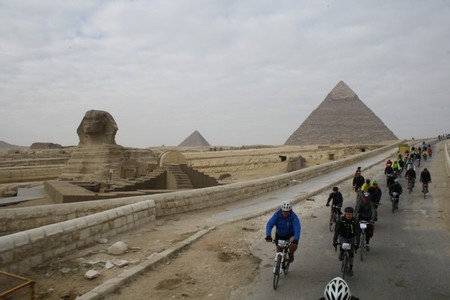 With the campfire crackling in the background, this year's TDA riders are enjoying the end of what was their first rest day in Luxor. They now have only two riding days left in Egypt before they board the ferry to cross Lake Nasser and enter the Sudan. In a few days they will be able to tick off their first of ten countries and their first 1000km will be done and dusted.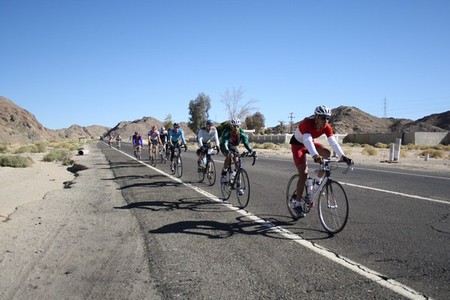 It has been smooth riding on the Egyptian tarmac and with roads mostly flat and wide there was ample opportunity for racing. As always, not all riders see themselves as racers and most just want to experience the African continent from their bike but a select few are there to vie for the title of TDA champion. After six days of racing the leader board is dominated by European riders with Germans Raffael Schrof and Rudiger Muller in first and second place, followed Bryce Walsh from the USA. The women's field is considerably friendlier but the strongest women have already stepped up and showed their mettle. Femke Nelissen from Holland is in the lead at the moment, with Jennifer Davenport from the UK and Esther Borg from Australia in second and third places.
Riders and staff are settling into the daily camping routine of setting up camp every night and attempting to fit their luggage into their bags again, come sunrise. Evenings and mornings have been anything between crisp and freezing and everyone is looking forward to warmer temperatures in the Sudan as well as the official TDA trucks that are designed specifically for riders' needs.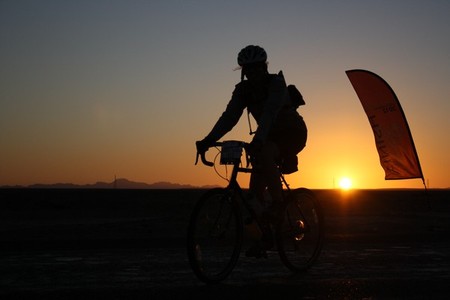 Even though the daily routine is beginning to feel familiar everyone knows that this is only the beginning of a very long journey. Thousands of kilometers still have to be covered and more than a hundred days of their TDA adventure still lie before them. The show is on the road and everyone is hanging on to stay a part of it.
– Catharina Robbertze